Welcome to Bay Area - San Francisco Campus
Explore location-specific training specialties, career tracks, start dates, internship partners, and more.

80 Sutter St, 1st Floor
San Francisco, CA 94104
First step
Ready to become a student?
Spring 2022 Training
We focus our career training to meet the hiring needs of our local partners. Below are the training specialties that will be offered to students beginning in Spring 2022, including the following two pilot programs for students at this campus.
HRIS Administration Pilot
In partnership with Workday, Year Up has created the HRIS Administration training specialty to equip young adults with the in-demand technical skills and Workday system experience necessary for Human Resources Information Systems (HRIS) roles. Students will spend six months learning the fundamentals of the Workday Human Capital Management System and how to support Human Resources business processes and organizational operations, and then apply those skills on a six-month corporate internship in a Workday HRIS role.
Training at a Glance: What Students Learn
Human Resources business processes (payroll, benefits, compensation) & learning/development, recruiting, and supporting functions
Utilize the Workday product suite; application of Human Capital Management (HCM) functions within platform (Worker Lifecycle Transactions, Reporting, Ops & Maintenance, Business Process Administration and Security Administration)
Apply customer support practices in an HR context to navigate and resolve HRIS requests
Utilize an issue management system to communicate with customers and accurately document detailed accounts of issues from customer inquiries
AWS re/Start Pilot
AWS re/Start is a skills development and job training program that works with organizations like Year Up to deliver a learning experience that provides a pathway for entry-level cloud careers. All learners will complete a full-time training program with AWS re/Start & Year Up that is supported by professional mentors and accredited trainers. AWS Cloud training includes scenario-based learning, hands-on labs, and coursework, and learners are trained and prepared to pursue the AWS Cloud Practitioner certification. Year Up provides essential professional skills training and career readiness to prepare for an entry-level cloud career, and will connect learners with potential hiring employers.
Training at a Glance: What Students Learn
Work with core Amazon Web Services (AWS) cloud services in the area of compute, storage, and networking
Utilize cloud monitoring and support processes and tools; identify root-cause, develop solution, and communicate resolution to stakeholders
Utilize Python and SQL to write code for simple applications
Utilize command line interfaces and scripting for operating systems such as Linux
Networking concepts, protocols, security; database concepts; security fundamentals (identity, authentication, authorization, etc.)
Information Technology
Sales & Customer Support
Software Development & Support
Corporate Internship Partners
Earn a 6-month internship at a top company, and put your training to work with valuable real-world experience.
/
Example Internship Partners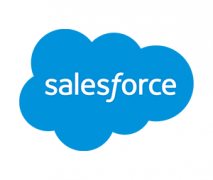 Salesforce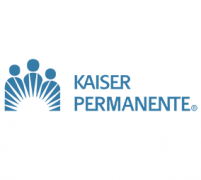 Kaiser Permanente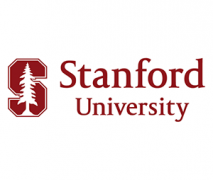 Stanford University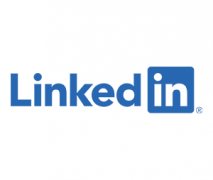 LinkedIn
Academic & Community Partners
Our local partners are essential to our success. Here are some making an impact in your area.
/
Academic & Community Partners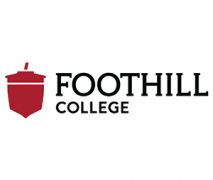 Foothill College
Want other options?
These nearby Year Up campuses may offer training in a specialty that interests you even more.