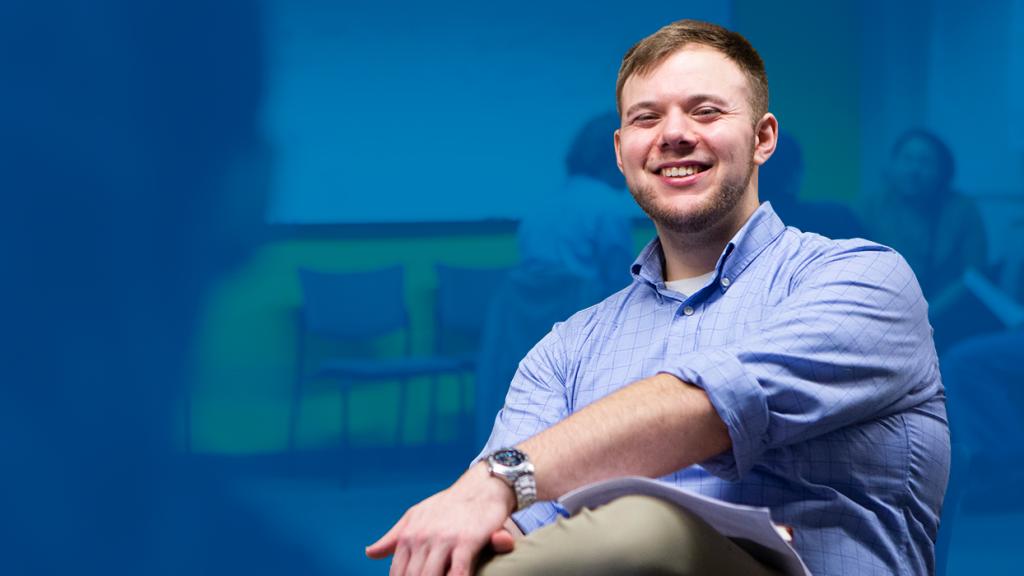 Business Operations
Project Management Support

Year Up's Project Management Support specialty trains towards foundational skills in business and project management. Students learn the basics of business including business functions, tools and processes; project management concepts, techniques and roles, and the use of frameworks and processes including building project charters, work breakdown structures, project scheduling, project budgeting, building marketing plans, HR management plans, risk management plans, and doing stakeholder analysis, competitor analysis, and projected revenue analysis with the help of tools such as Microsoft Project and Excel.
Industry Training Focus Areas
Business Foundations & Navigation
Team-Based Project Coordination
Data Management, Analysis & Reporting
Year Up's Essential Skills Training
Industry Skills Development at a Glance: You'll Learn How To...
Utilize key tools (Gantt charts, Microsoft Project) and methodologies (Agile, Scrum)
Manage a project by using common methods and concepts
Plan projects by using strategies: develop a work breakdown structure (WBS) and timeline, calculate task estimates, manage task dependencies, track progress, identify/manage risks, and define/measure goals
Execute a project by using communication artifacts and tools: project plan, statement of work (SOW), status reports, meeting notes, etc.
Essential Skills Development: You'll Learn How To...
Communicate professionally in-person and over digital platforms by utilizing strategies, tools, and feedback to adapt to the environment
Participate in meetings by contributing to conversation and supporting with planning and follow up actions across a team
Navigate challenging situations by regulating reactions to display grit and maintaining a positive composure
Utilize common management, editing, and conference tools such as Microsoft Outlook, PowerPoint, and Zoom
Gather and analyze data to provide support to and generate ideas for a business
Pursue opportunities for professional growth and maintain a well-formed resume
Training at Work: Typical Job Tasks
Help prepare project proposals, timeframes, schedules, and budgets
Act as key contact and communicate project status to participants, navigating dynamics between individual team members
Support Project Manager in the successful planning and execution of a project
Analyze and interpret data to make business-related inferences
Path to a Career: Training-Enabled Role Pathways
Project Support
Business Controls Specialist
Administrative Coordinator
Operations Support
Locations Currently Offering This Training Specialty
Hands-on Experience at Top Companies Like:
Check out an alumni success story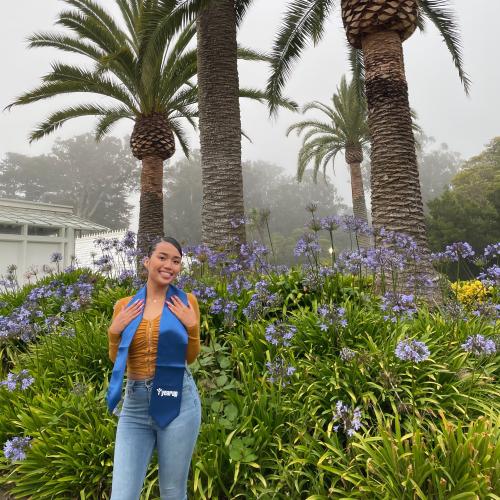 Bay Area
Gianella Cruz: How a year of uncertainty was a blessing in disguise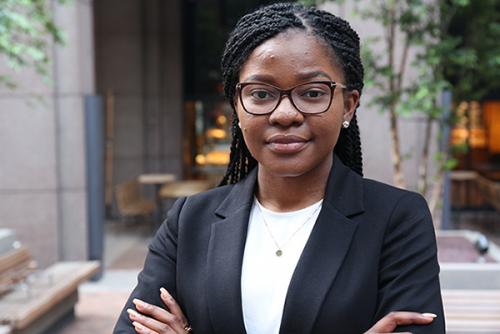 New York
Seizing Opportunities to Grow: Candacy Jeffery