Welcome to New York and New Jersey - Wall Street Campus
Explore location-specific job training, corporate internship partners, and more!

85 Broad Street, 6th Floor
New York, NY 10004
Start dates
Spring
January 2023
March 2023
April 2023
First step
Ready to become a student?
Spring 2023
Overview
We focus our career training to meet the hiring needs of our local partners. Below are the training specialties that will be offered to students in Spring 2023.
Application Development & Support
In addition to these specialties, the Wall Street Campus also offers an accelerated Financial Services/Consumer Banking Career Track
Financial Services/Consumer Banking Career Track
Reminder: This is the name for the accelerated Banking and Customer Success track offered at our Wall Street Campus. This is the only Banking and Customer Success program offering at the Wall Street Campus.

This track prepares students (who are nearing completion of an associate's degree or have approximately 24+ college credits) for careers in the financial services industry with a two-month immersive training followed by a 3-month internship with a company such as JPMorgan Chase or New York Life

During the full-time training, participants gain banking industry knowledge and skills, and are given individualized coaching and feedback around soft skills, such as professional etiquette and business communication

On internship, students apply this knowledge while gaining critical work experience in customer-facing financial services roles, all with the support of Year Up staff

Year Up's corporate partners view these interns as a pipeline of talent and are eager to hire all young adults who perform well, as well Year Up provides employment placement coaching to ensure that students graduate with a career-track job
Corporate Internship Partners
Earn a 6-month internship at a top company, and put your training to work with valuable real-world experience.
/
Example Internship Partners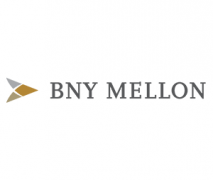 BNY Mellon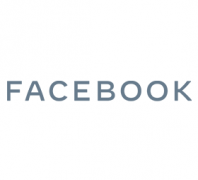 Facebook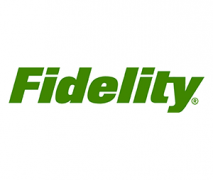 Fidelity Investments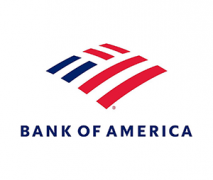 Bank of America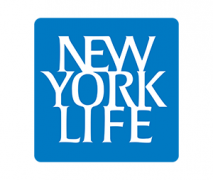 New York Life Insurance Company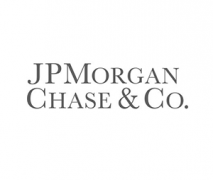 JPMorgan Chase & Co.
Local leadership
Site Director, Wall Street Campus, Hudson Community College
Want other options?
These nearby Year Up campuses may offer training in a specialty that interests you even more.