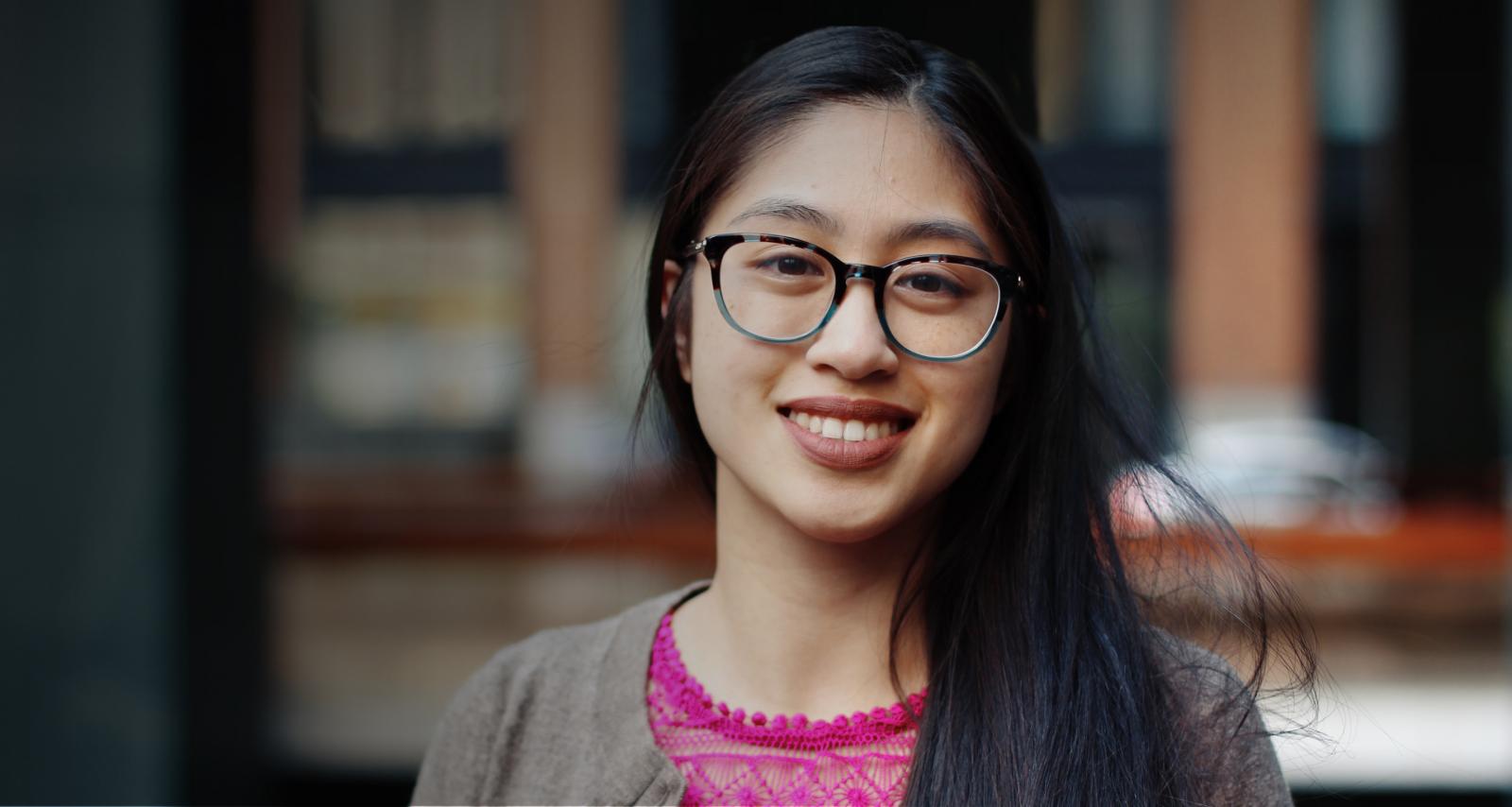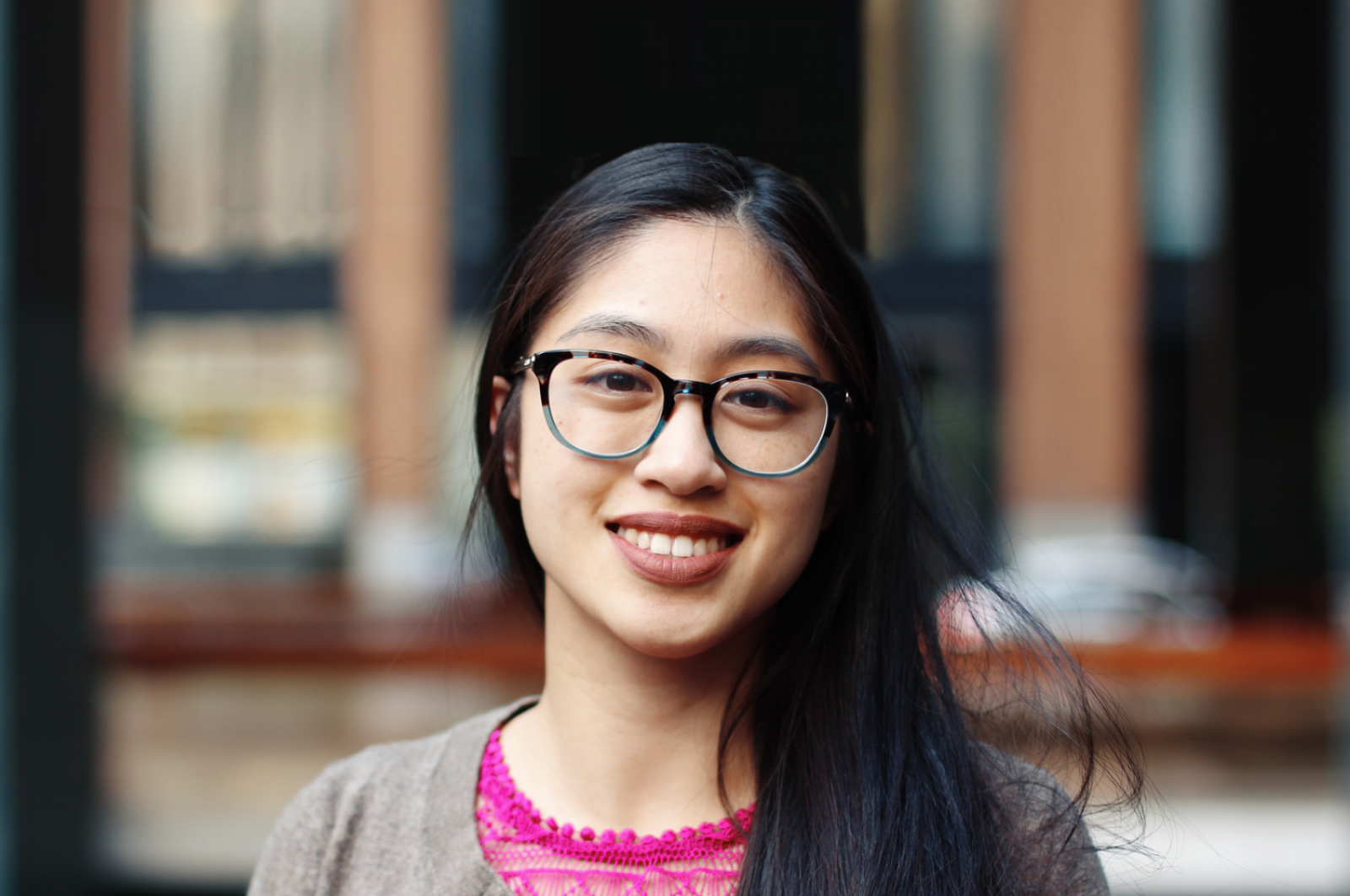 Launch
your career.
We give you hands-on training, real-world corporate access, a six-month internship, and unparalleled support.

You bring all your
talent, grit, and drive.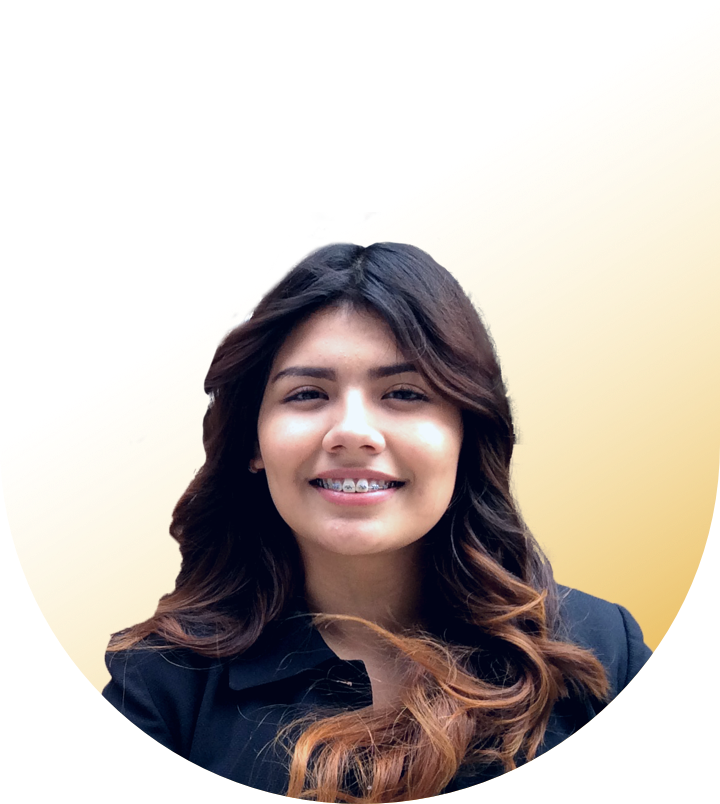 From DACA DREAMER, uncertain about her future, to proud professional.
"Year Up allowed me to continue my college education, intern at an amazing company, grow as an individual, and realize my potential."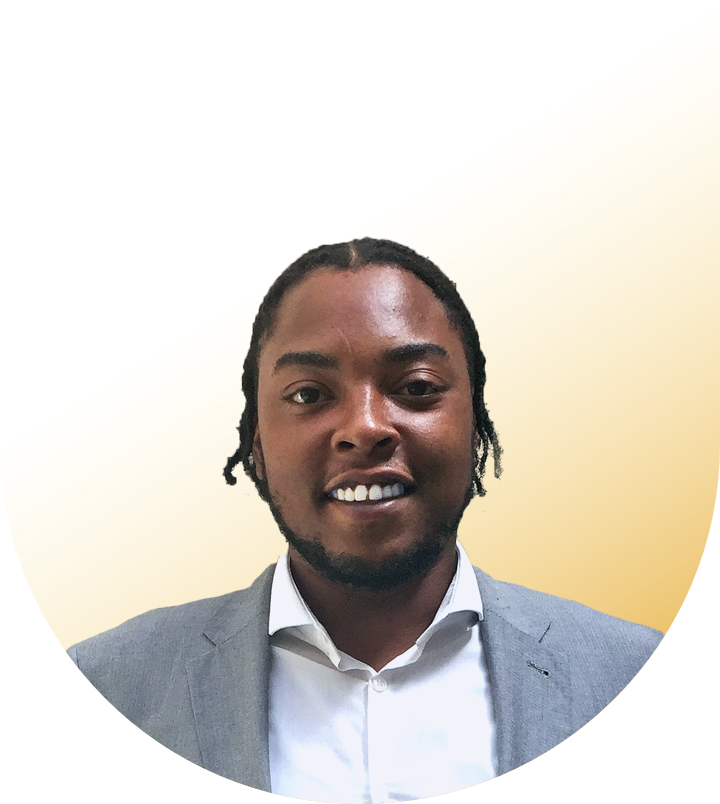 Our students don't accept the stereotypes. And neither do we.
"I could have become a statistic, but I wanted something bigger. Year Up changed my perspective and boosted my confidence."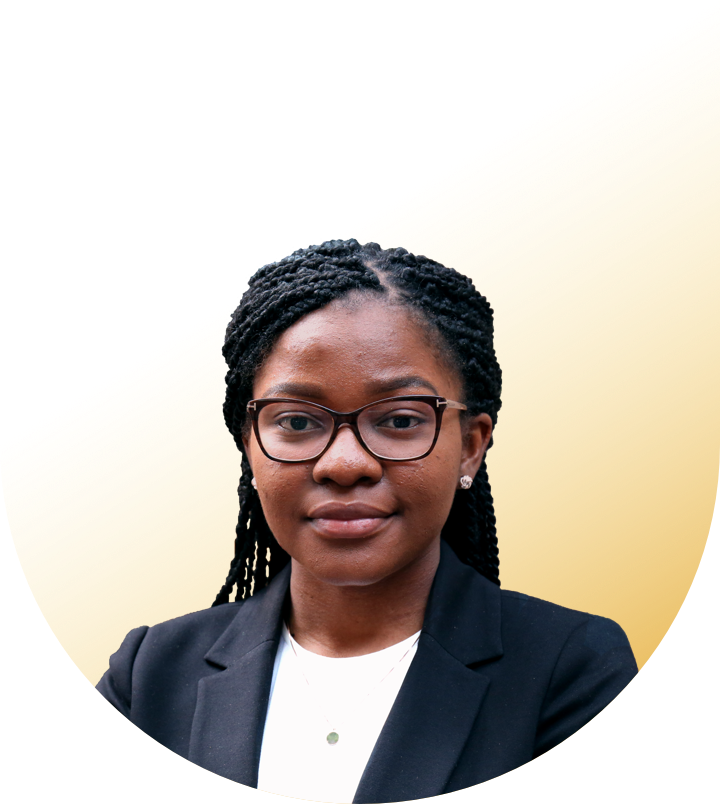 From a Year Up internship to a career at the ASPCA.
"Without Year Up, I don't know where I'd be. This program enabled me to build a support network that, in turn, helped me build my career."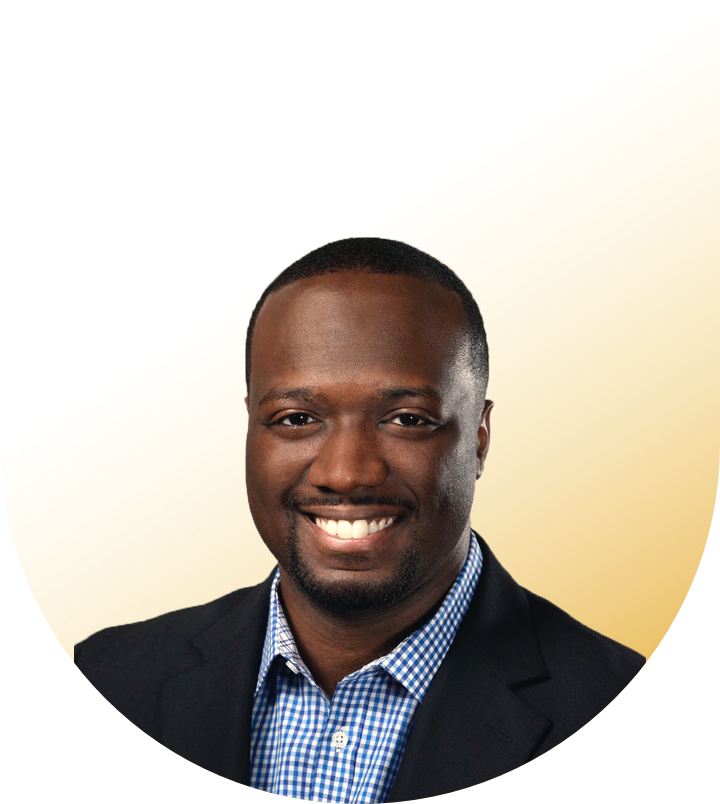 From minimum wage to career success at Salesforce.
"As a student, I had to work 2-3 jobs to support myself. I couldn't keep up and got evicted. Had I not participated in Year Up, I'd still be struggling."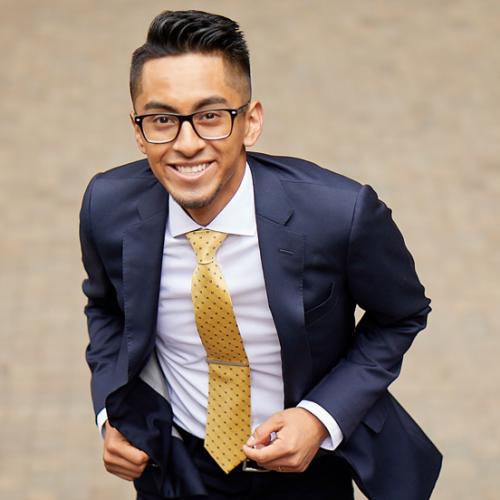 START HERE
Visit the Alumni Website.
We're dedicated to supporting alumni beyond graduation in their careers, education and overall quality of life.
ALUMNI STORIES