Start a career.
Hire a star.
We bring talented young adults and top
companies together to launch careers,
power business, and build community.
LEARN AT YEAR UP
Turn one year of training and corporate connections into the career you want.
What we offer students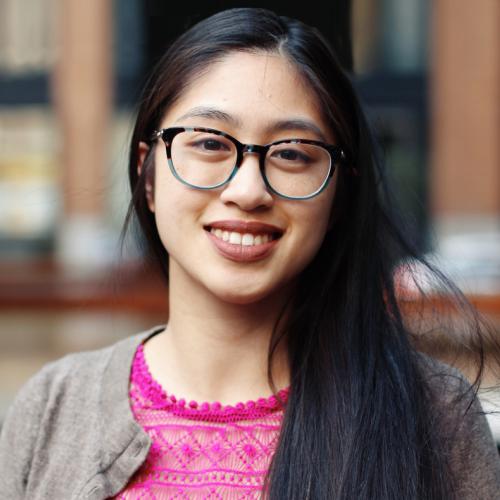 SUPPORT YEAR UP
Make an impact on young people striving for career and academic success.
Get involved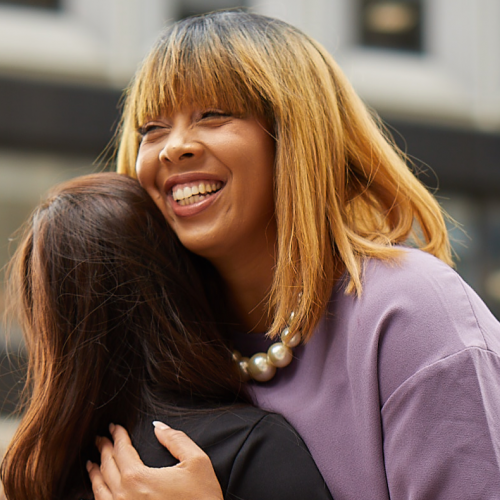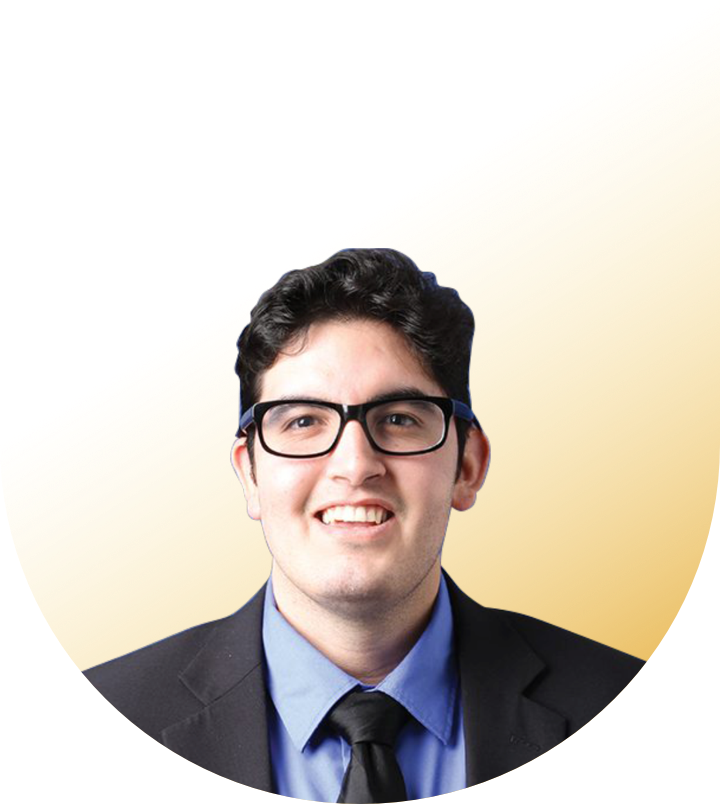 From dishwasher to support specialist in just one year.
"When I first heard about Year Up it sounded too good to be true. Now, just over a year later, I'm working at GE."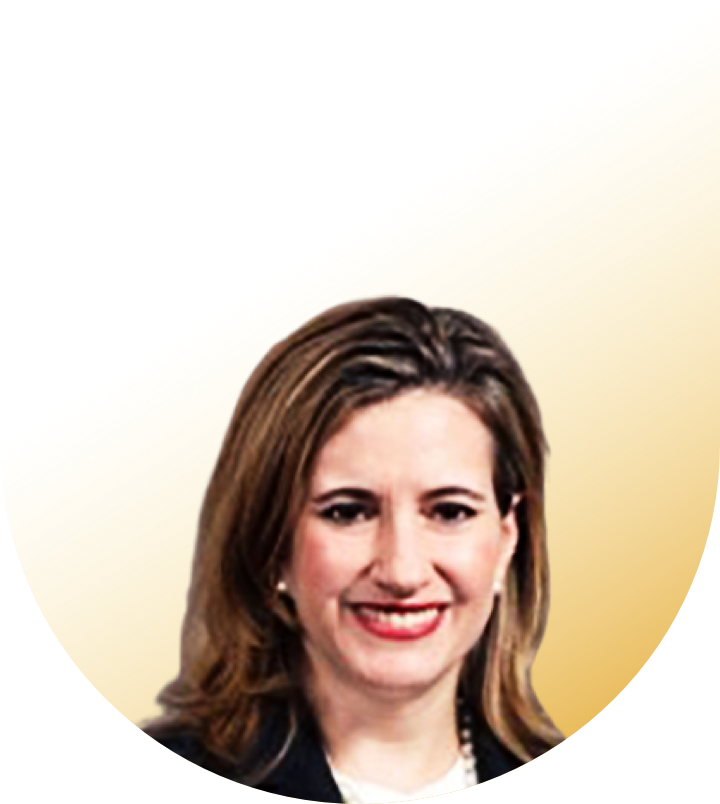 Year Up trains in the job skills hiring managers really need.
"Year Up apprentices are well-trained and highly motivated. They enrich our teams and bring value to our business."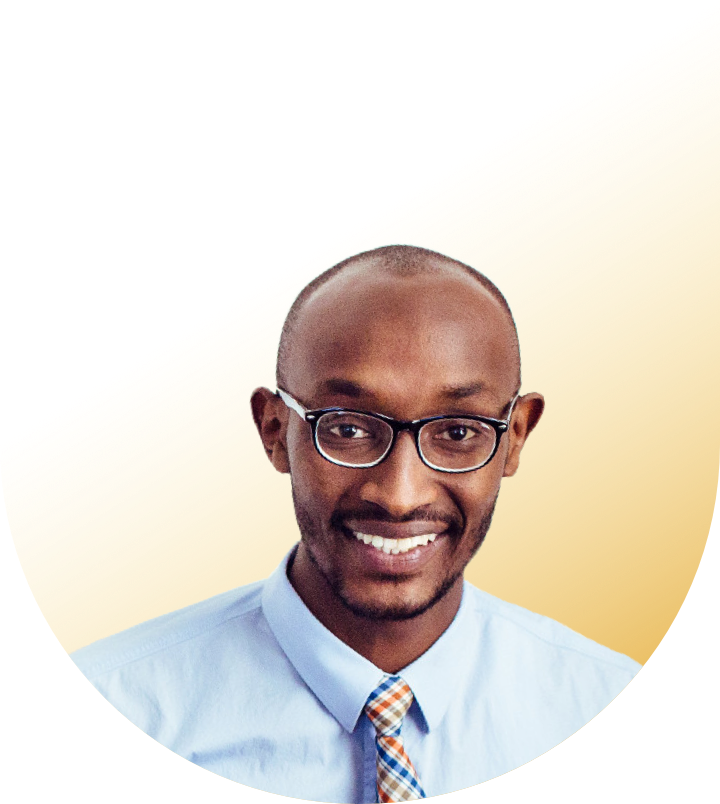 He learned IT skills that helped him land a career with a good salary.
"Being an immigrant can be hard. But Year Up always had my back. Now, my dreams are back on track."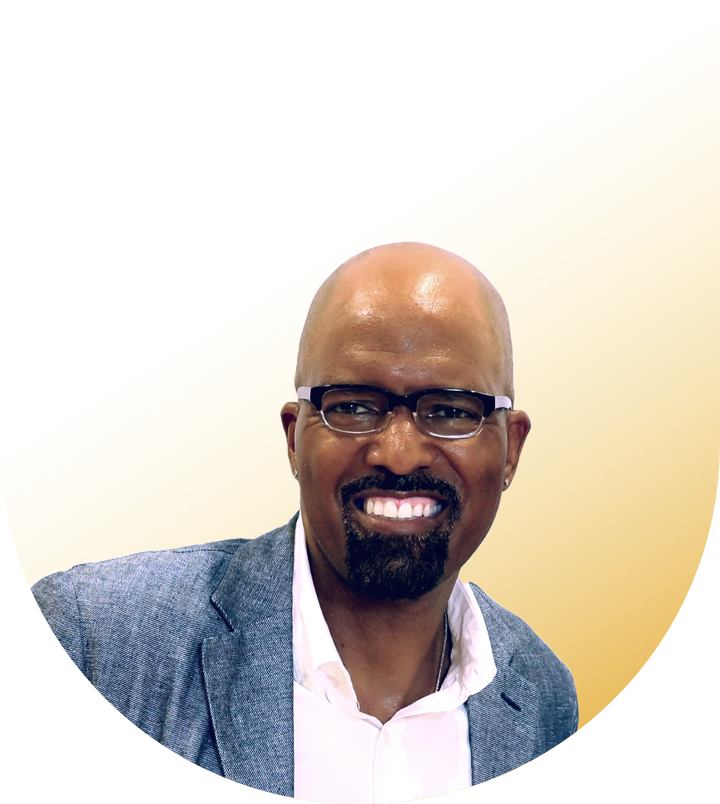 Because talent is spread evenly, but opportunity isn't.
"As a mentor, I see first-hand how much the students grow professionally in just one year. That's what real opportunity does."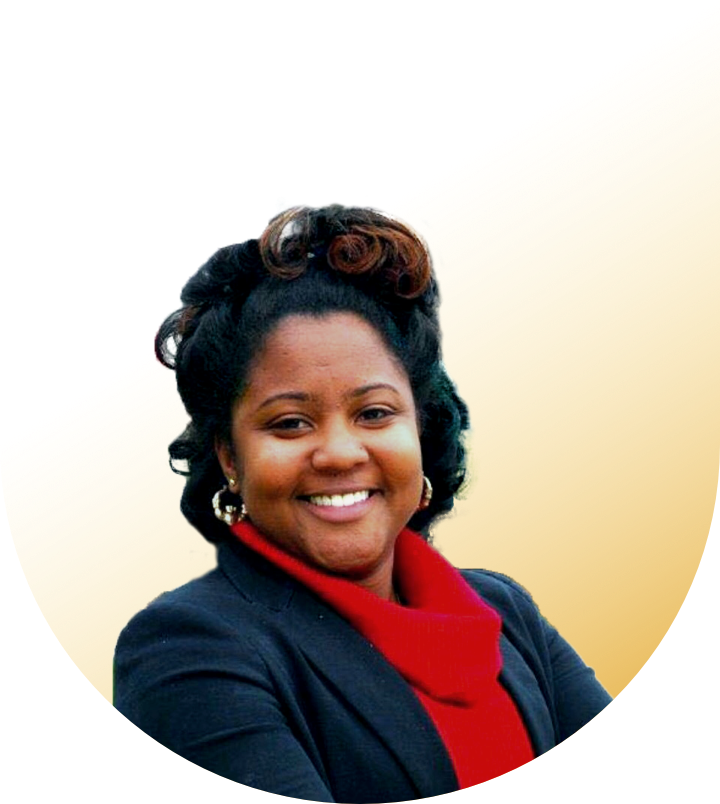 We provided the tools and training. She put them to use.
"At Year Up, you'll have the opportunity to learn, make connections, and build a career. But, you only get out what you put into it."