Welcome to National Capital Region - Washington, D.C. Campus
Explore location-specific training specialties, career tracks, start dates, internship partners, and more.
609 H Street, NE
Suite #500
Washington, DC 20002
First step
Ready to become a student?
Spring 2022 Training
YU National Capital Region – Washington, D.C. Campus is now serving students in both the Greater D.C. and Baltimore Metro Areas.
To learn more about this transition, visit our YU Baltimore page.
We focus our career training to meet the hiring needs of our local partners. Below are the training specialties that will be offered to students beginning in Spring 2022.
Information Technology
Sales & Customer Support
Business Operations
Software Development & Support
Corporate Internship Partners
Earn a 6-month internship at a top company, and put your training to work with valuable real-world experience.
/
Example Internship Partners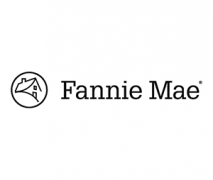 Fannie Mae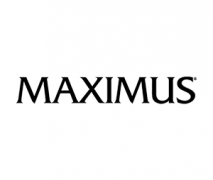 Maximus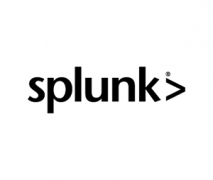 Splunk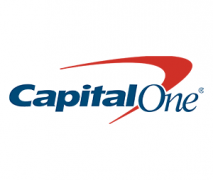 Capital One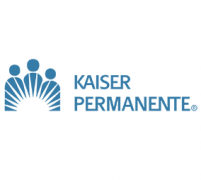 Kaiser Permanente
Academic & Community Partners
Our local partners are essential to our success. Here are some making an impact in your area.
/
Academic & Community Partners

InterImage
Want other options?
These nearby Year Up campuses may offer training in a specialty that interests you even more.