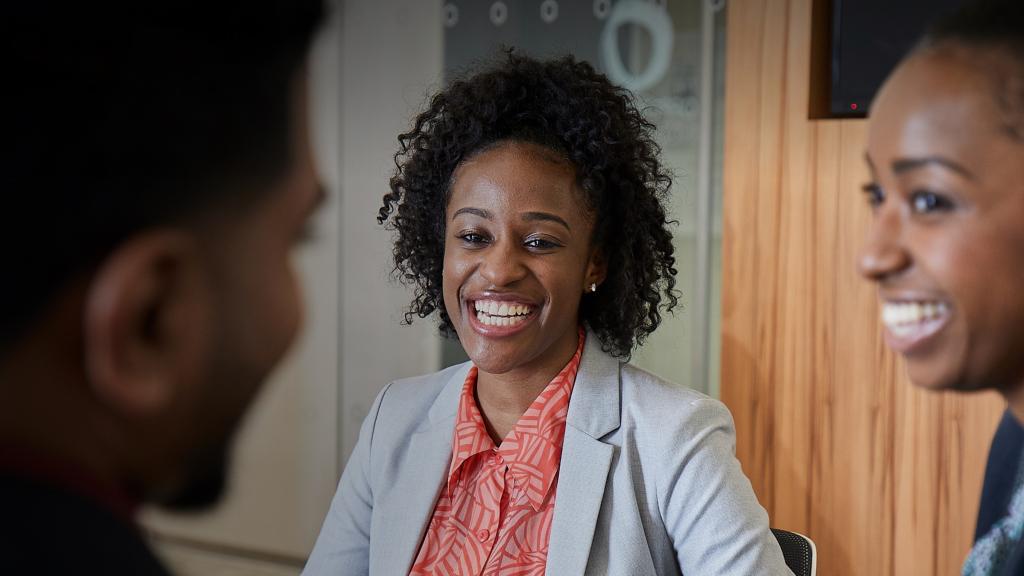 Refer
students.
Be the one to
ignite their dream.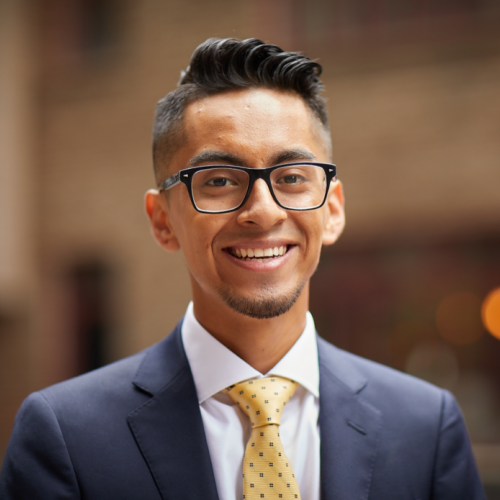 Connect a young adult in your life to real opportunity. By referring students to our one-year, high-expectations, high-support program, you'll open doors to their professional and academic success.
Support
Impact the lives of young people in your community. Donate to the Year Up Program.
FAQ
To share FAQs and other resources with those you refer, click here.