Welcome to Dallas and Fort Worth - Virtual Campus
Elevate your skills and career prospects in App Development, Banking, Business Fundamentals, or Customer Success through targeted job training in Dallas & Fort Worth, Texas! Applications now open.

Virtual Campus - DFW
Dallas, TX 75202
Start dates
Spring
March 2024
April 2024
June 2024
First step
Ready to become a student?
Spring 2024
Embark on a transformative career journey through comprehensive job training in Dallas and Fort Worth, TX, with Year Up Dallas and Fort Worth!
Engage in a dynamic blend of virtual and in-person training over 3 months. This sets the stage for prospects of full-time employment. Ideal for individuals aged 18-29, especially those with cash-handling experience. Year Up ensures tuition is free for all students. Experience the in-person training sessions at our various campus locations in Dallas. Your path to professional success begins here in the heart of Texas.
For more information on this location's training options visit:
Job Training Programs in Dallas & Fort Worth, TX
Corporate Internship Partners
Earn an internship at a top company, and put your training to work with valuable real-world experience.
/
Example Internship Partners

Bank of America

JP Morgan Chase and Co.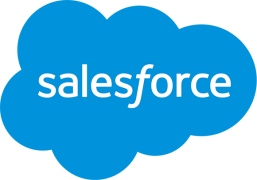 Salesforce

Linked In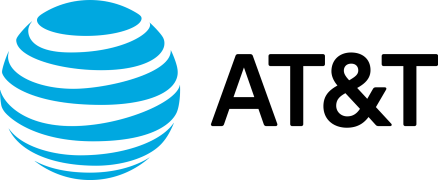 AT&T
Want other options?
These nearby Year Up campuses may offer training in a specialty that interests you even more.