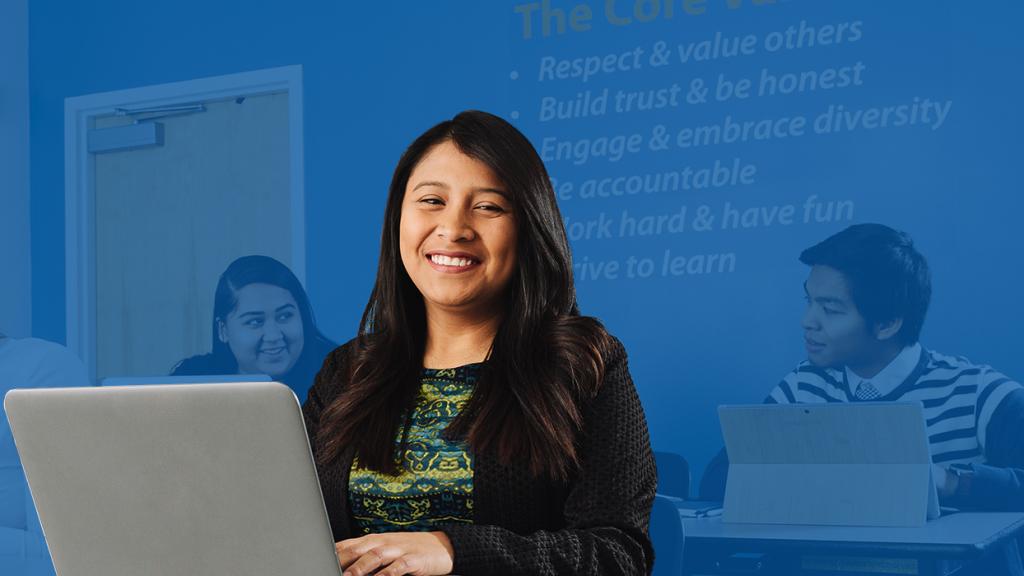 Financial Operations
Investment Operations

Year Up's Investment Operations specialty trains toward skills in financial management, data management, analysis, and reporting and investment operations. Training covers financial management topics such as financial statements, accounting, financial analysis, financial forecasting, working capital, asset management and financial ethics; using Excel, PowerPoint and Tableau/Power BI to load, prepare, analyze and report data; and investment operations terminology and concepts such as types of markets, regulators, products and exchanges, the different participant players within this ecosystem, and the role and importance of business ethics.
Industry Training Focus Areas
Financial Operations Fundamentals
Data Management, Analysis & Reporting
Year Up's Essential Skills Training
Industry Skills Development at a Glance: You'll Learn How To...
Understand equity (stock) and fixed income (bonds) and what it means to own and sell each in a company from the perspective of investors/issuers
Understand key terms of a security and a securities sale; interpret types of investment funds
Understand role of regulators of the securities industry, the SEC and Federal Reserve in particular
Comprehend the role of accounting, finance, risk management, and compliance
Utilize tools such as Microsoft Excel to organize, format, and analyze data; create reports to visualize and communicate key insights
Identify role of participants in the investment and securities arena, and how they interact with each other
Essential Skills Development: You'll Learn How To...
Communicate professionally in-person and over digital platforms by utilizing strategies, tools, and feedback to adapt to the environment
Participate in meetings by contributing to conversation and supporting with planning and follow up actions across a team
Navigate challenging situations by regulating reactions to display grit and maintaining a positive composure
Utilize common management, editing, and conference tools such as Microsoft Outlook, PowerPoint, and Zoom
Gather and analyze data to provide support to and generate ideas for a business
Pursue opportunities for professional growth and maintain a well-formed resume
Training at Work: Typical Job Tasks
Update daily fund pricing; monitor fund cash and custody activity and prepare fund reports
Receive and execute operational requests from clients; process wires and trades
Monitor and identify causes of systems breaks
Analyze data relating to business processes; communicate business process improvement requirements to a technology team
Path to a Career: Training-Enabled Role Pathways
Fund Accounting
Portfolio Administration
Client Services Support
Reconciliation Analyst
Business Analyst
Locations Currently Offering This Training Specialty
Hands-on Experience at Top Companies Like:
Check out an alumni success story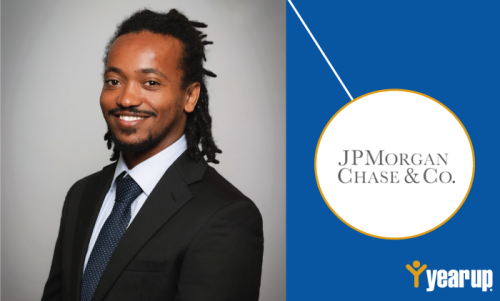 Wilmington
John Corkum Takes Flight In His New Career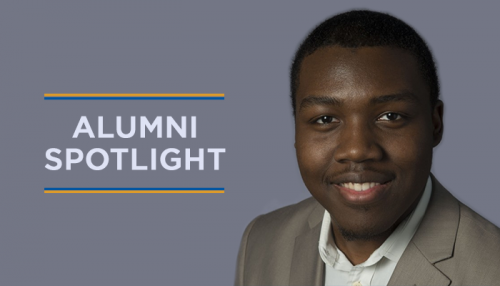 Greater Philadelphia
Finding His Sweet Spot: Paul Funches