Welcome to Charlotte - Virtual Campus
Accelerate your career in Cyber Security, Business Fundamentals, or Application Development & Support with technical job training in Charlotte! Now accepting applications.

Virtual Campus - Charlotte
Charlotte, NC 28204
First step
Ready to become a student?
Spring 2024
Embark on a transformative career journey through comprehensive job training in Charlotte, NC, with Year Up Charlotte!
Engage in a dynamic blend of virtual and in-person training over 3 months. This sets the stage for prospects of full-time employment. Ideal for individuals aged 18-29. Year Up ensures tuition is free for all students. Experience the in-person training sessions at our various campus locations in Charlotte.
For more information on this location's training options visit:
Application Development & Support
Corporate Internship Partners
Earn an internship at a top company, and put your training to work with valuable real-world experience.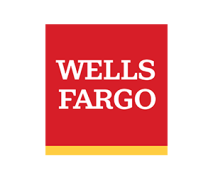 Wells Fargo & Company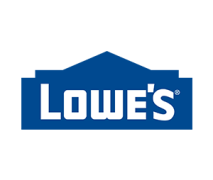 Lowe's Home Improvement

Compass Digital Labs
Want other options?
These nearby Year Up campuses may offer training in a specialty that interests you even more.