Welcome to Michigan - Detroit Virtual Campus
Explore location-specific job training, start dates, corporate internship partners, and more!
Detroit Chamber of Commerce
One Woodward Ave. Suite 1900
Detroit, MI 48226
First step
Ready to become a student?
Fall 2023
Launch your career in Banking with Year Up Detroit!
In partnership with The Detroit Regional Chamber, Detroit Promise, and Henry Ford College, Year Up is offering an accelerated program for Banking. Students will participate in virtual training for 2-4 weeks, then will earn a 3-month corporate internship with a top company, with the opportunity to be hired into a full-time role.
Students must be 18-29 years old, some cash handling experience preferred. This program is tuition-free for all students.
For more information on the training options visit:
Corporate Internship Partners
Earn an internship at a top company, and put your training to work with valuable real-world experience.
/
Example Internship Partners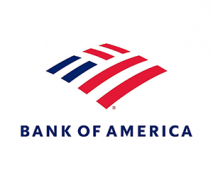 Bank of America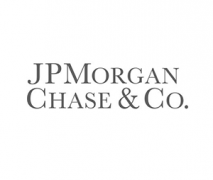 JPMorgan Chase & Co.
Academic & Community Partners
Our local partners are essential to our success. Here are some making an impact in your area.
/
Academic & Community Partners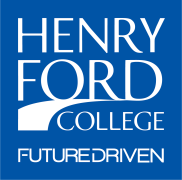 Henry Ford College

Chamber of Commerce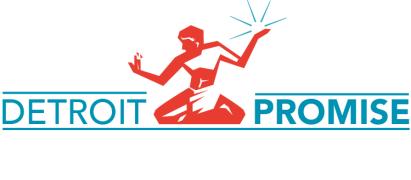 Detroit Promise

RESA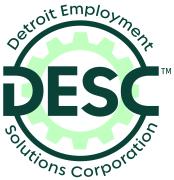 DESC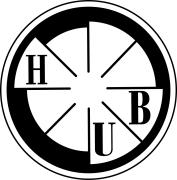 Upward Bound
Want other options?
These nearby Year Up campuses may offer training in a specialty that interests you even more.