Welcome to Arizona - Virtual Campus
Grow and develop your skills in Banking, Customer Success, and App Development & Support with technical job training in Phoenix! Now accepting applications.

Virtual Campus
Phoenix, AZ 85034
Start dates
Spring
March 2024
April 2024
First step
Ready to become a student?
Spring 2024
Launch your career in Customer Success with Year Up Arizona!
Students will participate in a combination of virtual and in-person job training for 3 months, then will earn a 6-month corporate internship with a top company, with the opportunity to be hired into full-time roles.
Students must be 18-29 years old, some cash handling experience preferred. Year Up tuition is free for all students. In-person training sessions will occur at our other campus locations in Phoenix.
Job Training Programs in Phoenix, AZ
Propel your banking career forward in Phoenix with our rigorous and industry-focused finance training program.

Unlock new opportunities in Phoenix's business landscape with our industry-aligned customer service training program.

Application Development & Support

Turn your passion for coding into a rewarding career with our industry-aligned app development training in Phoenix.
Corporate Internship Partners
Earn an internship at a top company, and put your training to work with valuable real-world experience.
/
Example Internship Partners

Bank of America

JP Morgan Chase & Co.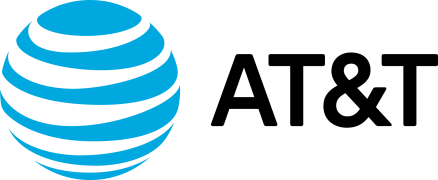 AT&T

Linked In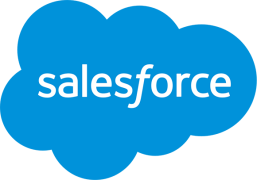 Salesforce
Want other options?
These nearby Year Up campuses may offer training in a specialty that interests you even more.