Hire smarter.
‬Over 250 of today's top companies turn to Year Up as a reliable source for loyal, motivated, skilled talent — your competition just might be among them.
How Can Year Up Add Value to Your Company?
IN-DEMAND TRAINING SOLUTIONS
5 overarching career pathways and over 10 different training specialties—each designed with employer-driven and market-responsive curriculum.
250+ Companies, Including 40+ of the Fortune 100, Are Driving Innovation With Us.
OUR CORPORATE PARTNERS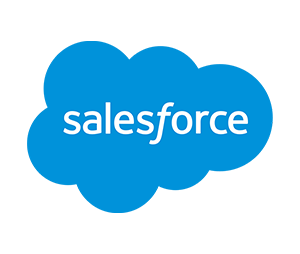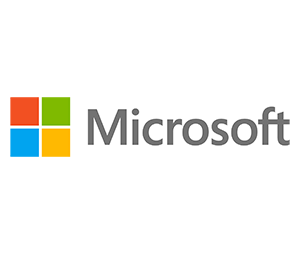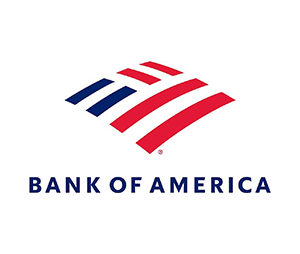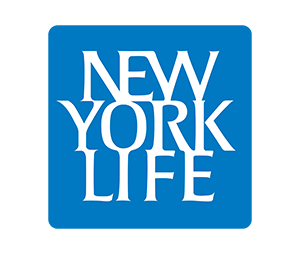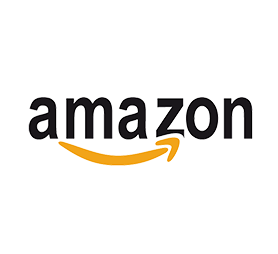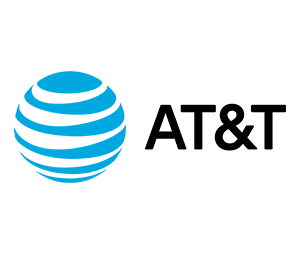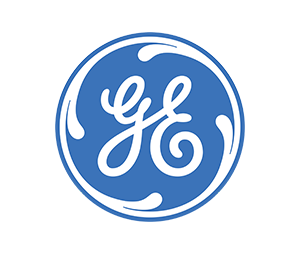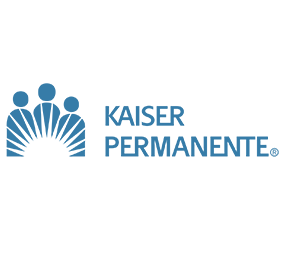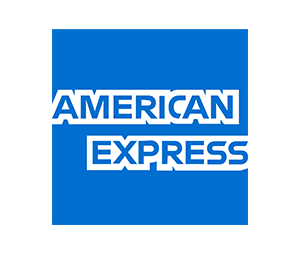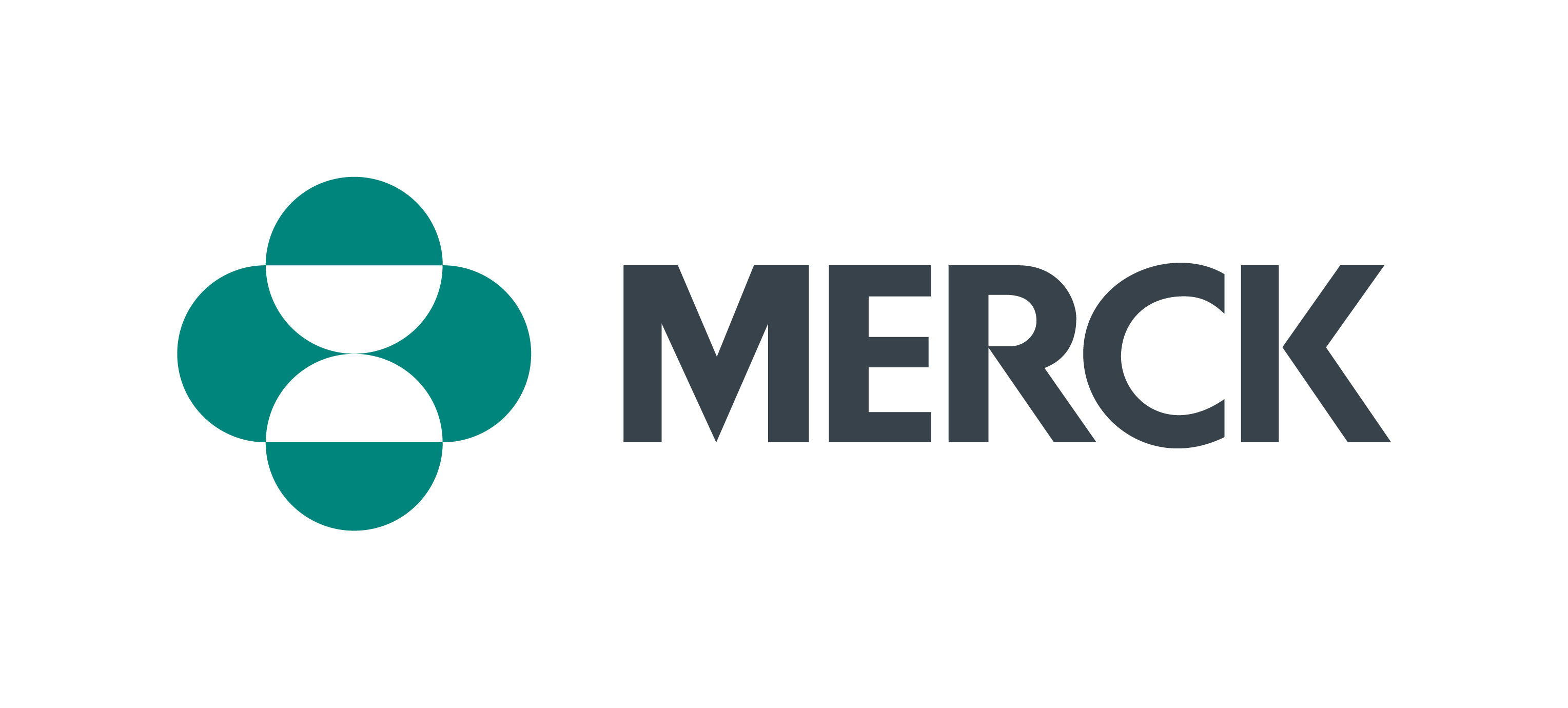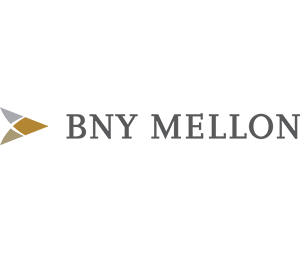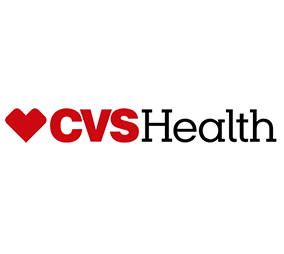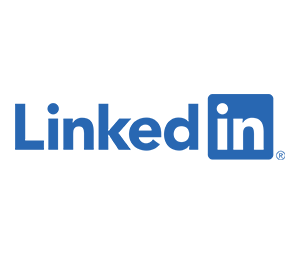 Explore our full list of corporate partners.
Our Partner Process
Step 1
Fill Out Interest Form
Join other industry-leading businesses! Complete our partner interest form and you'll reap the rewards of an innovative solution. Our program delivers a smarter hiring strategy for your company and a more valuable, meaningful career experience for you.
Step 2
Align Needs
The partnership begins! We kick off an exciting collaboration to determine your company's specific hiring needs and how Year Up can best help meet them. We align commitments, solidify internship roles, and build a timeline to meet your business goals.
Step 3
Train + Match
Students complete both professional and technical skills training. Each intern is carefully assessed across multiple dimensions and matched to the company where they'll have the best opportunity to contribute successfully.
Step 4
Internship Starts
Get valuable "try-before-you hire" experience working with potential hires. Our collaborative process includes built-in feedback points and wrap-around support from Year Up staff that enables managers to shape each intern's professional development and ensure their work meets the company's standards for success.
Step 5
Hire Intern
As internship ends, you can assess if your Year Up intern is a good fit for a full-time opportunity and hire them with no placement fee. This saves your company recruitment time and onboarding resources, and helps support professional advancement for Opportunity Talent.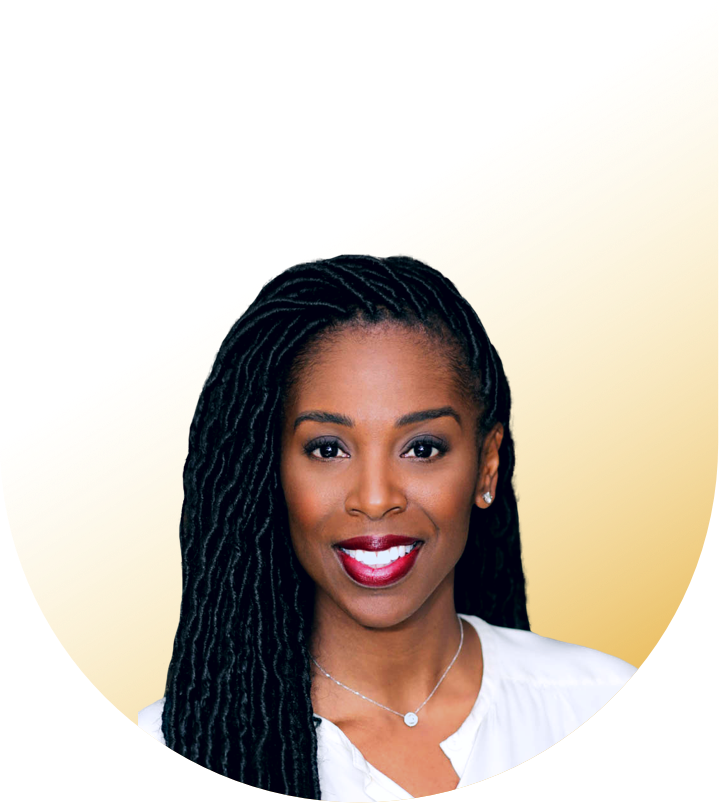 "Year Up Interns bring diversity of thought, experience, and perspective, and you find more productive teams. They're able to draw on their experiences, grit, determination, and motivation."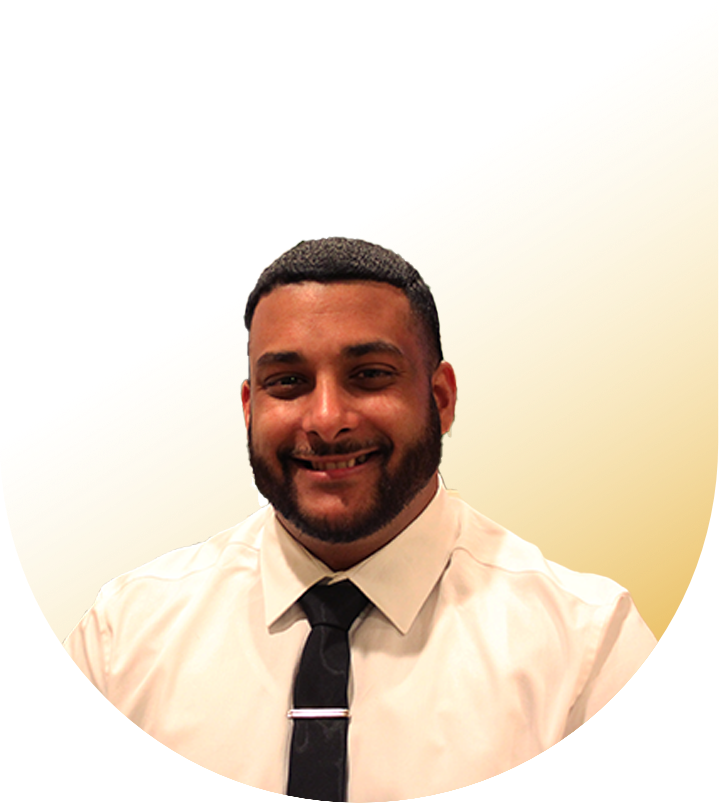 "I knew I wanted to be at Kaiser, so when I was at my internship, I got my work done and stayed late to prepare for the next day. I worked with other people around me for more projects, and did a lot of things on my own—I wanted to take away from the internship as much as I could."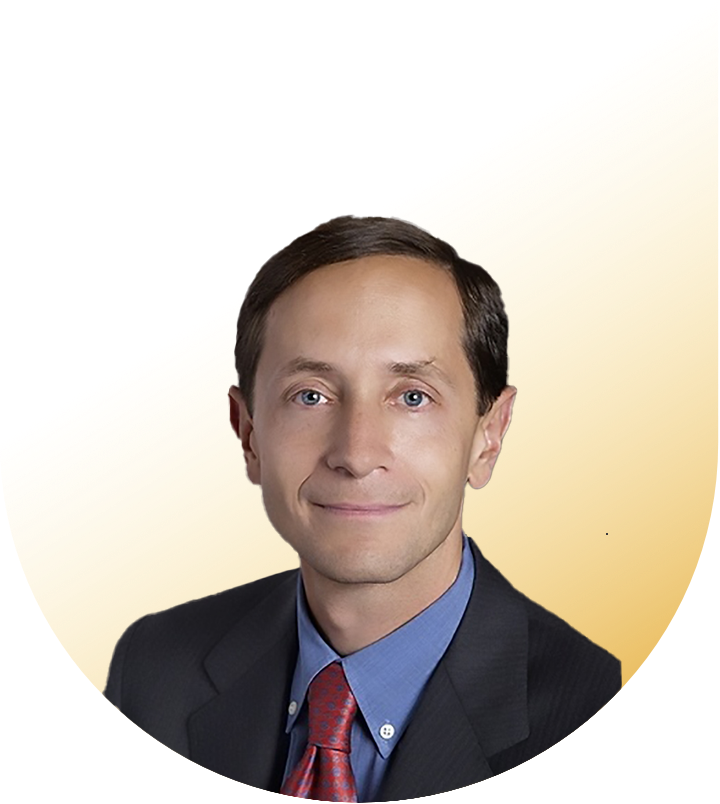 "These adults are doing amazing work...By partnering with Year Up, we have access to a pool of highly skilled, enthusiastic, and motivated young talent that will help us continue to innovate and grow."