Welcome to Los Angeles - Virtual Campus
Explore location-specific job training, corporate internship partners, and more!

Virtual Campus
Greater Los Angeles, CA 90230
First step
Ready to become a student?
Currently Enrolling for Summer 2023
Launch your career in Business, IT Helpdesk, Quality Assurance, Banking or Customer Success!
We are looking for qualified individuals to participate in a 24-week, full-time, paid internship with a Fortune 1000 company. Students will participate in a 2-week interactive bootcamp focused on key employability skills — creating a professional portfolio and career-ready resume — and then be placed into an internship with a top company.
Students must be 18-29 years old. Year Up tuition is free for all students. Students must live in proximity to Los Angeles, San Diego, Aliso Viejo, or the Inland Empire Area.
For more information on the training options visit:
Academic Partners
Our local partners are essential to our success. Here are some making an impact in your area.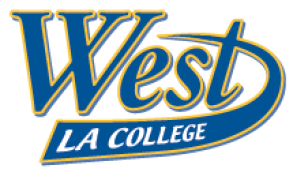 West Los Angeles College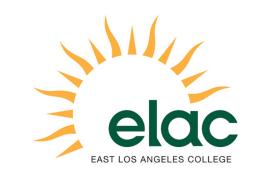 East Los Angeles College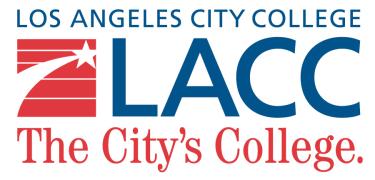 Los Angeles City College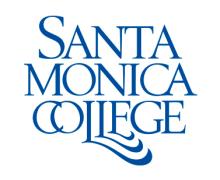 Santa Monica College
Corporate Internship Partners
Earn a 6-month internship at a top company, and put your training to work with valuable real-world experience.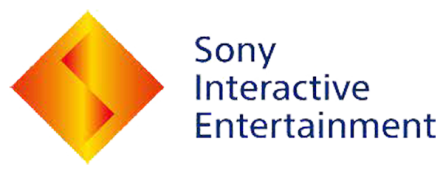 Sony Interactive Entertainment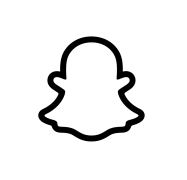 Snap Inc.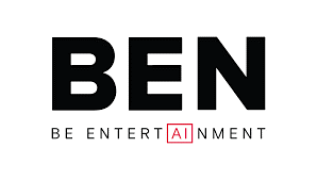 BEN Group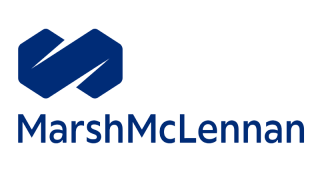 Marsh & McLennan Companies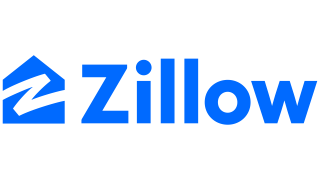 Zillow

GoGuardian
Want other options?
These nearby Year Up campuses may offer training in a specialty that interests you even more.