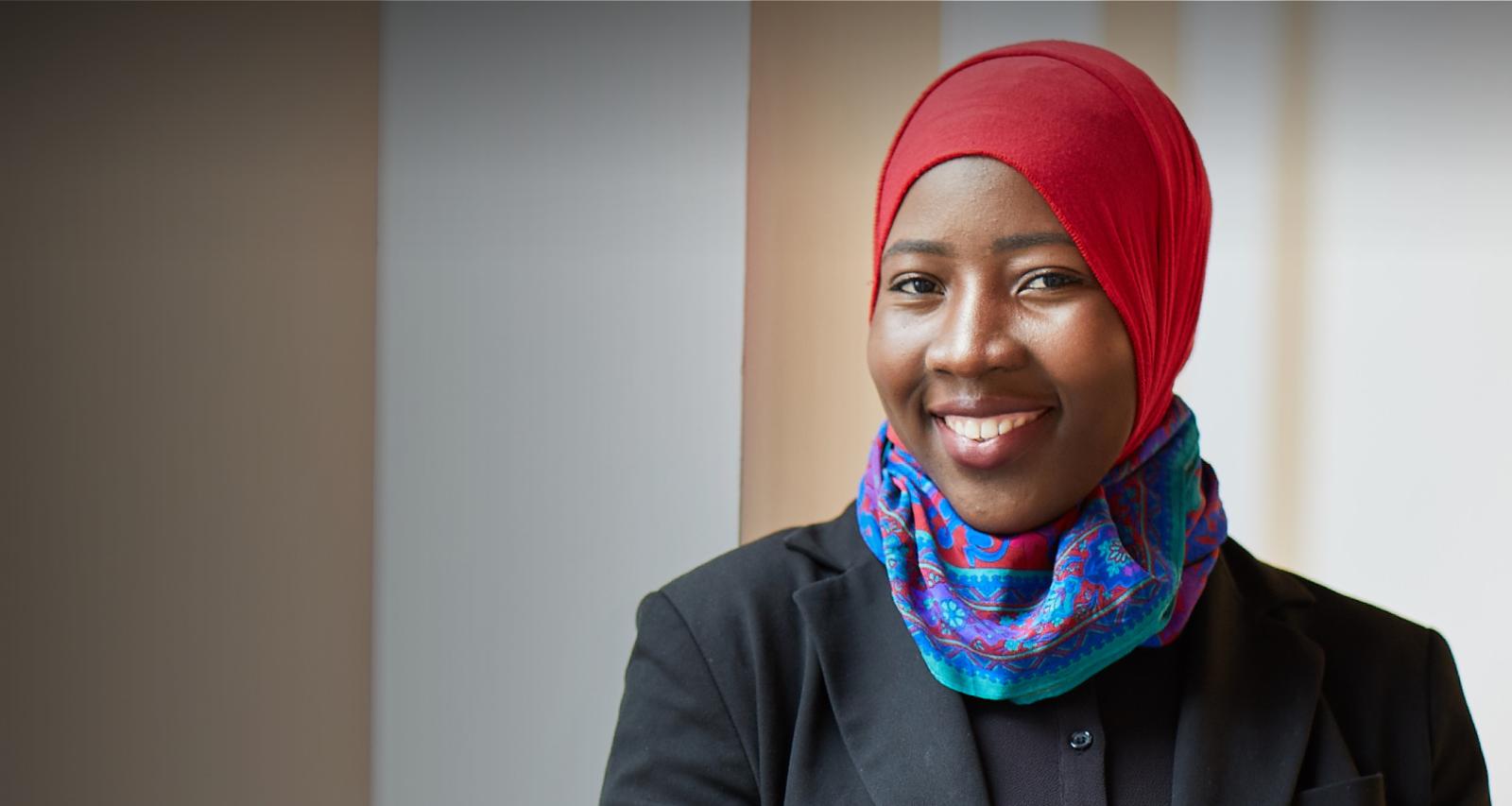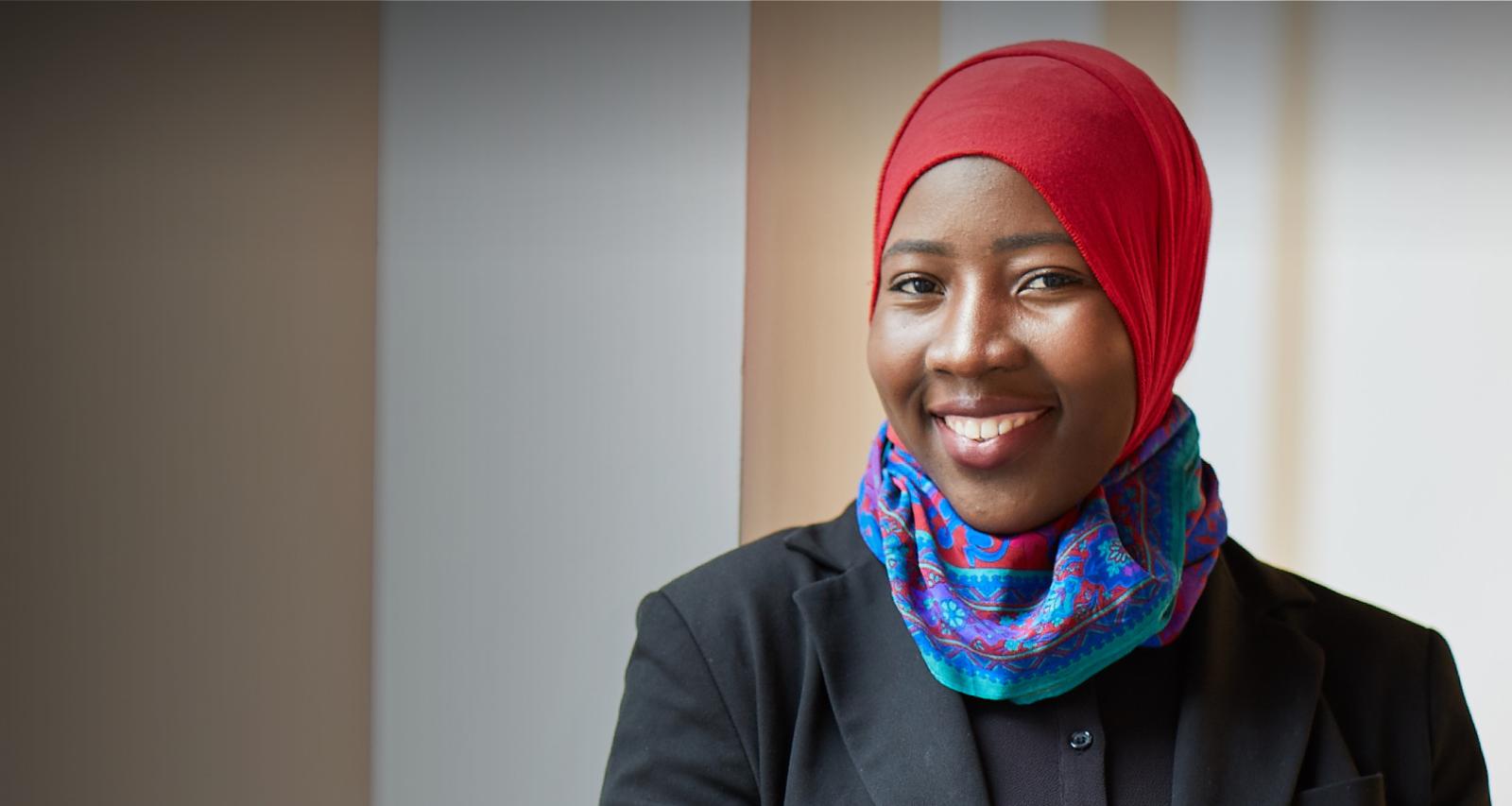 Introducing the Google Career Certificates Fund


Year Up to be Inaugural Training Provider
With support from the $100 million Google Career Certificates Fund, Year Up will partner with Social Finance to offer Google Career Certificates in select locations later this year. In this pilot of Year Up's proven program, Year Up students will have an opportunity to enroll in a learning pathway with no upfront costs and repay the cost of the program only if they secure a job earning at least $40,000. Year Up graduates earn an average of $44,000 annual starting salary; we expect outcomes with this new program will be higher.
Google Career Certificates are industry-recognized credentials that prepare people for in-demand, entry-level jobs in fields such as Data Analytics, IT support, Project Management, and User Experience design.
In addition, students will receive necessary skills to thrive in a corporate environment; practical on-the-job experience through an internship or apprenticeship with a top company; an educational stipend throughout the program; and a strong alumni network that offers ongoing support.
Complete this form and we'll keep you informed about the Google Career Certificates Fund as the program becomes available. We'll also help you to explore Year Up's current job training and career pathways.