Welcome to Dallas and Fort Worth - Downtown Campus
Explore tailored job training in Dallas and Fort Worth, TX for desktop support and business fundamentals. Elevate your career with Year Up.
Dallas College
701 Elm St., Suite 400
Dallas, TX 75202
Start dates
Spring
January 2024
March 2024
First step
Ready to become a student?
Fall 2023 Training
Our job training in Dallas and Fort Worth, TX is meticulously tailored to align with the employment demands of our local partners. Explore the specialized training tracks that await students starting in Fall 2023.
In addition to our array of program offerings, Year Up Dallas/Fort Worth proudly introduces an exciting new accelerated program. We are dedicated to nurturing Opportunity Talent in the Dallas/Fort Worth region, aged 18-29, who have completed coursework in Application Development or Business. This accelerated program features a succinct yet intensive 2-week professional training segment, coupled with a valuable 6-month corporate internship experience.
Join us in Dallas and Fort Worth to ignite your career journey!
Job Training in Dallas & Fort Worth, TX
Business Fundamentals

Obtain the skills needed to thrive in the dynamic world of business through our hands-on training in Dallas and Fort Worth.

Helpdesk/Desktop Support

Take your career in IT to new heights with our hands-on desktop support training in Dallas and Fort Worth, preparing you for the challenges of troubleshooting and problem-solving.
Corporate Internship Partners
Earn an internship at a top company, and put your training to work with valuable real-world experience.
/
Example Internship Partners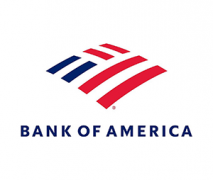 Bank of America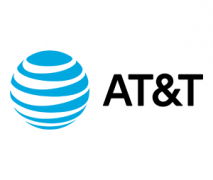 AT&T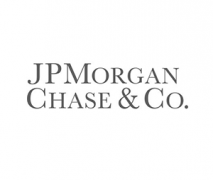 JPMorgan Chase & Co.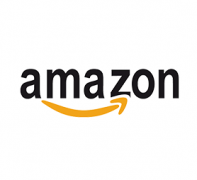 Amazon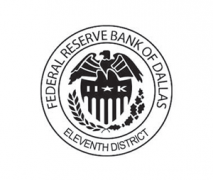 Federal Reserve Bank of Dallas
Academic & Community Partners
Our local partners are essential to our success. Here are some making an impact in your area.
/
Academic & Community Partners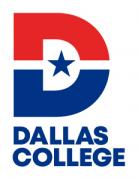 Dallas College
Want other options?
These nearby Year Up campuses may offer training in a specialty that interests you even more.