Welcome to Charlotte - Central Campus
Explore location-specific job training, corporate internship partners, and more!
Central Piedmont Community College
1321 Charlottetowne Ave
Charlotte, NC 28204
Start dates
Fall
August 2023
September 2023
November 2023
First step
Ready to become a student?
Fall 2023
We focus our career training to meet the hiring needs of our local partners. Below are the training specialties that will be offered to students in Spring 2023.
Application Development & Support
In addition to our traditional 6-month training and 6-month internship model, Year Up Charlotte has launched a new opportunity called the Accelerated Program. We are serving Opportunity Talent in the Charlotte area aged 18-29 who have completed coursework in Java Programming, Cyber Security, or Business. The Accelerated Program offers 8 weeks of professional training and 6 months of corporate internship experience with the opportunity to hire into full-time roles.
Corporate Internship Partners
Earn an internship at a top company, and put your training to work with valuable real-world experience.
/
Example Internship Partners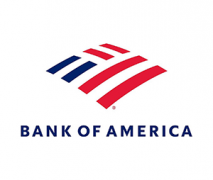 Bank of America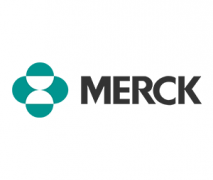 Merck Sharp & Dohme Corp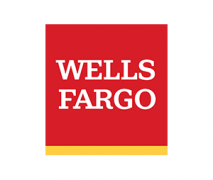 Wells Fargo & Company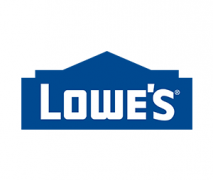 Lowe's Home Improvement

Compass Digital Labs
Academic & Community Partners
Our local partners are essential to our success. Here are some making an impact in your area.
/
Academic & Community Partners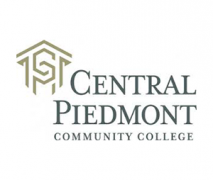 Central Piedmont Community College
Want other options?
These nearby Year Up campuses may offer training in a specialty that interests you even more.