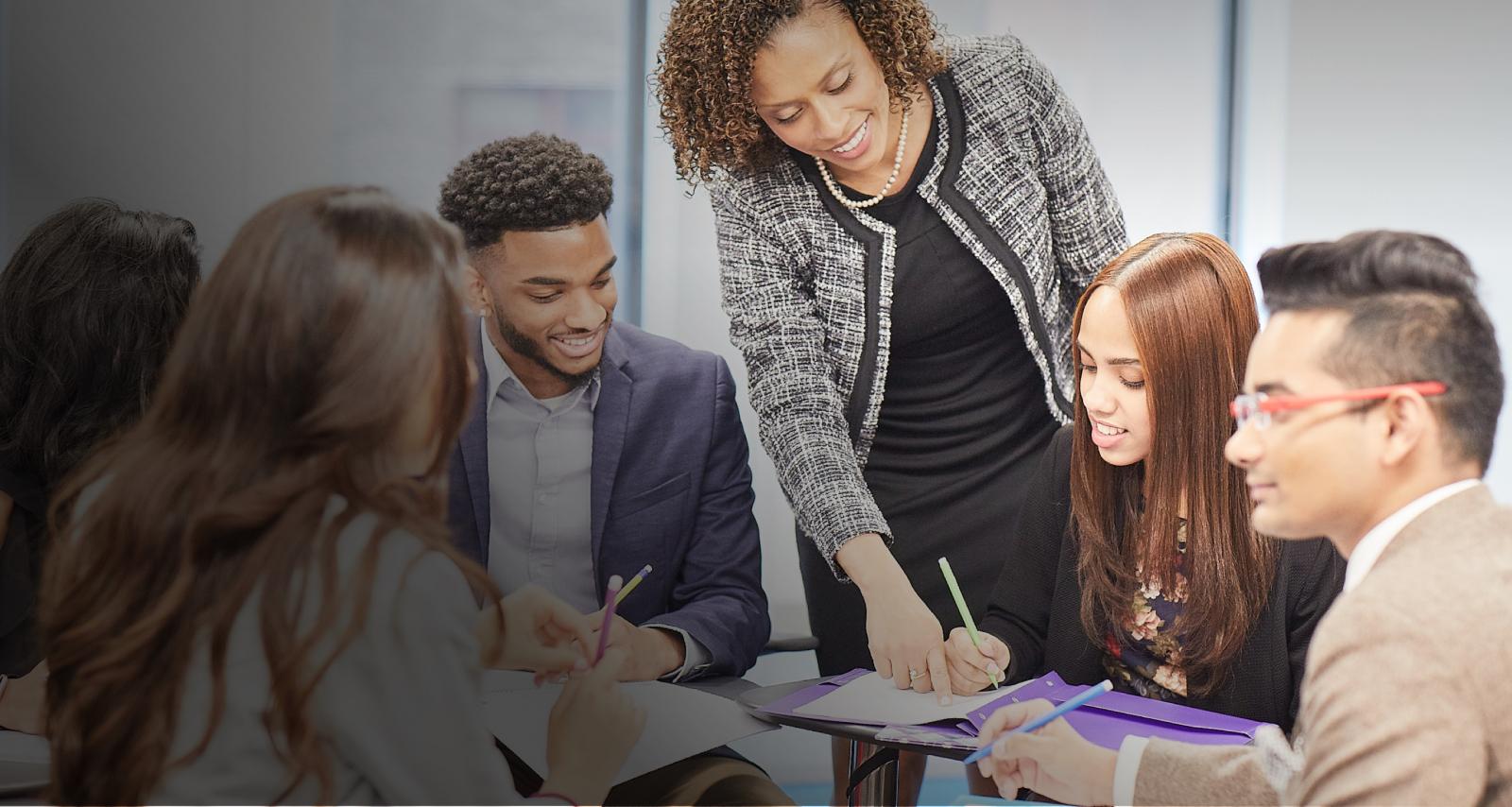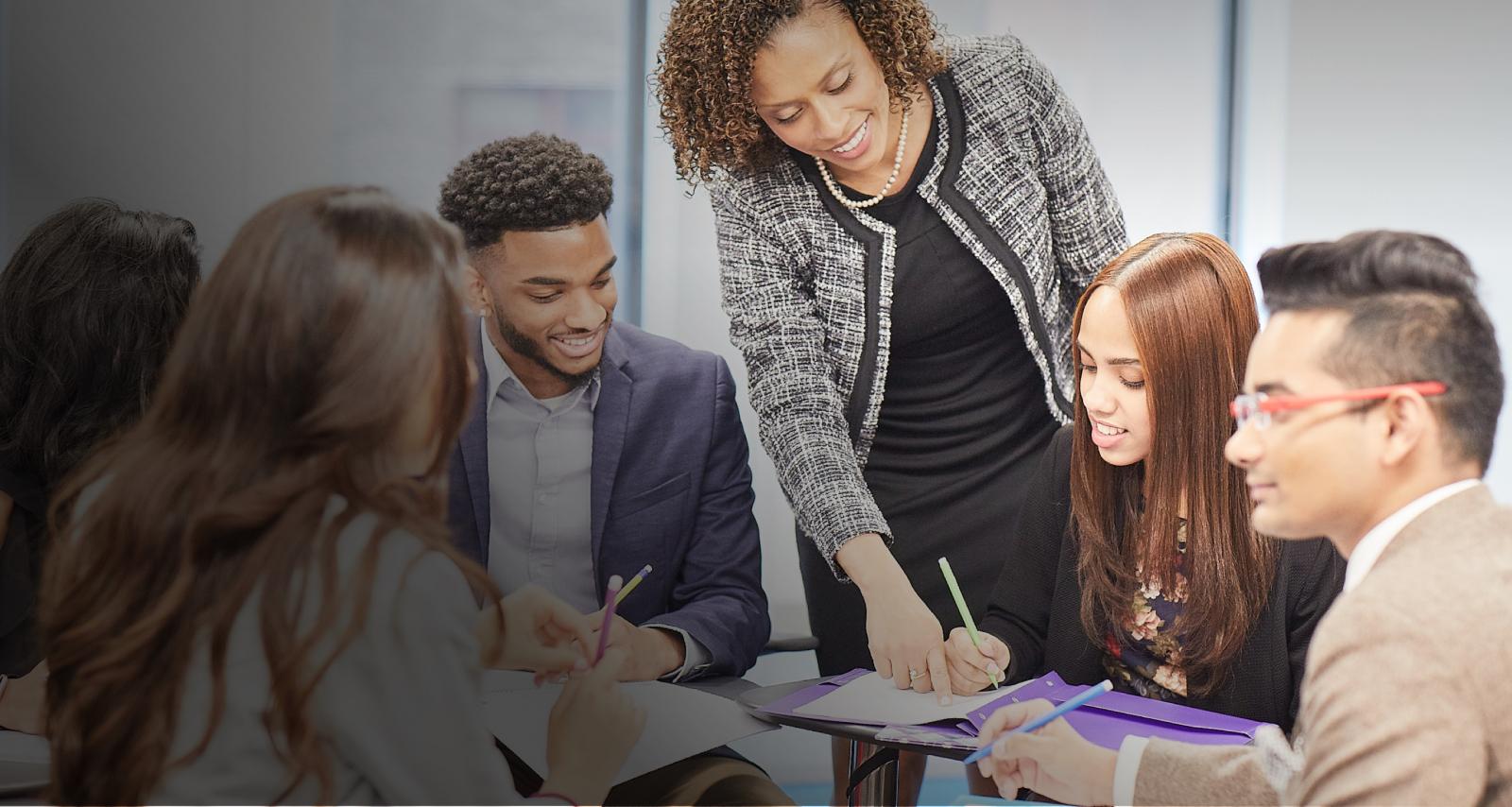 Learn the skills that launch careers.
At Year Up, you gain the technical and professional skills hiring companies need. We prepare you for one of five technical career tracks, specializing your training to the needs of companies in your area.
Train in 1 of 5 Technical Tracks + Professional Skills
Information Technology (IT)
Be the go-to source for your company's technology needs and identify, configure, and troubleshoot solutions. Specialize in Helpdesk/Desktop Support or Cyber Security.
Financial Operations
Execute operational procedures and analyze financial data to help companies manage their money. Specialize in Investment Operations or Accounting & Corporate Finance.
Sales and Customer Support
Help acquire new customers and keep your current customers happy. Put your people skills to work when you train in Client Services & Sales Support or Customer Service.
Business Operations
Build the broad business skills that every top company needs. Be at the center of action when you train in Business Fundamentals or Project Management & Support.
Software Development & Support
Develop websites, write code, debug software, and test products when you train in Application Development & Support, Data Analytics, or Quality Assurance.
Professional Skills
Take on the corporate world with confidence! We arm you with the professional skills that set you apart — public speaking, time management, business communications, and more.
See what career specialties are offered in your area.
Find Year Up in Your Area.
/
SEE WHERE OUR INTERNS LAND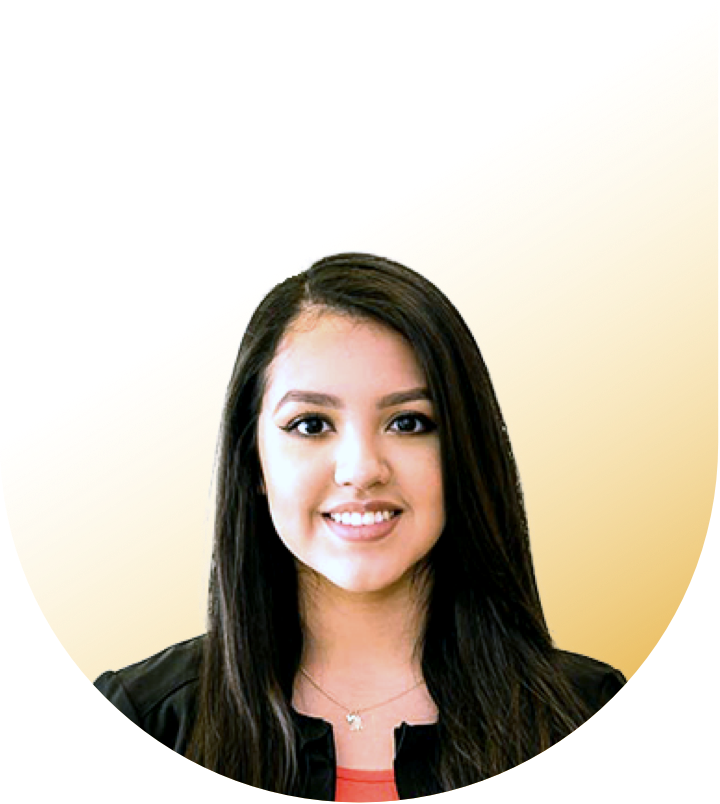 Studied Business Fundamentals and started her career resolving insurance claims at Liberty Mutual in Arizona.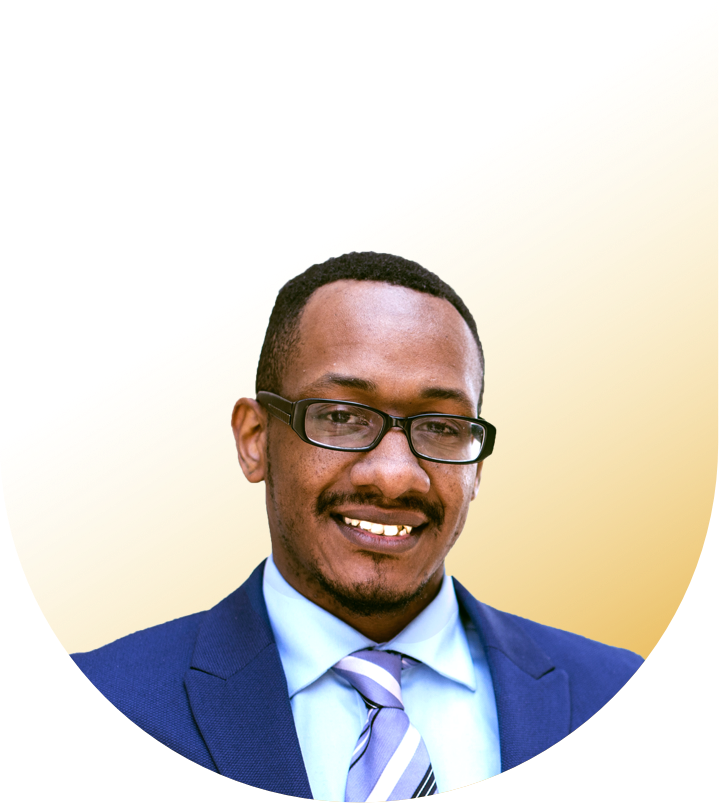 Learned IT and launched his career making workflows smarter at Johns Hopkins Hospital in Baltimore.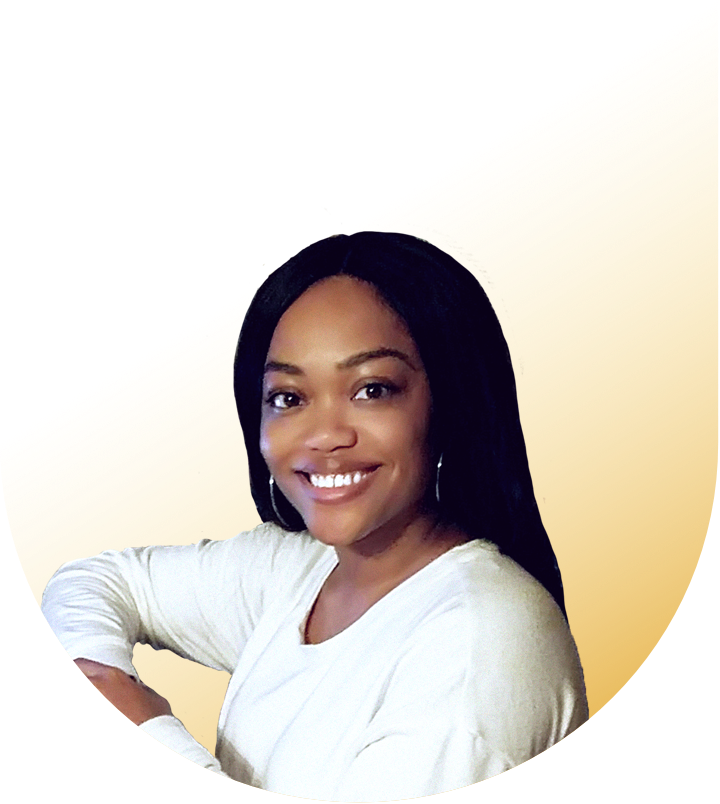 Began her career enforcing data security at the U.S. Treasury Department in D.C. after training in IT.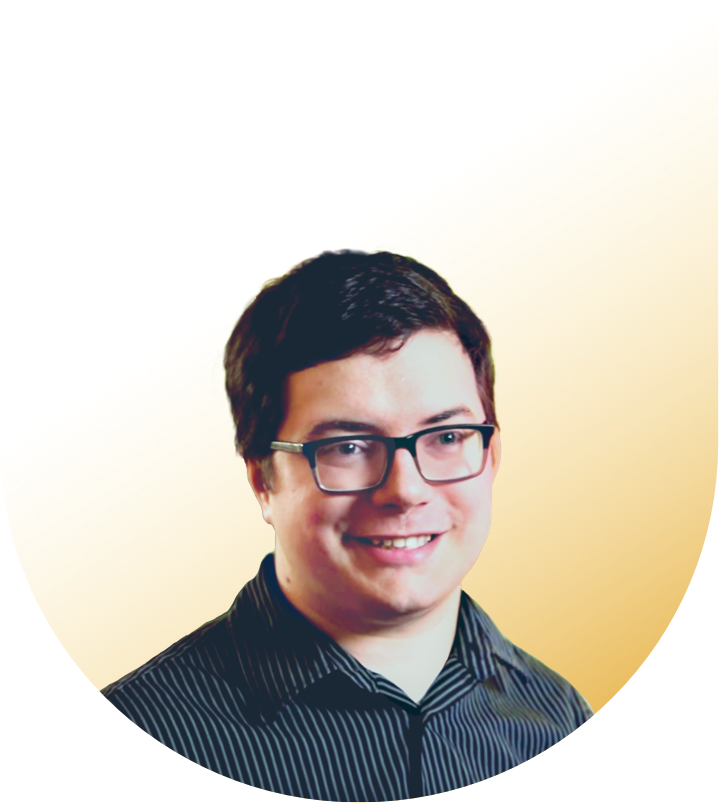 Trained for a career in Data Analytics and got a job turning data into action at Microsoft in Bellevue, WA.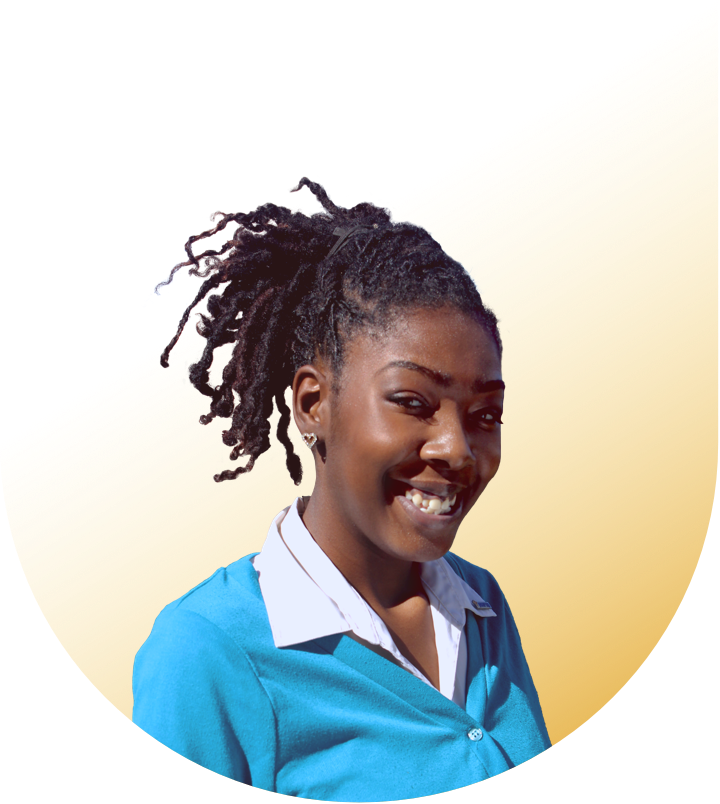 Learned Business Fundamentals and started her career connecting people to solutions at Kaiser Permanente in Atlanta.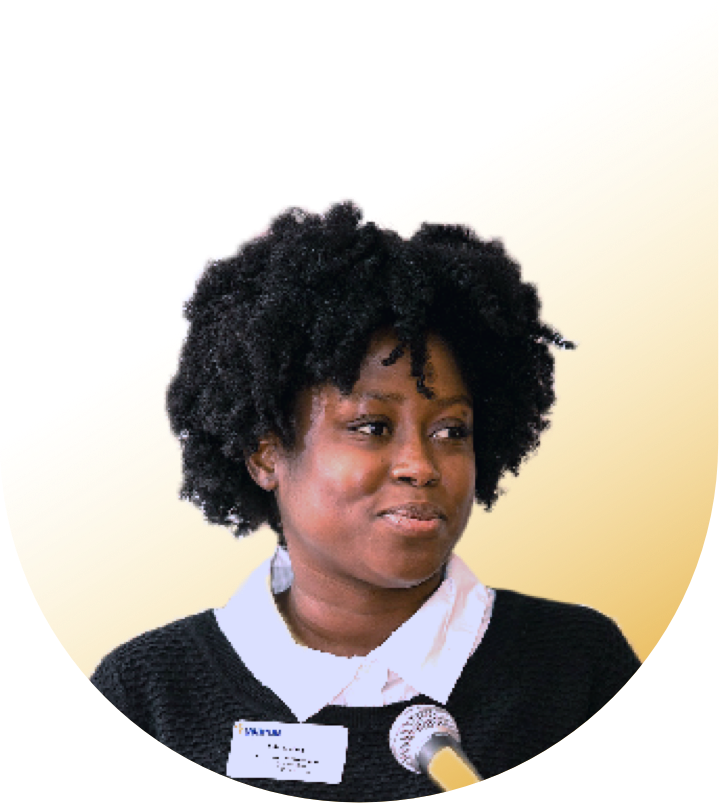 From student to intern to a career in one year
"At Year Up, I learned valuable hardware, programming, and software skills that were directly applicable to my career path in IT."
Frequently
asked questions
Is Year Up free?
Year Up is offered at no cost to you. As a non-profit we're not in this to make money. We're in it for you. In fact we offer you an educational stipend to help offset your basic expenses. In locations where we partner with colleges, you will still be responsible for college tuition and fees, but we work with you to receive grants and funding that can cover college costs.
I have bills to pay. Will I be able to work while attending Year Up? Will the stipend be enough for me to live on?
Yes, many students work part time jobs during evenings or weekends while attending Year Up. It can be challenging to balance, but it's possible. While the stipend won't replace a full-time job, it will help offset some of your basic expenses. If you are worried about your income, our student services staff has experience discussing part time jobs for students and can help you develop a plan that will enable your success at Year Up and ensure you can cover your expenses.
Am I guaranteed a full-time job after I graduate?
Although Year Up does not guarantee a full-time job after graduation, we do have a dedicated team that is committed to helping you get a job after graduation. With that support, 90% of our graduates are employed or pursuing postsecondary education within 4-months of graduation.