Welcome to National Capital Region - Woodbridge Campus
Explore location-specific training specialties, career tracks, start dates, internship partners, and more.
Northern Virginia Community College
2645 College Drive
Woodbridge, VA 22191
First step
Ready to become a student?
Spring 2022 Training
We focus our career training to meet the hiring needs of our local partners. Below are the training specialties that will be offered to students beginning in Spring 2022.
Information Technology
Helpdesk/
Desktop Support
Learn how to support hardware, operating systems, and network devices, and provide first-level contact and service to customer issues.
Cyber Security
Learn how to identify and report threats to network services, devices, traffic, and data and techniques to secure network communications.
Business Operations
Project Management Support
Learn project management tools and concepts, and how to prepare project proposals, execute projects, and measure project outcomes.
Corporate Internship Partners
Earn a 6-month internship at a top company, and put your training to work with valuable real-world experience.
/
Example Internship Partners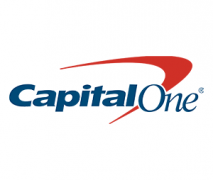 Capital One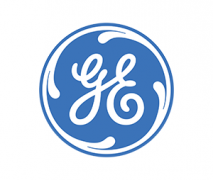 General Electric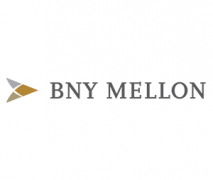 BNY Mellon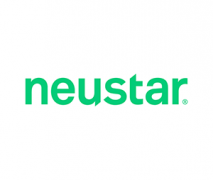 Neustar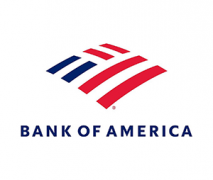 Bank of America
Academic & Community Partners
Our local partners are essential to our success. Here are some making an impact in your area.
/
Academic & Community Partners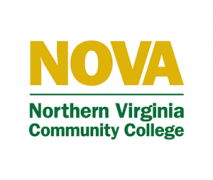 Northern Virginia Community College

InterImage
Want other options?
These nearby Year Up campuses may offer training in a specialty that interests you even more.