18-26 years old (in most locations). 18-30 in Charlotte, Los Angeles, Manassas, Philadelphia, Pittsburgh, and South Florida
High school graduate or GED
Low to moderate income
U.S. citizenship, permanent resident, DACA recipient, or employment authorization card
Live within commuting distance of a Year Up location. Although Year Up has shifted to a hybrid program model, you must be able to regularly attend in-person days.
Available five days a week (M-F) for the entire duration of the program
Highly motivated to learn new technical and professional skills
Fully vaccinated against Covid-19 (by January 2, 2022), unless you have a medical disability or sincerely held religious belief that prevents you from receiving the vaccine
More information about vaccination requirements can be found here.
Do you have DACA status?
Year Up strongly supports DACA and welcomes young adults with DACA status. For more, see our DACA GUIDANCE page.
Find a Year Up Location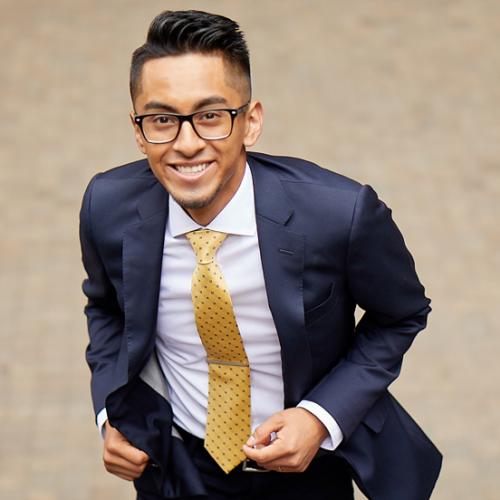 START HERE
Ready for big things?
APPLY