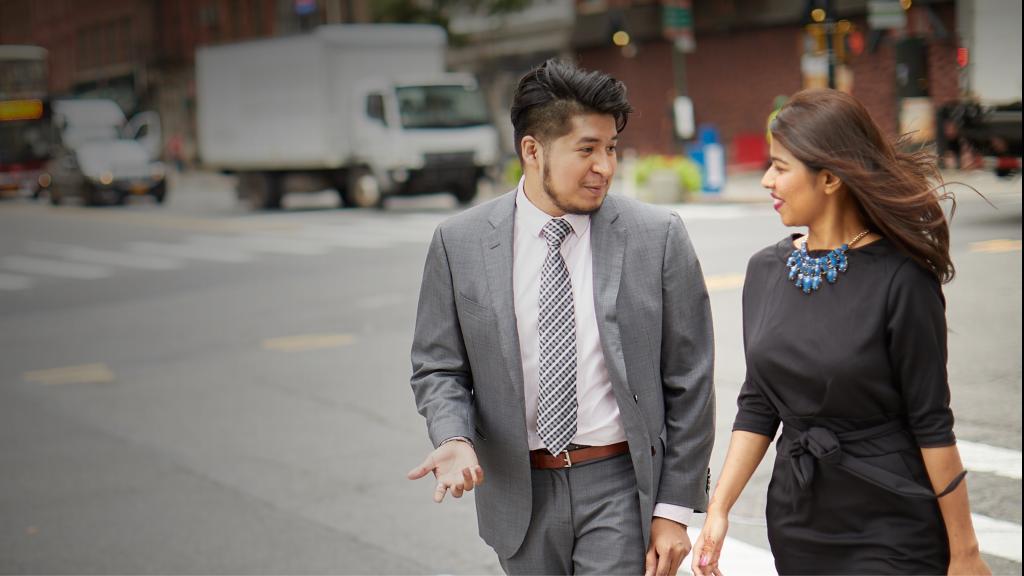 DACA recipients welcomed to apply.
Year Up strongly supports DACA and the passage of immigration reform that allows for safety, security, and access to job opportunities for young adults who arrived in the United States as children. We've seen first-hand how, with support, these young DREAMers become active contributors and leaders in our businesses and communities. Without DACA, their dream is lost, and this "Land of Opportunity" becomes a lesser place.
How we support DACA and DREAMers
Year Up works to support DACA and DREAMers in two ways. One: through "Systems Change" work, activating our network of students, alumni, corporate partners, donors, community partners, and policy makers in support of DACA and sensible immigration reform that supports Dreamers. Two: By welcoming young adults with DACA status into Year Up.
Much remains uncertain at this time. Our commitment to supporting DREAMers in the pursuit of a career opportunity is not.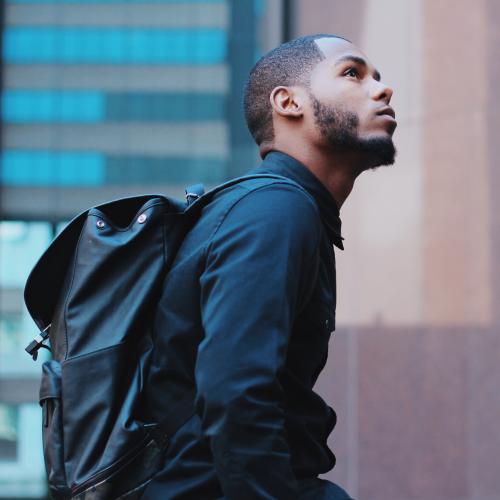 Applicants with DACA status
Year Up welcomes DACA-affiliated young adults into our program. Applicants must have a valid work status of at least one year. Two years valid work status ensures you can receive the maximum benefit of our program by pursuing at least one year of post-graduation work. The guide below contains additional resources regarding your rights.
DACA Student Resource Guide
Questions About Eligibility?
Reach out to the Year Up nearest you to speak with our admissions team.
DACA success STORIES