YEAR UP & CAPITAL ONE
Partnership at a Glance
Capital One is deeply engaged in organizations across its footprint that provide opportunities for individuals to unleash their potential and thrive in a rapidly changing employment market. Since 2007, Capital One has partnered with Year Up to ensure equitable access to economic opportunity, education, and justice for all young adults—regardless of background, income, or ZIP code. The Year Up program equips motivated and deserving young adults with professional & technical training followed by a work-based experience to prepare them for meaningful, high-quality job opportunities. This partnership builds upon Capital One's Impact Initiative, a commitment to support growth in underserved communities and advance socioeconomic mobility by closing gaps in equity and opportunity.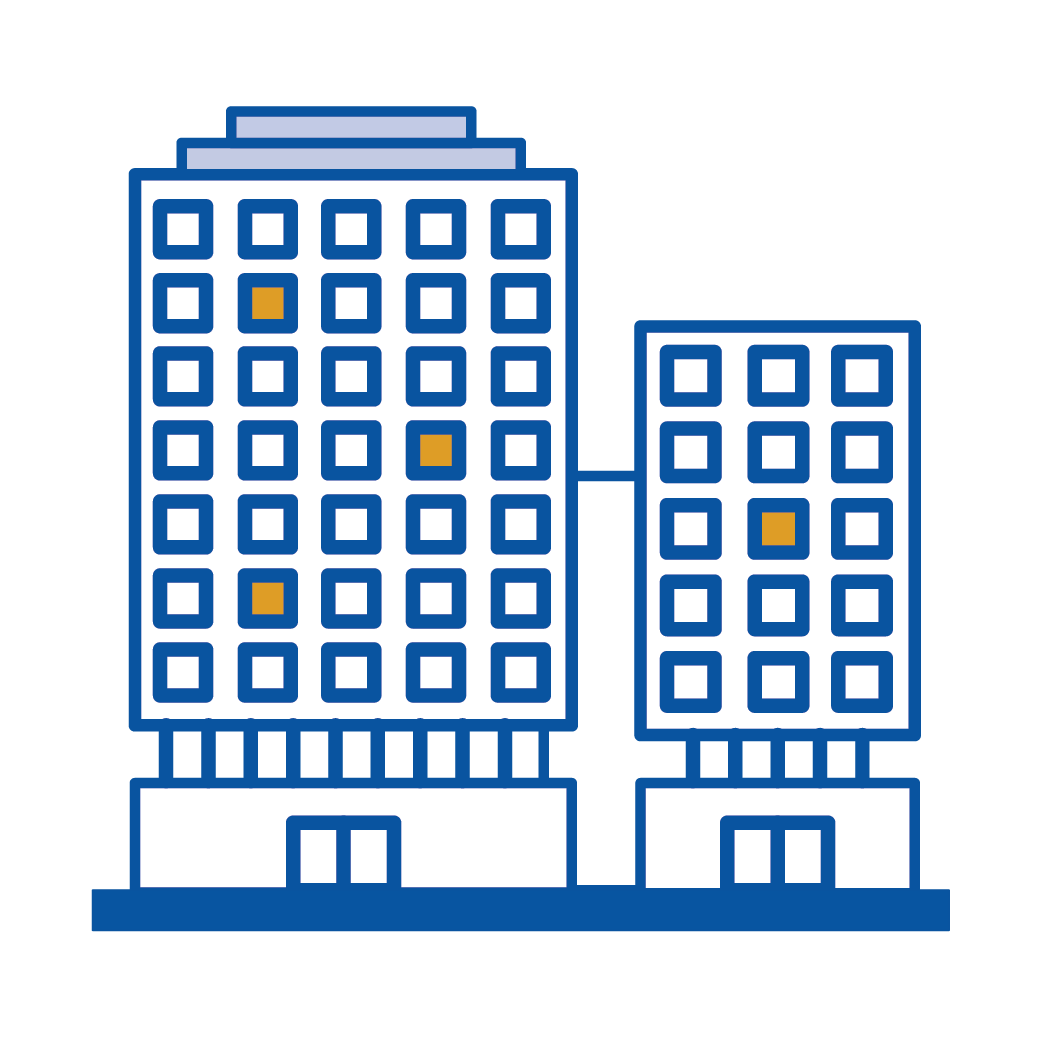 2007
Year partnership started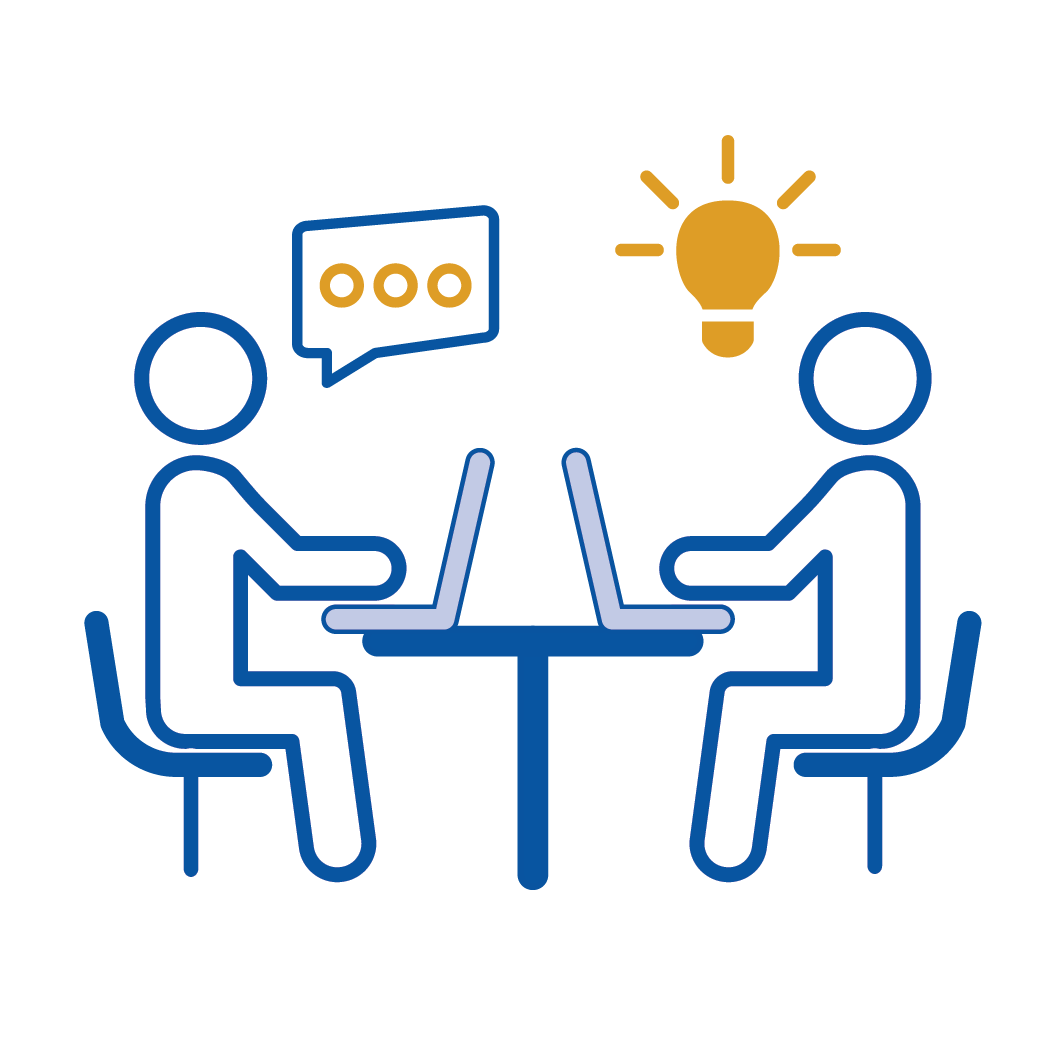 750
Capital One employees volunteered in 2021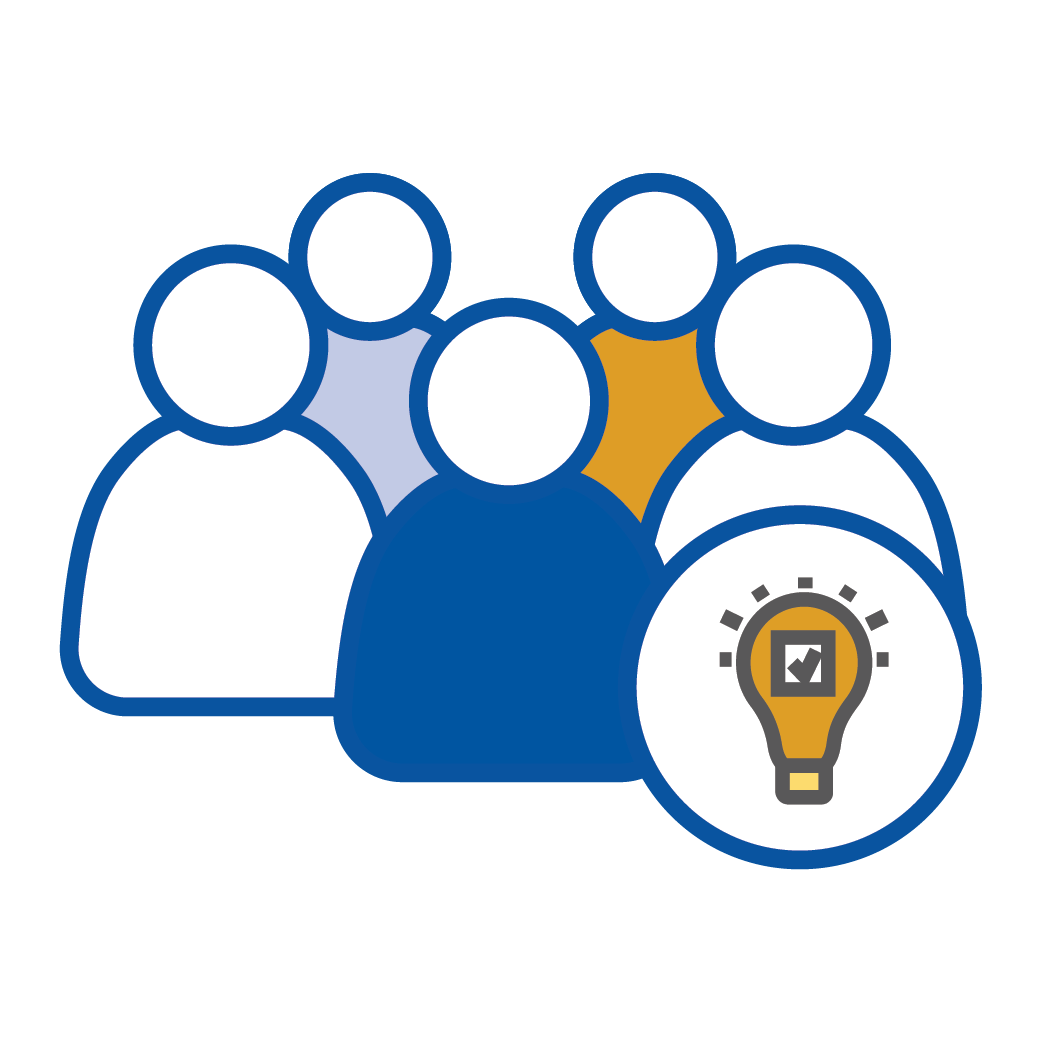 295+
Year Up interns hosted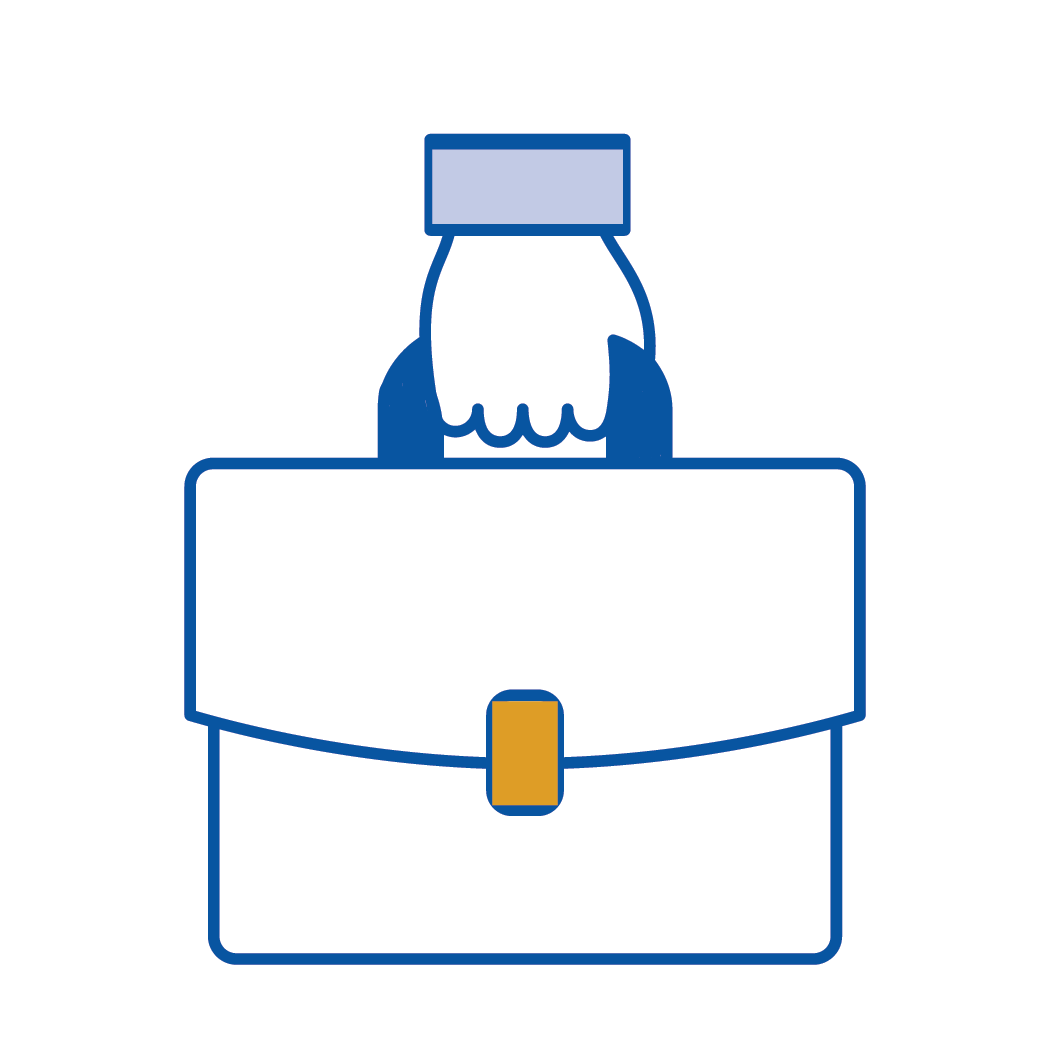 155+
Year Up graduates hired
"Capital One is proud to be an inaugural program investor in Year Up and the Talent for Tomorrow Alliance. This partnership, and the proximity of these five groups operating in the same building, should promote increased wage earning potential for young adults in the DC metro area. The early results of this partnership are promising, and we look forward to affording more young adults this opportunity."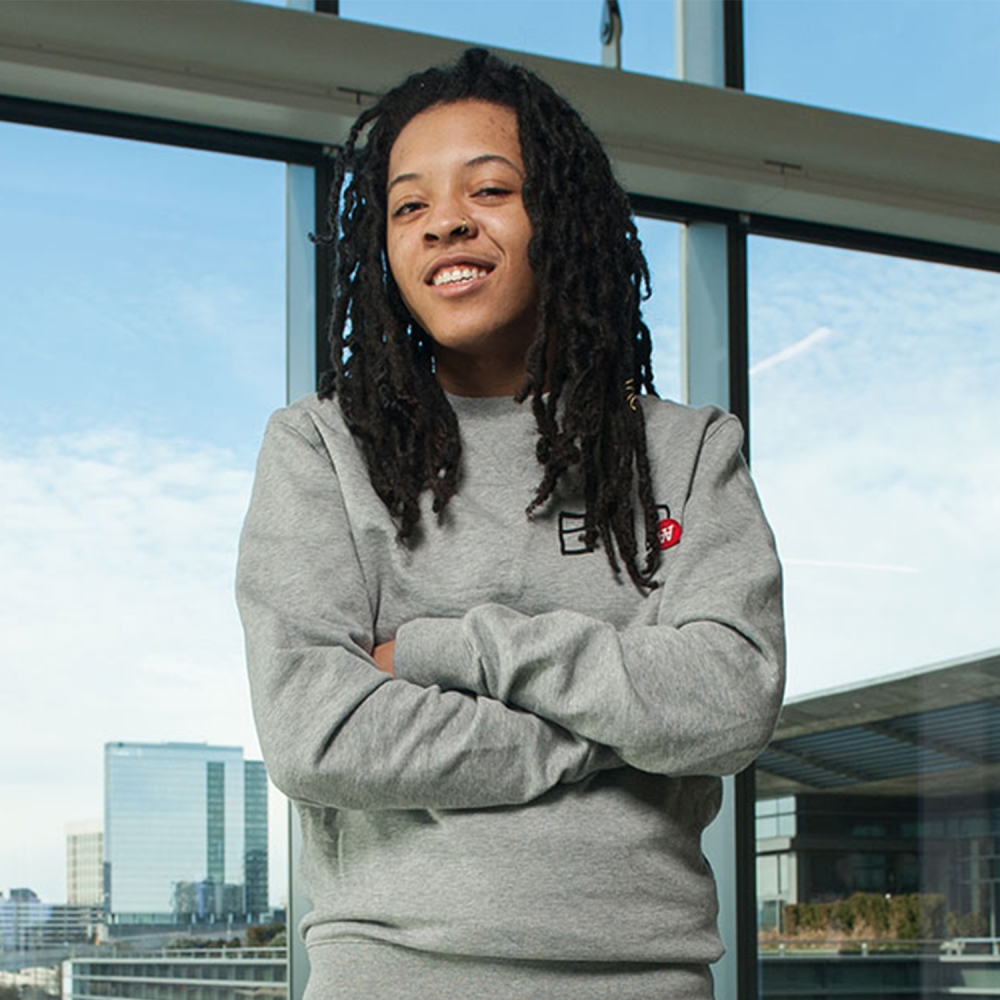 Alumni Spotlight: JaWaune "Jae" Long
Following low-wage jobs in food services and retail after high school, JaWaune "Jae" Long took control of her future and applied to Year Up. On a tour of Capital One, Jae felt an immediate connection to the company and was determined to intern there—a dream that, with focus and drive, became a reality a few months later and the runway to the start of a career at Capital One.
"I'm a firm believer that you can do whatever you want to do as long as you work hard towards it, and I don't like to settle for less. Especially if it's expected that I won't be able to do something I'm determined to do for any number of reasons, I love to prove people who doubt me wrong. There's something about being able to say, 'They didn't think I could do it, but I did it.'"
Today, Jae is a Senior iOS Engineer and continues to grow her career with Capital One.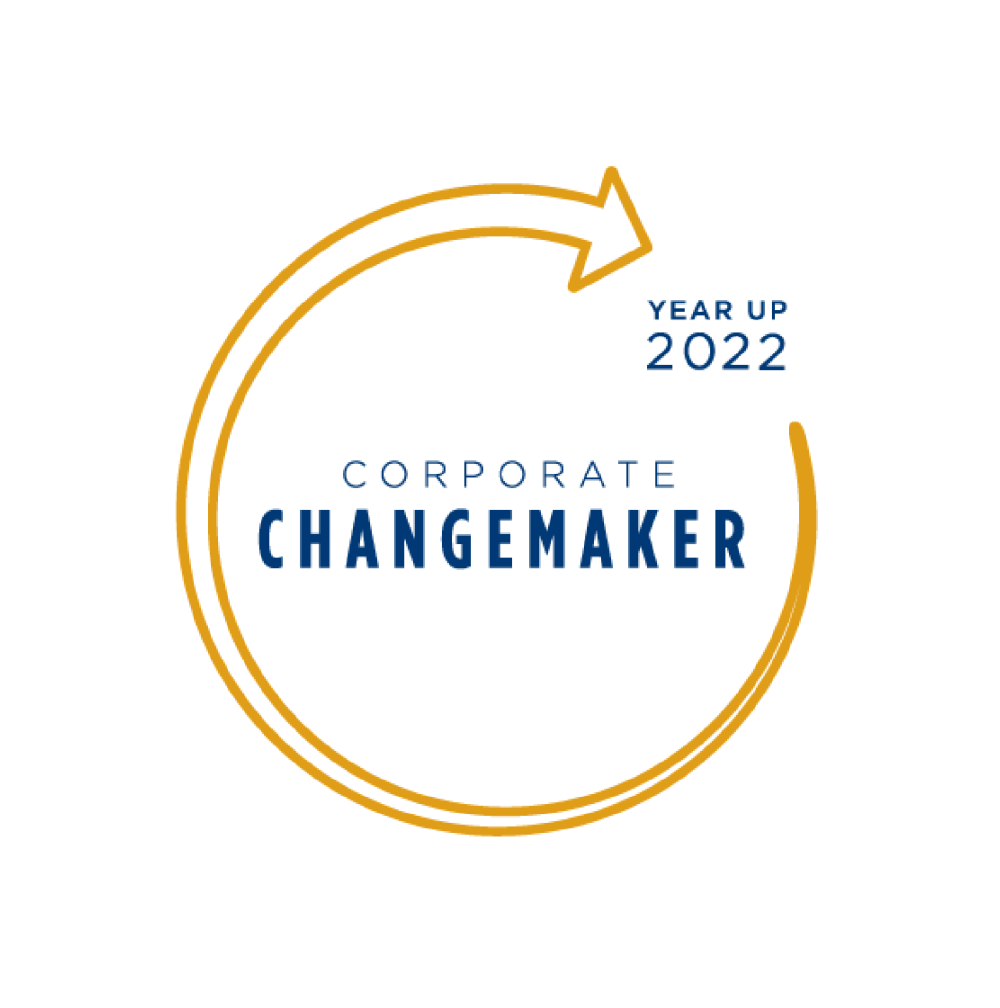 ---
Year Up's Corporate Changemakers play a critical role in helping Year Up close the Opportunity Divide for young adults in this country. Changemakers understand that employers must think differently about who is talented to address pervasive hiring challenges that affect their businesses. These impactful companies have demonstrated their commitment to Year Up's mission through generous philanthropic contributions that help to create substantive systems change and professional opportunities for talented young adults.