Year Up's Corporate Changemakers
VISIONARY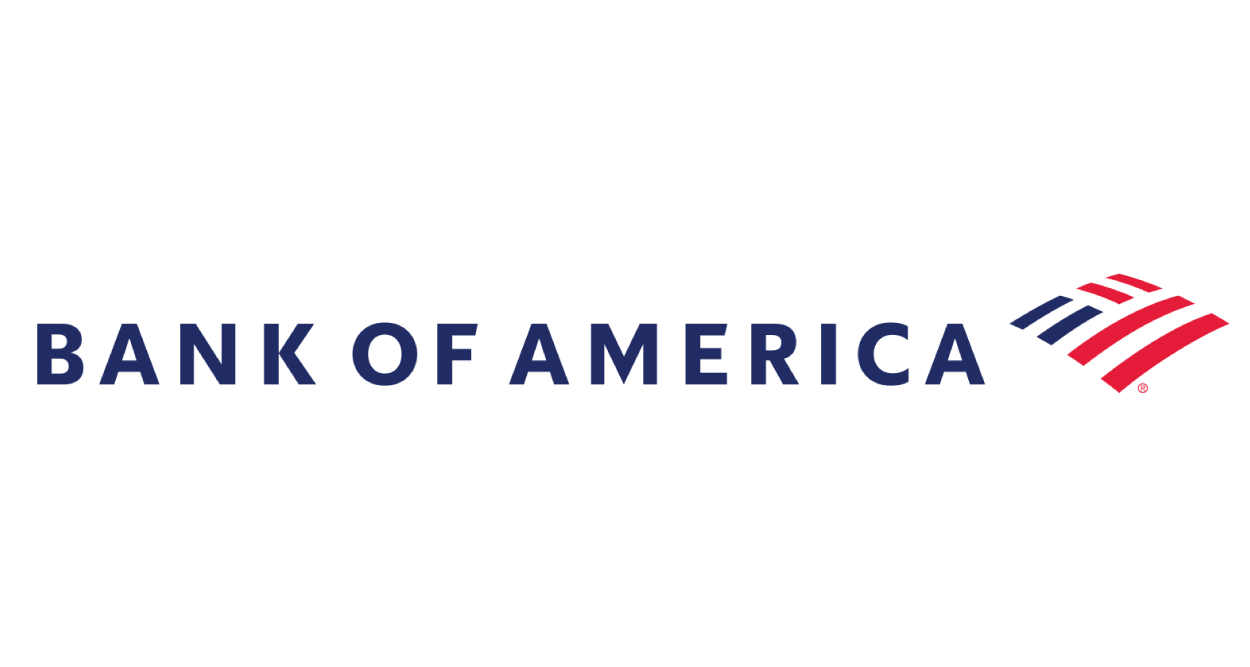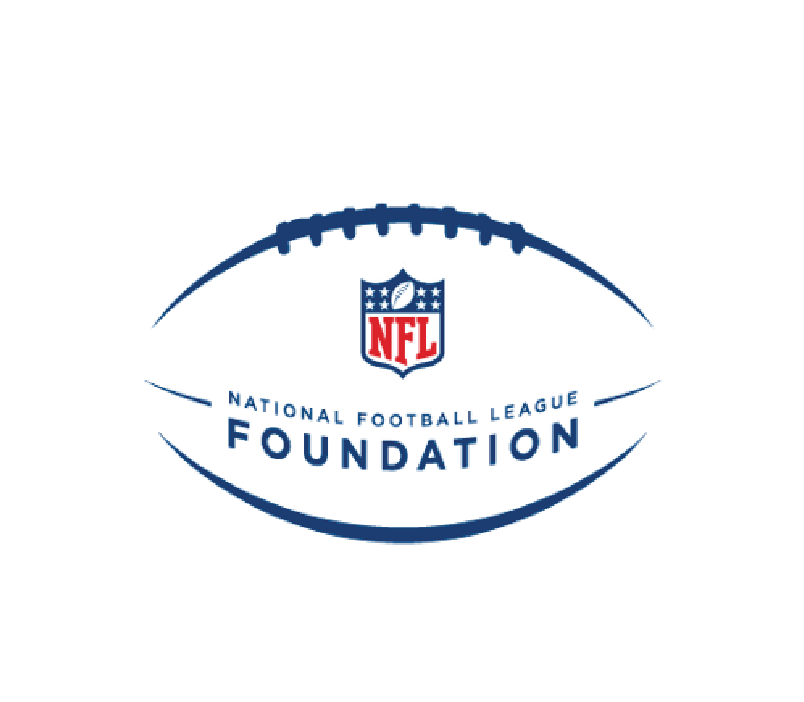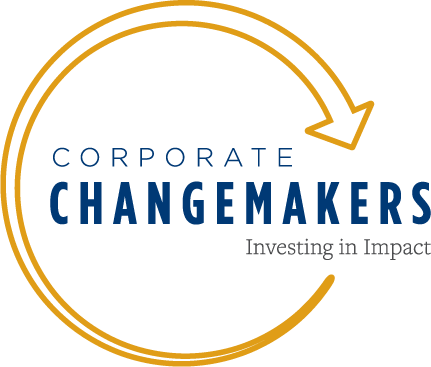 Year Up's Corporate Changemakers play a critical role in helping Year Up close the Opportunity Divide for young adults in this country. Changemakers understand that employers must think differently about who is talented to address pervasive hiring challenges that affect their businesses. These impactful companies have demonstrated their commitment to Year Up's mission through generous philanthropic contributions that help to create substantive systems change and professional opportunities for talented young adults.
Swipe to see the benefits for each Society's giving levels below.
"We proudly welcomed Year Up as a new Inspire Change grant partner in 2021 via a grant from the NFL Foundation. Through our partnership, the NFL will work with Year Up to ensure that access to opportunity is a reality for all and to create progress in education and economic advancement. Approved by the Social Justice Working Group, comprised of five players and five team owners, our partnership is committed to driving positive change in local communities and across the country."
Interested in becoming a Corporate Changemaker?
Contact Year Up Investor Relations at donate@yearup.org or 857.702.0204