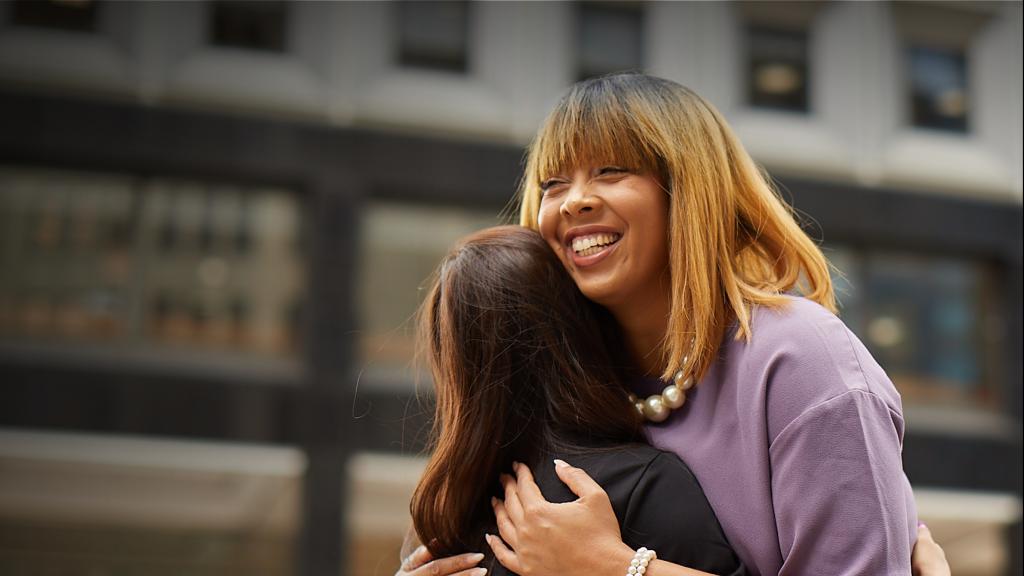 Make a difference. Enable Career Opportunity for All.
Use your knowledge, experience, and perspective to support young adults in their professional journey.
Volunteers are able to participate in the following opportunities to engage with Year Up young adults in some markets:
Mock interviews: Help students gain experience with the corporate interview process and guide them to perfect answers to commonly asked questions.
Resume Reviews: Review resumes and offer feedback & guidance to help students present their growing skills.
Academic Tutoring: Provide support to a student who needs some extra help with their coursework.
Guest Speaker Series: Share your story and insights with young adults entering the corporate world as a guest speaker or panelist.
Lunch N' Learns: Participate in a smaller, more informal opportunity to engage with students over lunch conversations.
Networking Events: Help students practice their elevator pitches and build relationships with professionals.
Corporate Partner Days: Engage in a panel-style discussion centered around corporate norms and expectations with Q&A from students.
Career Readiness/Internship Presentations: Attend presentations where students demonstrate the skills they have built during their time at Year Up, share their goals, and reflect on their experiences.
Please note that a number of regular volunteer opportunities are currently paused while we're in a virtual setting. To inquire about ways you can get involved, please contact the Year Up campus nearest you.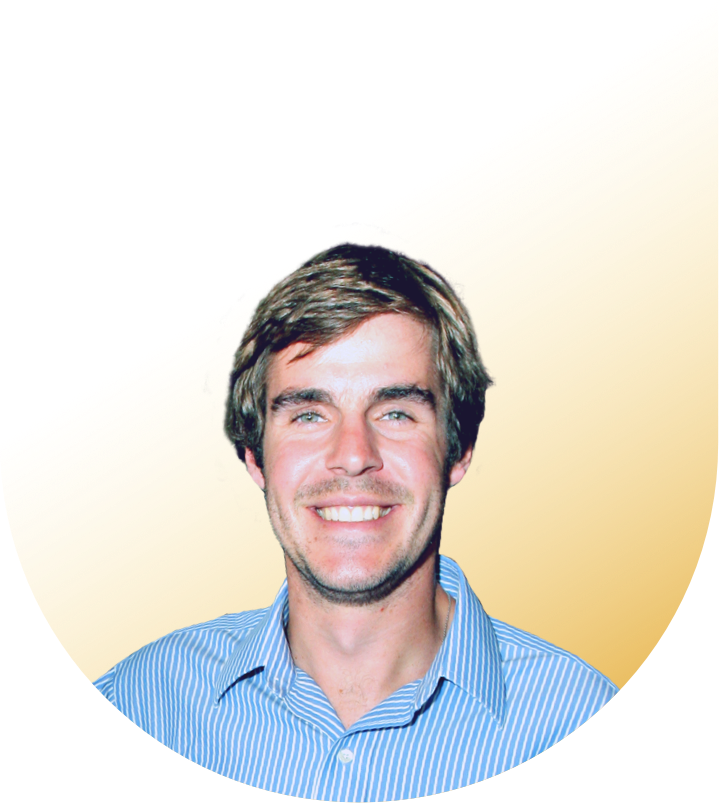 Join us in empowering the next generation of talent.
"Volunteering with Year Up young adults has been a way for me to help address the Opportunity Divide in my community. It's the most rewarding volunteer work I've experienced."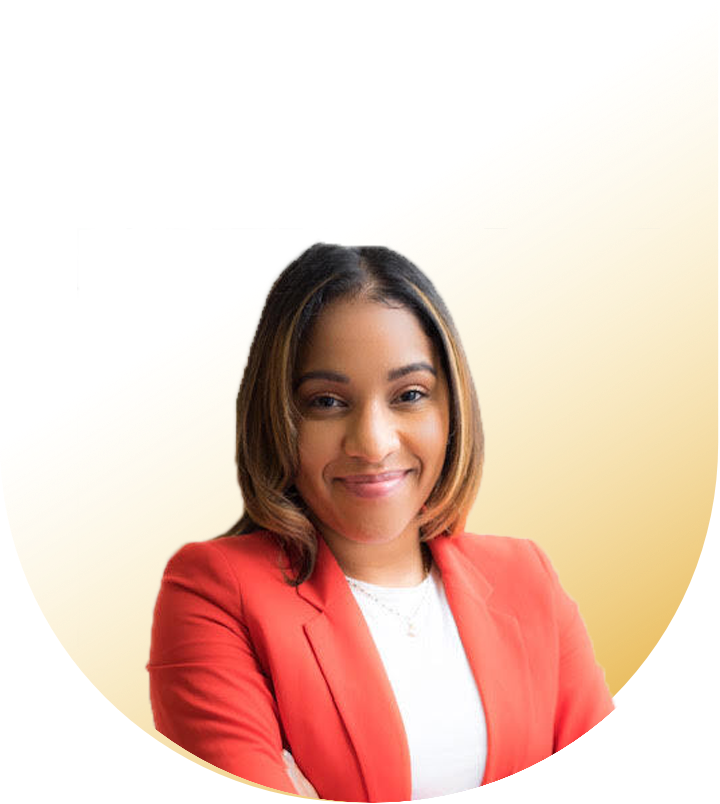 Reach back to help lift others.
"I've stayed connected with Year Up since I graduated. I've referred students, mentored students, attended events, and am the Chair of the Boston Alumni Board. It's very important and meaningful to me to help provide the opportunities I had to others."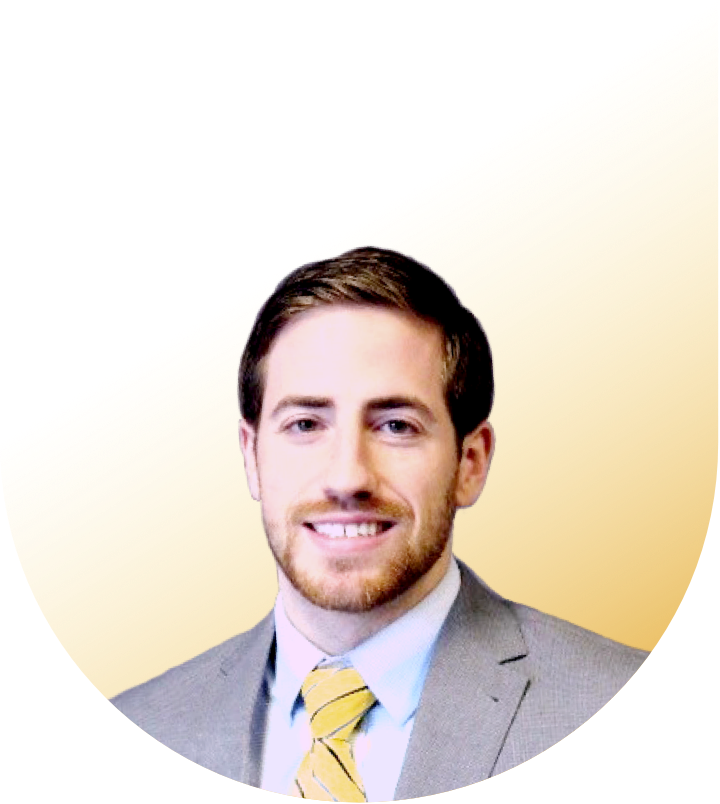 Impact the lives of young adults in meaningful ways.
"For me, seeing was believing. One visit to the Year Up campus, and I was hooked. The energy and passion were real. And I wanted to be part of it."
COVID-19 Impact Fund
Even virtually, you can still make a difference by staying involved. If you have the means to give, Year Up has set up a COVID-19 Impact Fund to support costs incurred in our transition to virtual program delivery as well as to address the increased risk to our fundraising and corporate engagement revenue sources given the economic impact of this crisis. During this turbulent time, your generosity makes a huge difference.
Donate