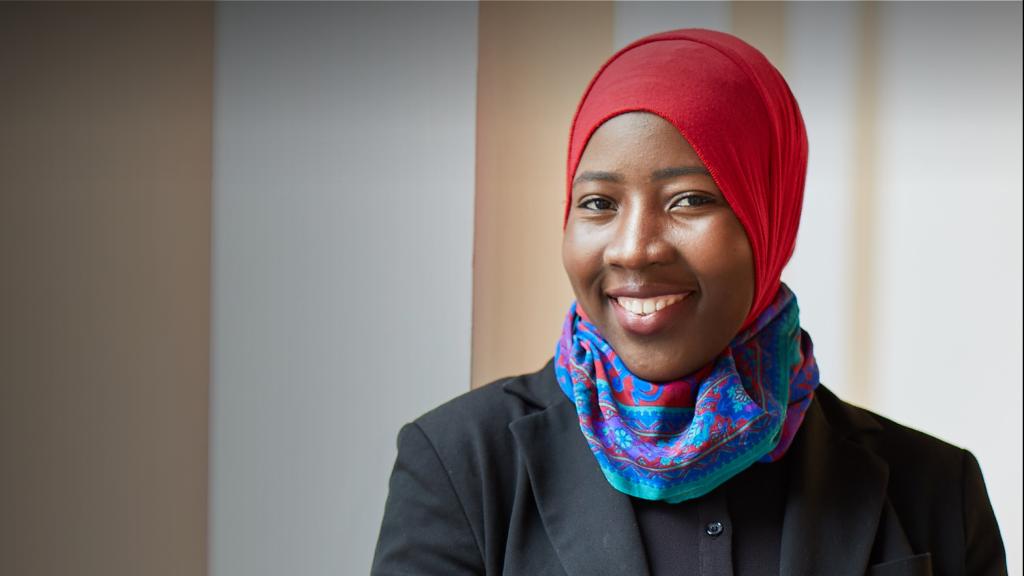 Make real opportunity possible.
We empower young adults to move from minimum wage to meaningful careers in just one year. Donors like you make it possible.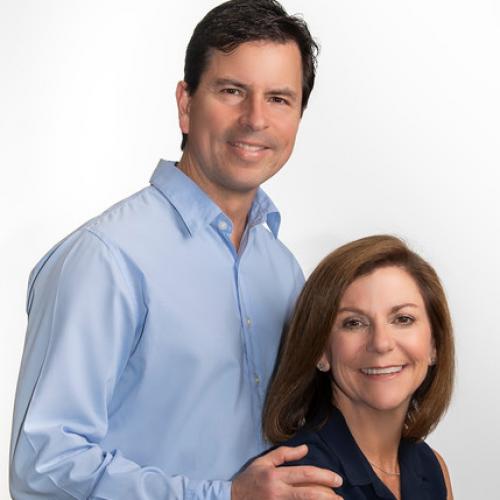 Chris and Lorraine Wilson, Wilson Sheehan Foundation
"Year Up opened our eyes to the potential of ambitious young adults with a strong drive to excel. After four years, we are still amazed by the achievements of Year Up; despite high expectations, Year Up has exceeded our wildest dreams."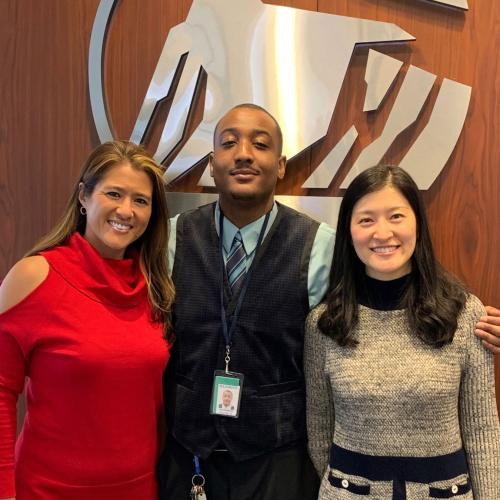 Sarah Keh, Vice President of Corporate Social Responsibility, Prudential Financial
"There are currently millions of Opportunity Youth in the United States who are not in school or working. Year Up provides these young people with in-demand job and career readiness skills that are critical to obtaining quality employment."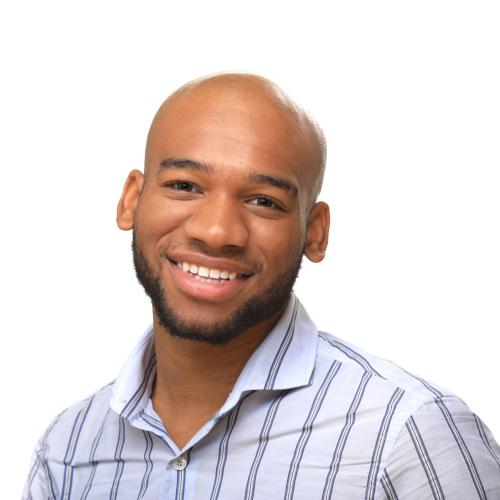 Darnell Barnes, Year Up alumnus, Opportunity Society member
"I found Year Up's resources exceptionally helpful in propelling my career. I intend to support the mission of improving our communities while I continue to give back."

The Opportunity Society is a community of philanthropic individuals and families dedicated to closing the Opportunity Divide. We welcome any donor giving $1,000 or more in a fiscal year.
Giving Levels
$1,000-$4,999

Annual Giving

$5,000–$9,999

Annual Giving

$10,000–$24,999

Annual Giving

$25,000–$49,999

Annual Giving

$50,000–$99,999

Annual Giving

$100,000–$249,999

Annual Giving

$1,000,000+

Lifetime Giving
Swipe to see the benefits for each Society's giving levels below.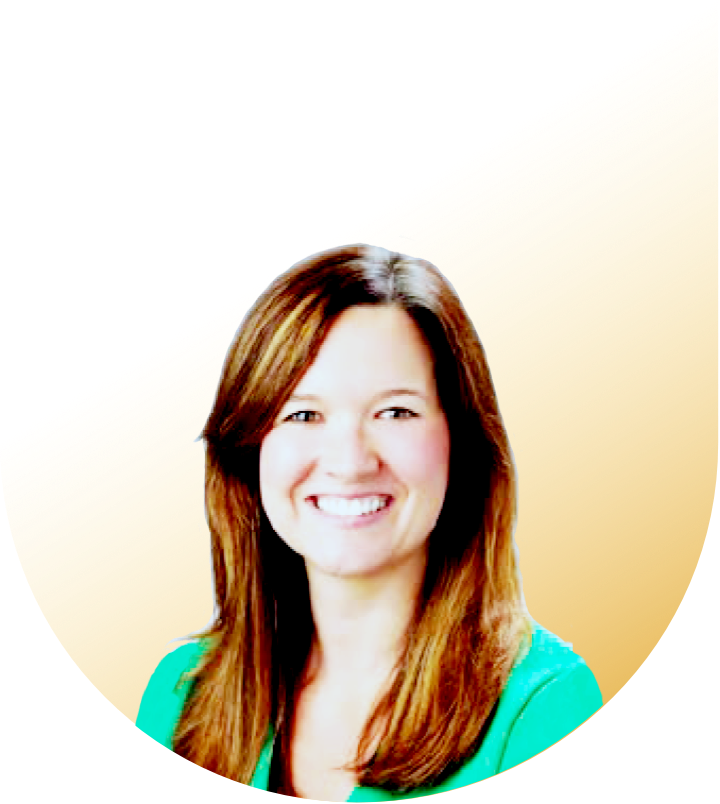 Make a real impact for good.
"I support Year Up because I see the impact it makes. It gets real results that truly change lives in a tangible way."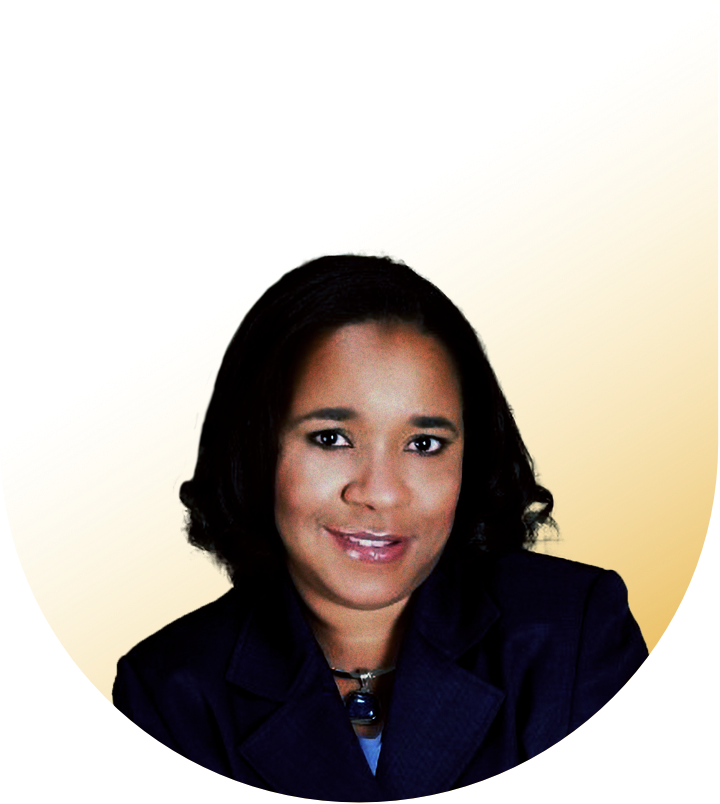 Make a real difference.
"It's about trust, really. I share Year Up's desire to close the Opportunity Divide. But I donate because I know they'll do what they say."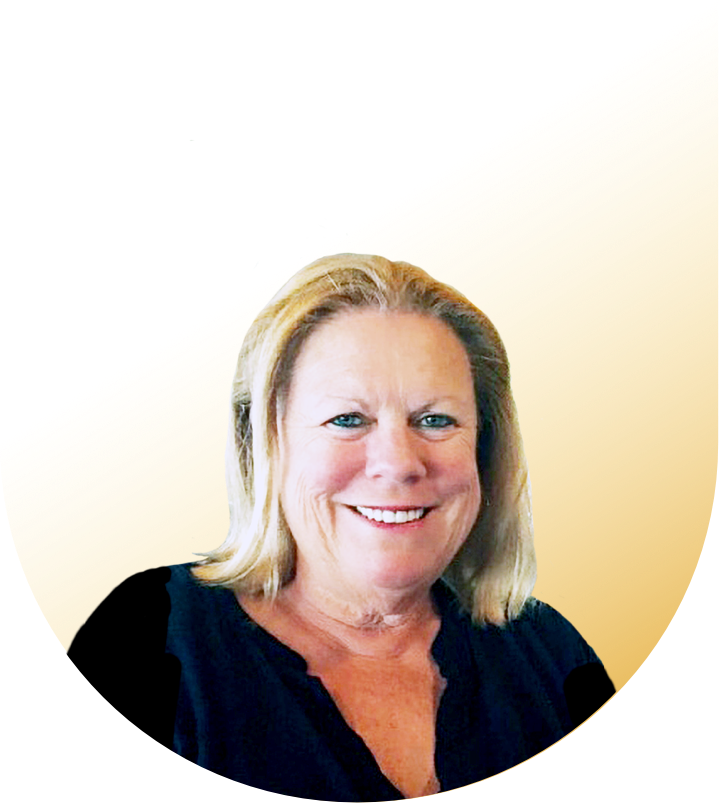 Give back to your community.
"There's a glow from students when they are offered a full-time job. But there's a sense of accomplishment for me as well."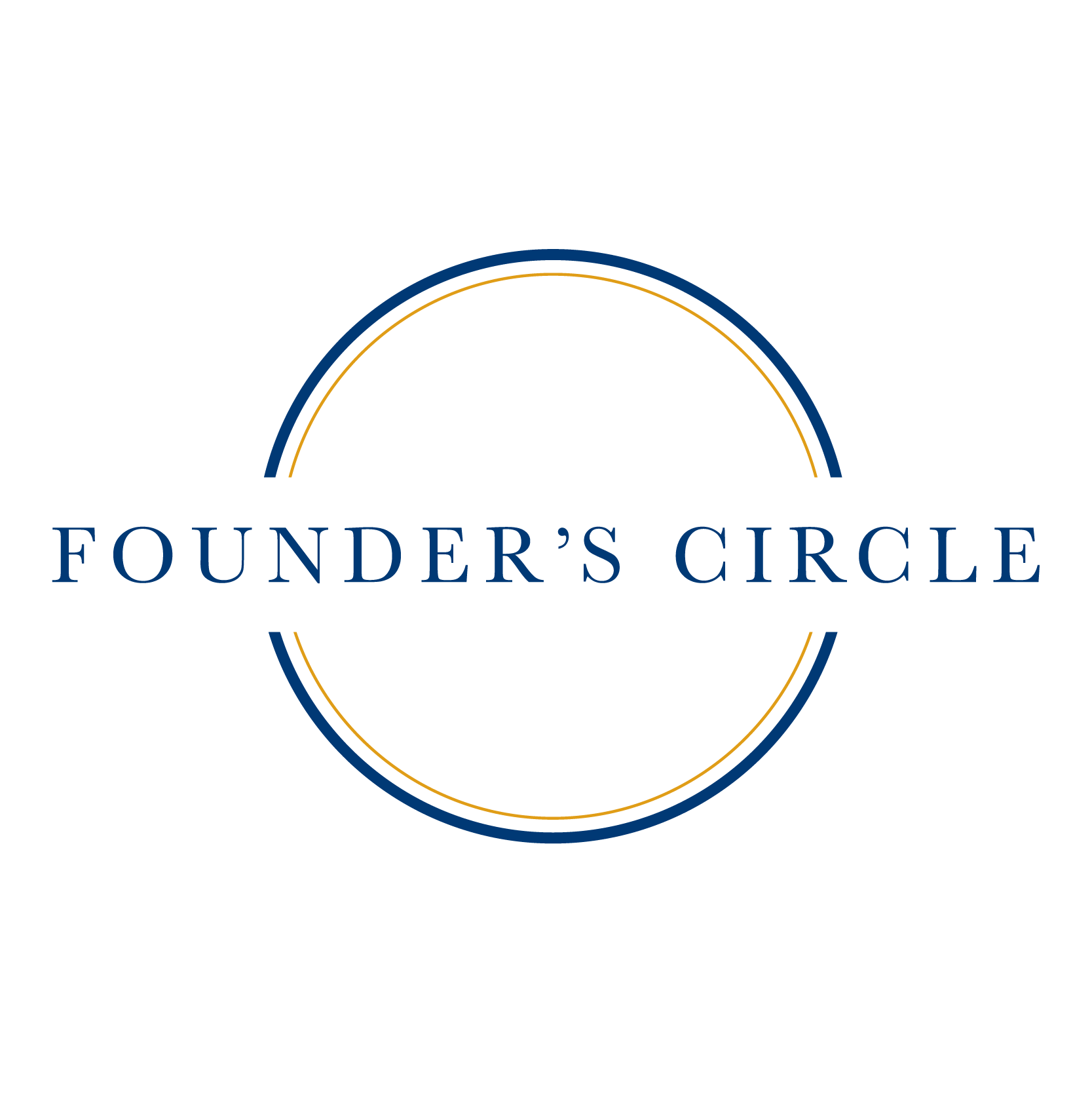 The Founder's Circle is comprised of an exclusive group of philanthropic individuals and families who have invested $1,000,000 or more in Year Up during their lifetime. Their support has been instrumental in allowing us to provide opportunities to a growing number of talented young adults each year.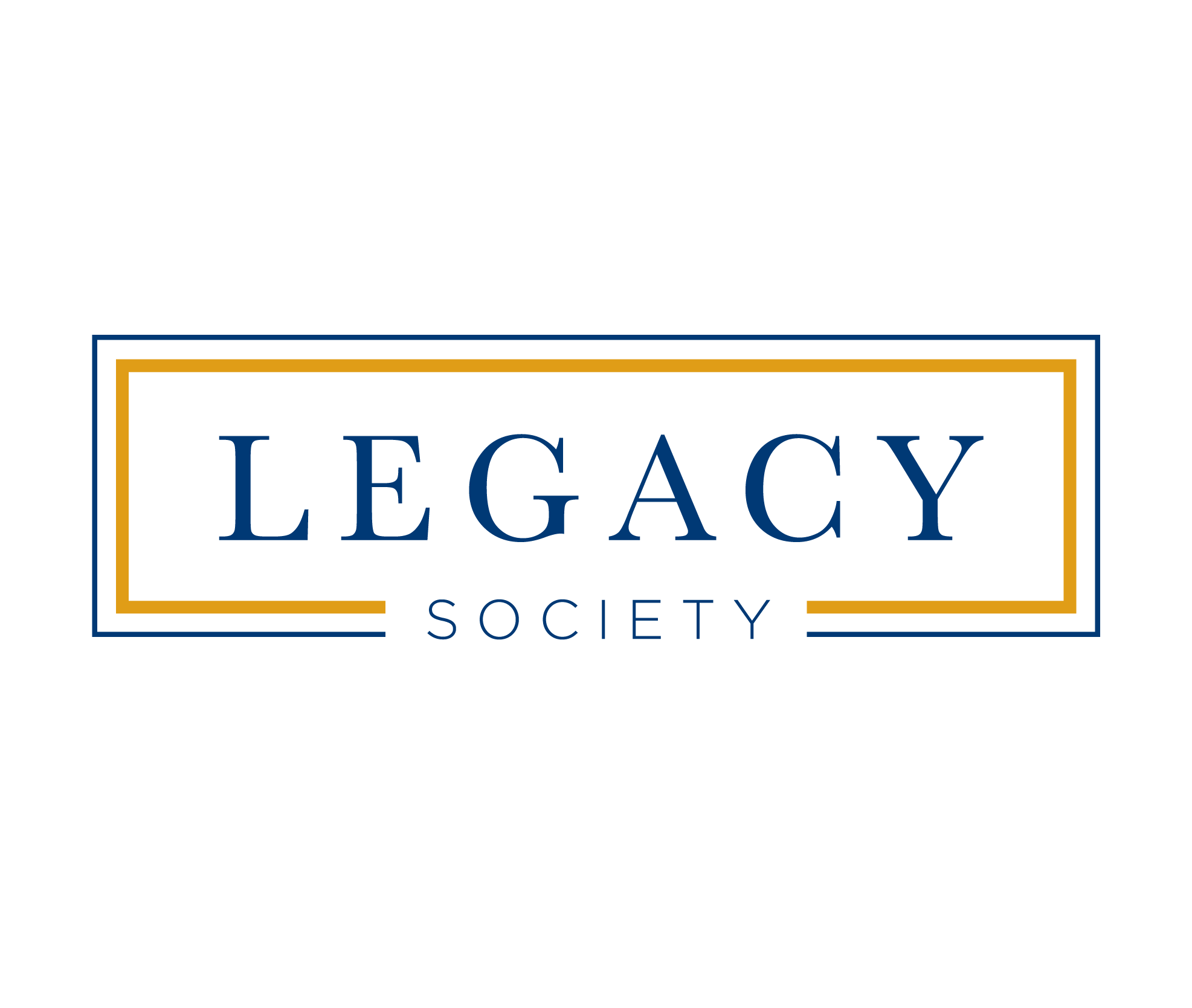 One of the ways donors choose to express their commitment to Year Up's mission is to name Year Up in their wills and trusts. Planned Giving donors are welcomed into our planned giving honor society, the Legacy Society. Members enjoy Opportunity Society benefits at the Bronze Level.