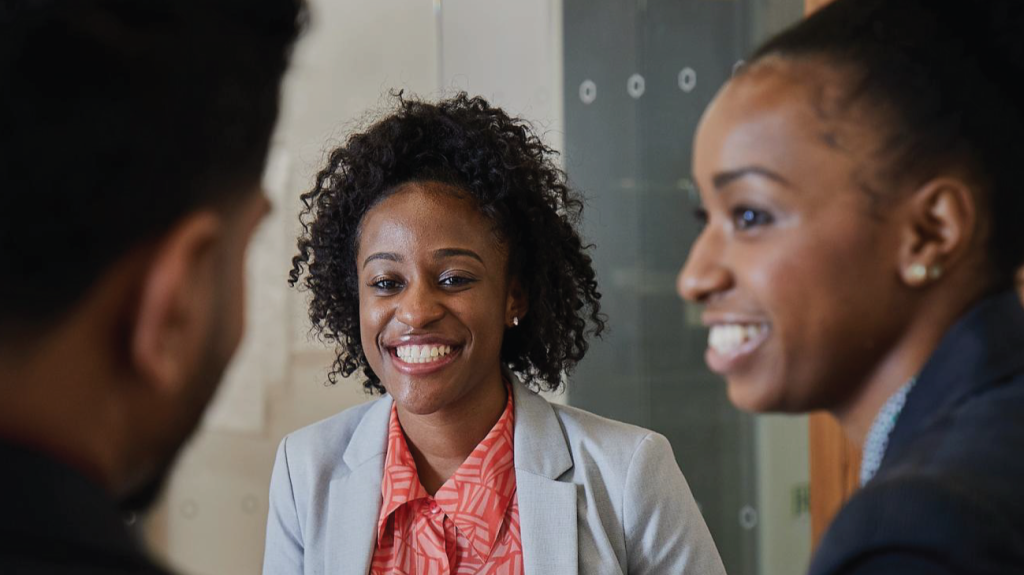 Year Up's
Groundbreaking
Results
The data's clear: Year Up's effective job training generates
significant, sustainable earnings impacts for young adults
and unprecedented benefits to society.
Latest research confirms that Year Up's earnings impacts continue to be the largest reported to date for workforce programs tested by gold-standard RCTs.
Partnering with the Office of Planning, Research & Evaluation (OPRE) and Abt Associates, Year Up is one of nine leading programs selected to take part in the federally-sponsored Pathways for Advancing Careers and Education (PACE) Evaluation. This evaluation uses a randomized controlled trial (RCT), the rigorous "gold standard" of studies. This latest 2022 PACE report—the third publication in a series that compares workforce outcomes of treatment and control group members before, during, and after the Year Up program—evaluates Year Up outcomes six years after graduation.
30% WAGE GAIN AT SIX YEARS AFTER GRADUATION FOR YEAR UP PARTICIPANTS
Six years after graduating from Year Up, average earnings for those in the Year Up treatment group were 30% higher than for those in the control group. Average earnings gains of over $8,000 per year persisted to the end of the seven-year study period for Year Up treatment members—accumulating on average, over $38,000 more in total earnings compared to the control group.
$2.46 IN SOCIETAL BENEFITS FOR EVERY $1.00 INVESTED IN YEAR UP
Year Up's positive impact on the broader economy increases each year, with its benefits to society far exceeding its costs. An update to Abt Associates' conservative cost-benefit analysis concluded that every $1.00 spent on Year Up results in a benefit of $2.46 to society—meaning, at scale, a $100M investment in Year Up could generate $246M in net benefits to society.
The independent evaluation by Abt Associates found that average earnings gains of over $8,000 per year persisted to the end of the seven-year study period for Year Up treatment members.
Year Up's cumulative earnings impacts over the seven-year study period were large and significant for all young adults and locations in the study.
While the ongoing pandemic has had a disproportionate economic impact on young adults of color, earnings gains for the Year Up group persisted during the economic downturn caused by COVID-19.
Latest report demonstrates Year Up's significant, long-term impact on earnings gains.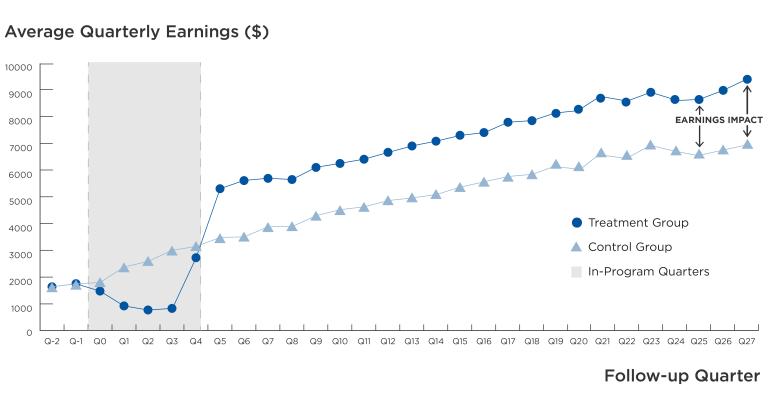 Six years out, average earnings for Year Up treatment group were 30% higher than the control group.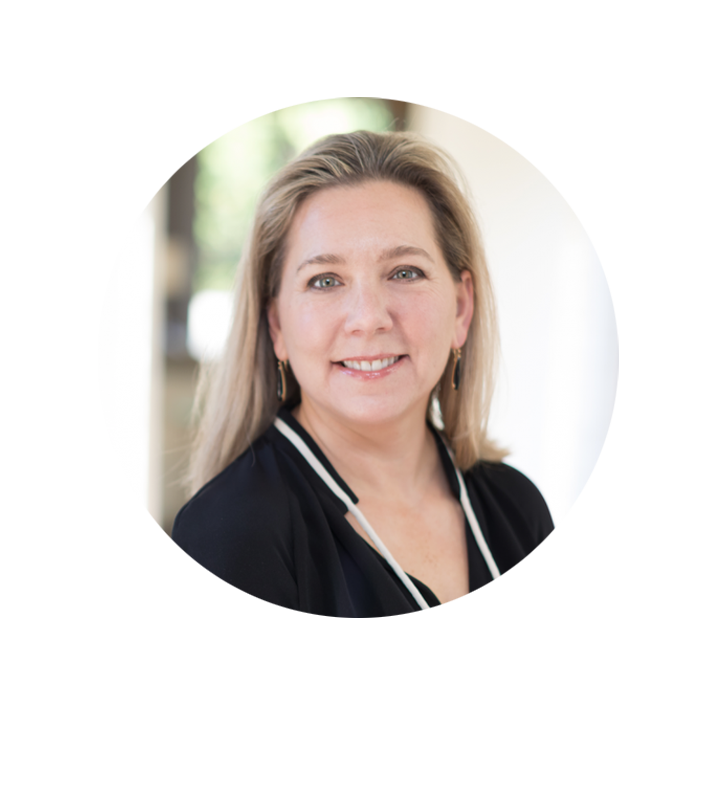 "The PACE evaluation results show that investments in job training for young adults pay off with high returns and far-reaching impact. The latest findings prove Year Up's program enables impressive sustained earnings gains for its graduates, and also demonstrates the transformative potential to expand economic mobility and racial equity. This is an exciting indicator for what job training programs like Year Up could achieve at scale."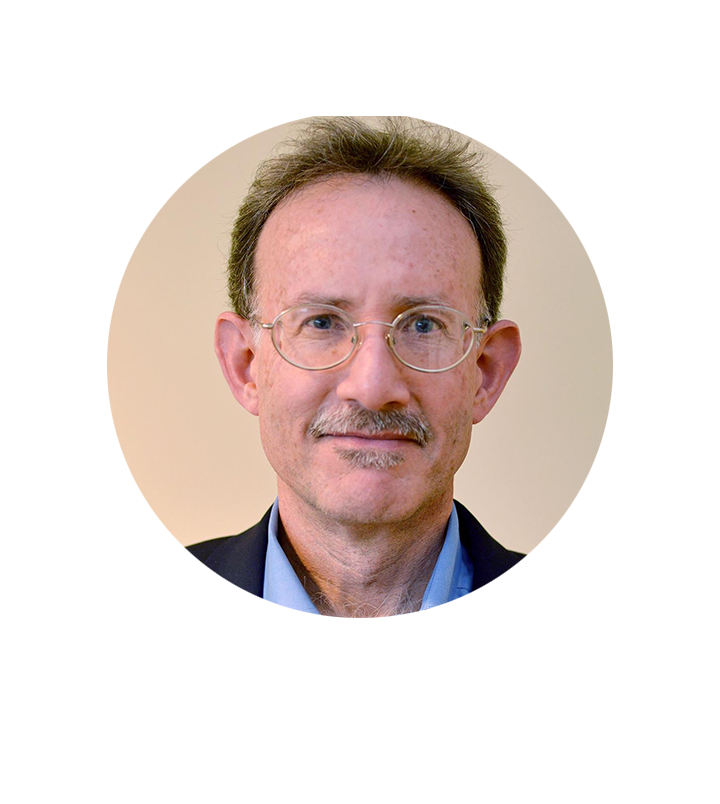 "The latest findings attest to the remarkable staying power of Year Up's benefits. Our report also offers a series of suggestions for increasing equity and scale in future iterations of the program. The study is an example of how a rigorous evaluation can help both to prove a program's success and guide its improvement."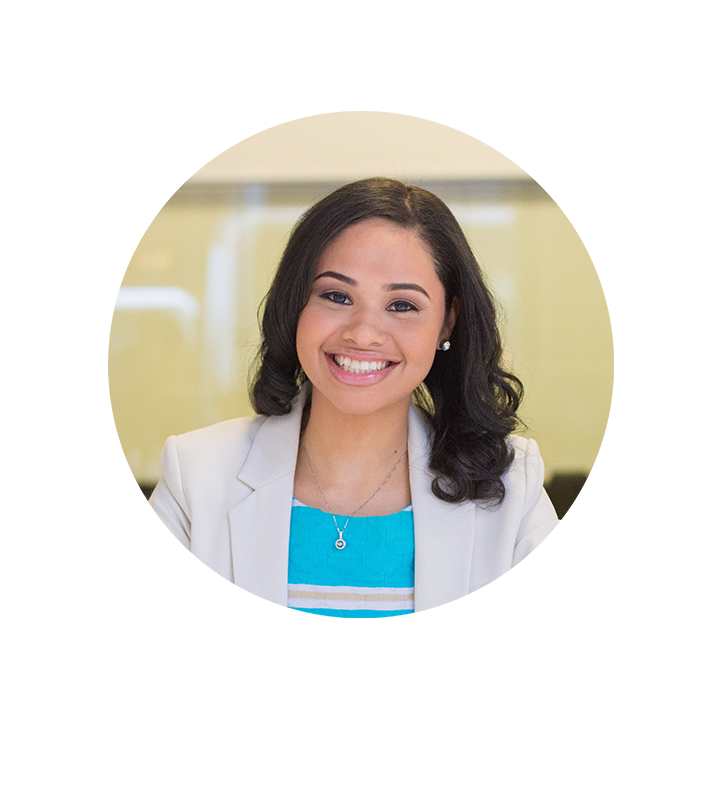 "As a Year Up graduate, I know just how transformative the program is and how it changes the trajectory of your whole life. Not only does Year Up empower you to launch a professional career, it gives you the ability—and the passion—to open doors for others and help employers shift their perspective of what it means to be a qualified candidate. This study makes it clear that what Year Up provides is truly unique and effective."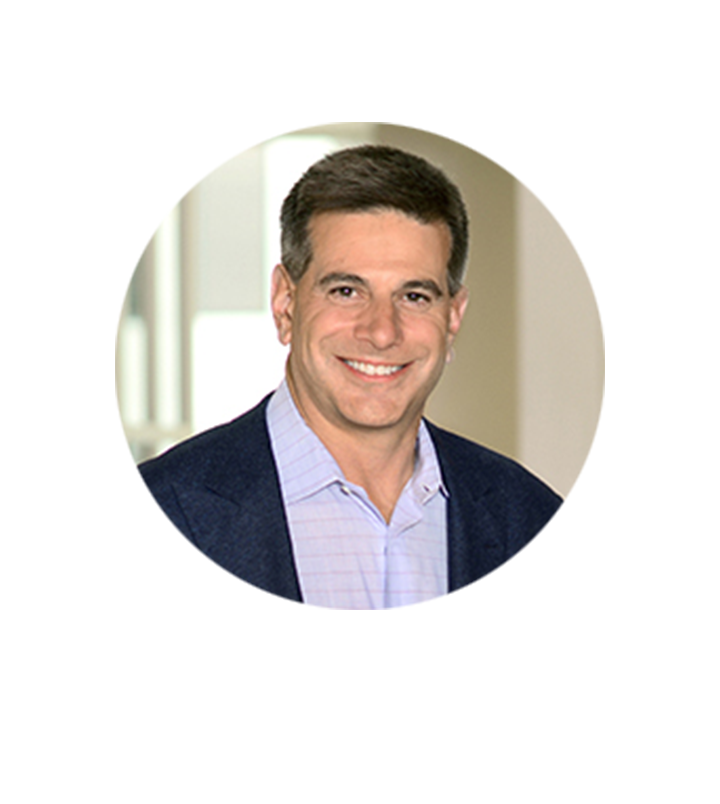 "The return on my investment in Year Up has been phenomenal—beyond Year Up's unprecedented, sustained increase in earnings for young adults, this study shows how the program benefits society more broadly. Year Up is a win for its students, for employers, for communities, and for people looking to make a real impact in closing the Opportunity Divide. Year Up is the best investment I ever made!"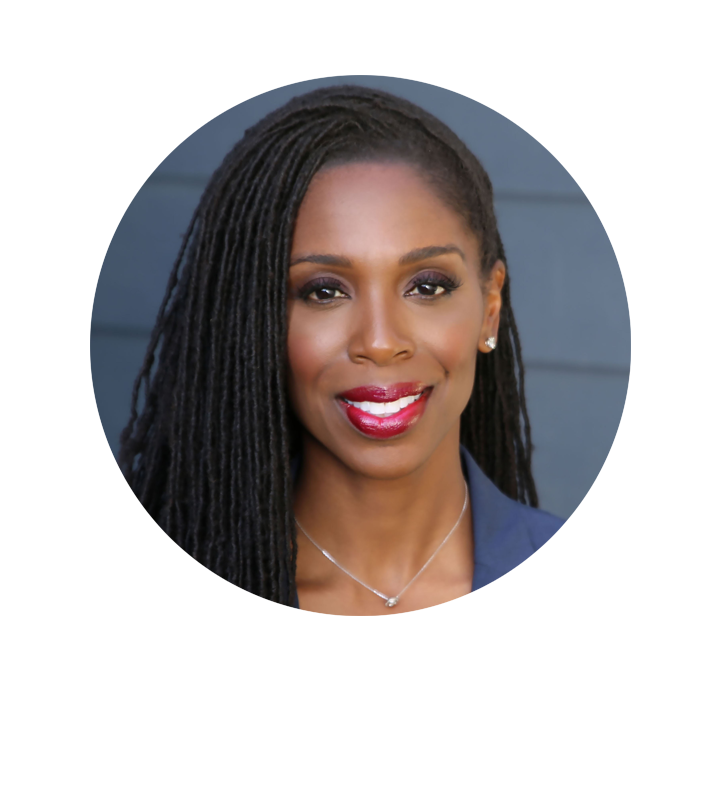 "The future of our economy depends on our ability to upskill, reskill and provide opportunities to the millions of workers who are currently at risk of being left behind. I've seen firsthand how Year Up's approach to providing young adults with in-demand skills, support, and on-the-job experience provides so much value to both the participants and to the companies that hire them. By scaling effective training programs like Year Up, we can realize a more equitable economic recovery and help our communities thrive."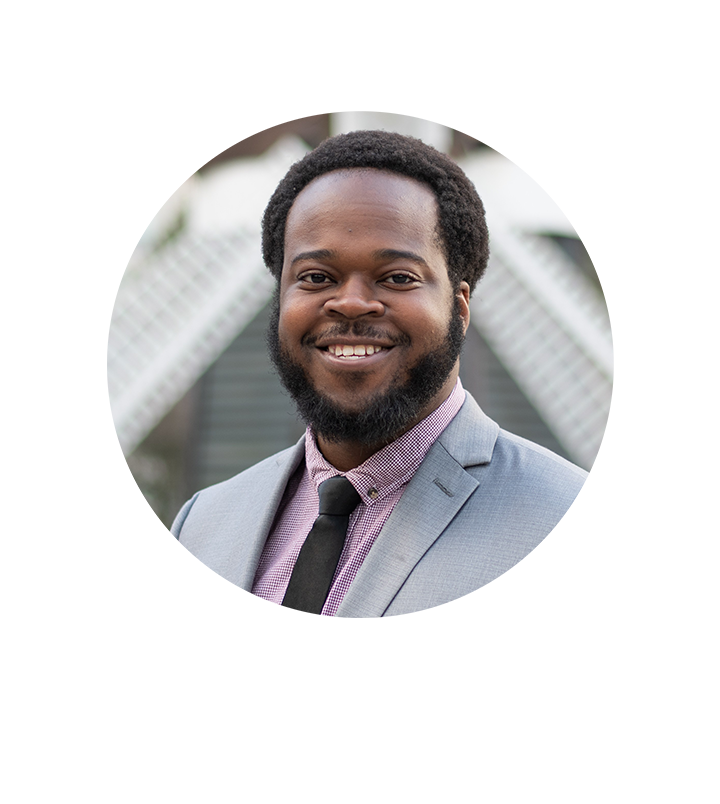 "The Year Up program works as intended. I mastered the professional soft skills and gained marketable job skills that led me to my career. Year Up helped me realize my potential and gave me the confidence to pursue my dreams with poise and planning. I felt supported then and still do to this day. I'm proud to be a Year Up alumnus because I am actively receiving the benefits from all the effort I put in that year. I'm excited to know that Year Up will continue to give other people who look and live like me a chance to improve their life circumstances."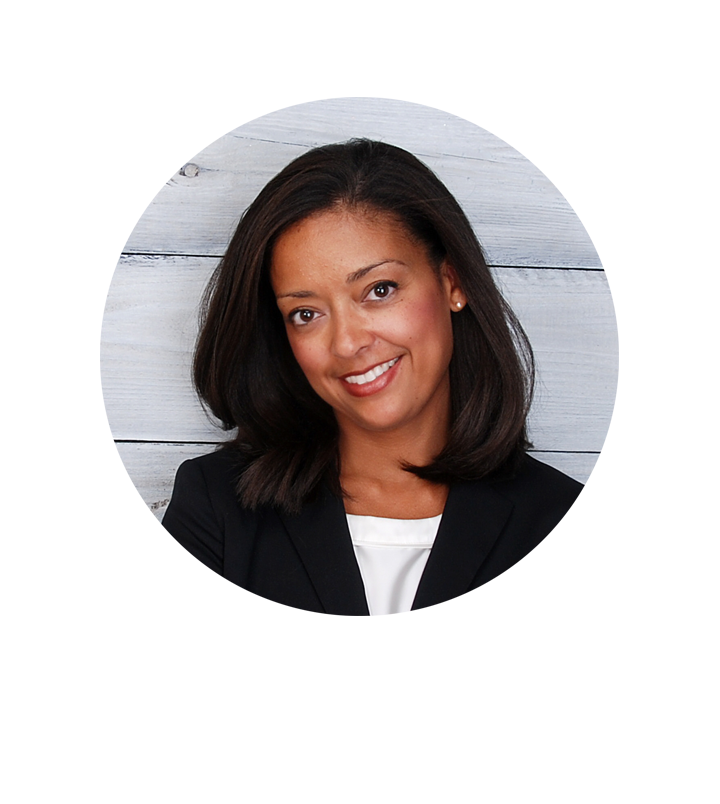 "These findings provide further evidence of the powerful impact of Year Up's model, which generates substantial, sustained earnings gains for participants and a broader, notable net benefit to society. Through close partnerships with employers, paired with professional and in-demand technical skills and on-the-job training, Year Up creates pathways to economic mobility for young people at a critical juncture in their lives. We are proud to support Year Up as it continues to innovate to reach significantly more young people in the years to come."
"The PACE study shows the broader social benefits of investing in effective job training for young adults, with every $1 put into Year Up generating a $2.46 return to society. We're not only enabling economic mobility among Year Up participants, we're building an inclusive economy where Black, Latino, and other young adults of color can access meaningful careers at top companies in their community."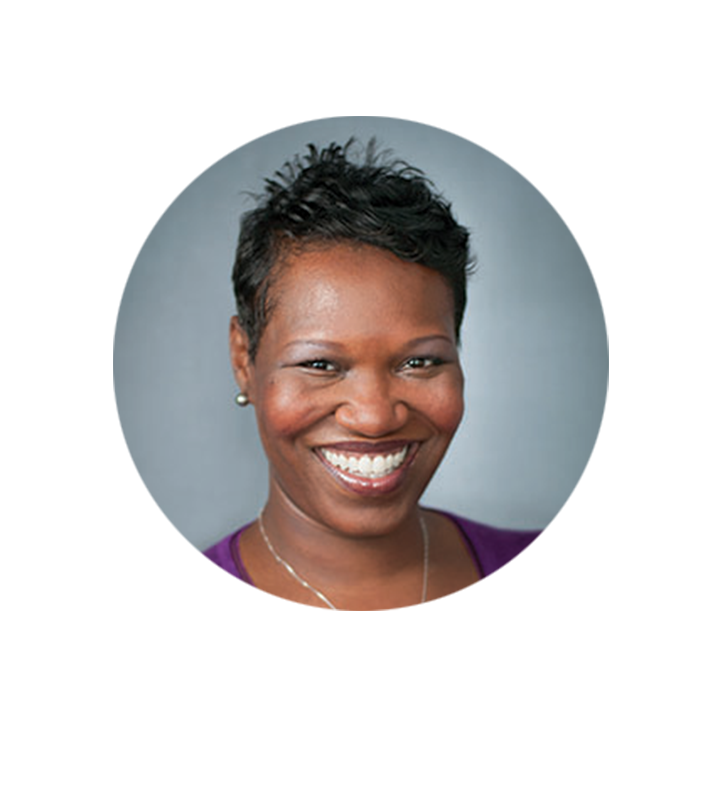 "Six years out, our graduates are continuing to see a significant boost in their earnings thanks to Year Up. Their accomplishments and career success serve as powerful evidence of what young adults can achieve when given the opportunity, to the benefit of themselves, their families, their employers, and their communities."
Read the groundbreaking results:
Year Up is committed to ensuring equitable access to economic opportunity, education, and justice for all young adults—no matter their background, income, or zip code.
Make an impact and support our work today.
Learn more about Year Up's Research & Evaluation efforts here.