A Day in the Life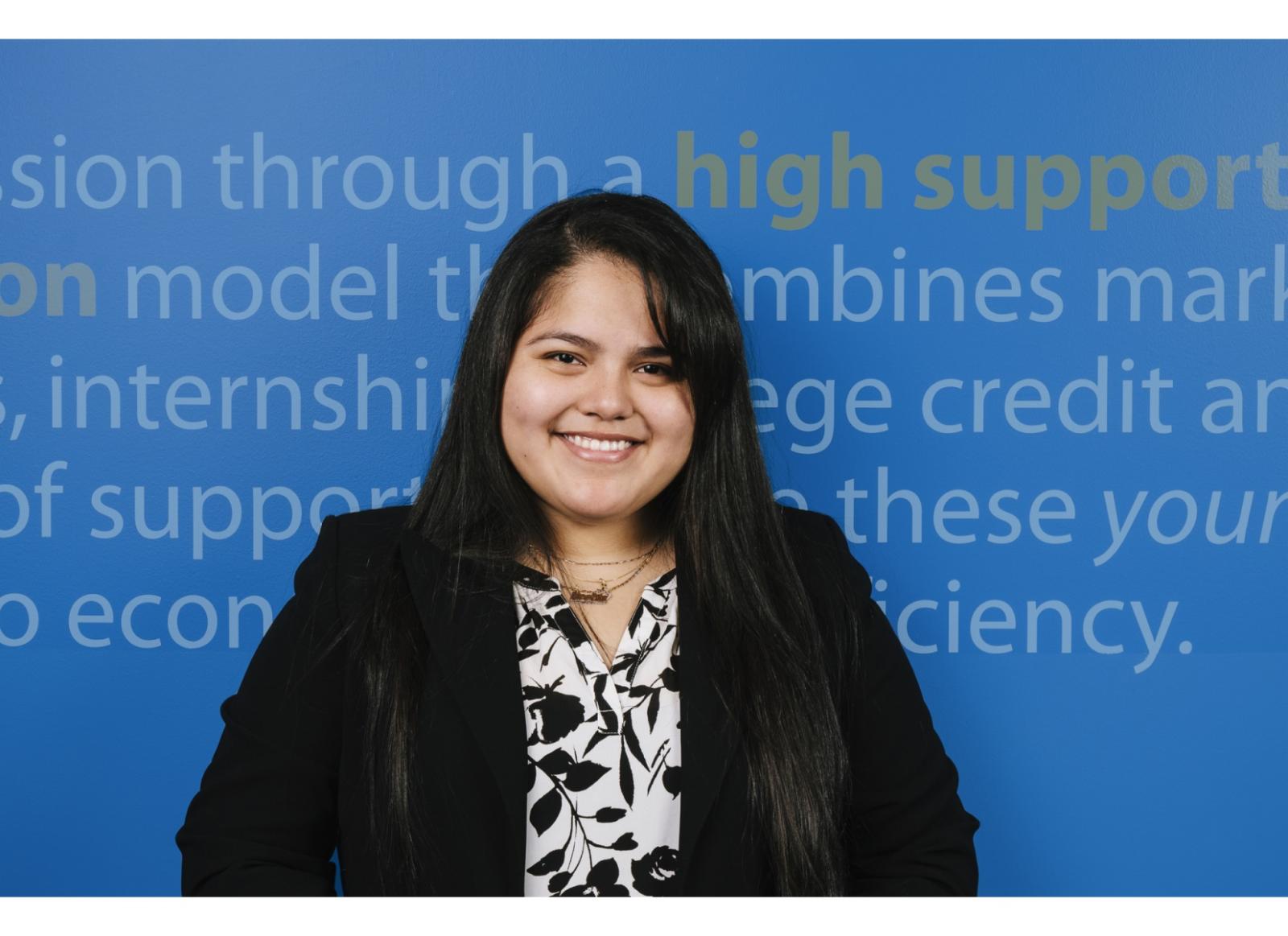 Meet Alex
Boston, MA
See below for an example of a student's day in the life.
Learning Phase

Morning
7:30 a.m.
Alarm goes off! Put on professional attire and commute to my Year Up campus.

8:30 a.m. - 11:45 a.m.
Start the week off with my Year Up professional coach and fellow students in Monday Morning Kickoff meeting.

Afternoon
12:30 p.m. - 2:00 p.m
Grab lunch with fellow students and then attend my first class.

2:15 p.m. - 3:30 p.m.
Attend my last class of the day.

Evening
6:00 p.m. - 9:30 p.m.
Work a hostess shift at my part-time job. When work is done, finish up my homework and get ready for tomorrow.

Internship Phase

Note: Some internships may operate as hybrid, having both online and in-person assignments.


Morning
8:30 a.m. - 9:00 a.m.
Sign online and reply to emails.

9:00 a.m. - 12:00 p.m.
Work on assignments related to my training pathway.

Afternoon
12:00 p.m. - 1:00 p.m.
Eat lunch and text with my family and friends.

1:00 p.m. - 3:00 p.m.
Attend meetings with my team members and work on specific projects.

3:00 p.m. - 5:00 p.m.
Finalize my tasks for the day and log offline.

Land a job

Year Up staff is dedicated to working with you to land a job after graduating from the program.


8:30 a.m. - 9:00 a.m.
Check and reply to emails

9:30 a.m. - 10:15 a.m.
Meet with Year Up staff and get feedback on my resume.

1:00 p.m. - 3:00 p.m.
Look for job opportunities online and submit applications.

3:00 p.m. - 5:00 p.m.
Schedule job interviews.
Student Services Support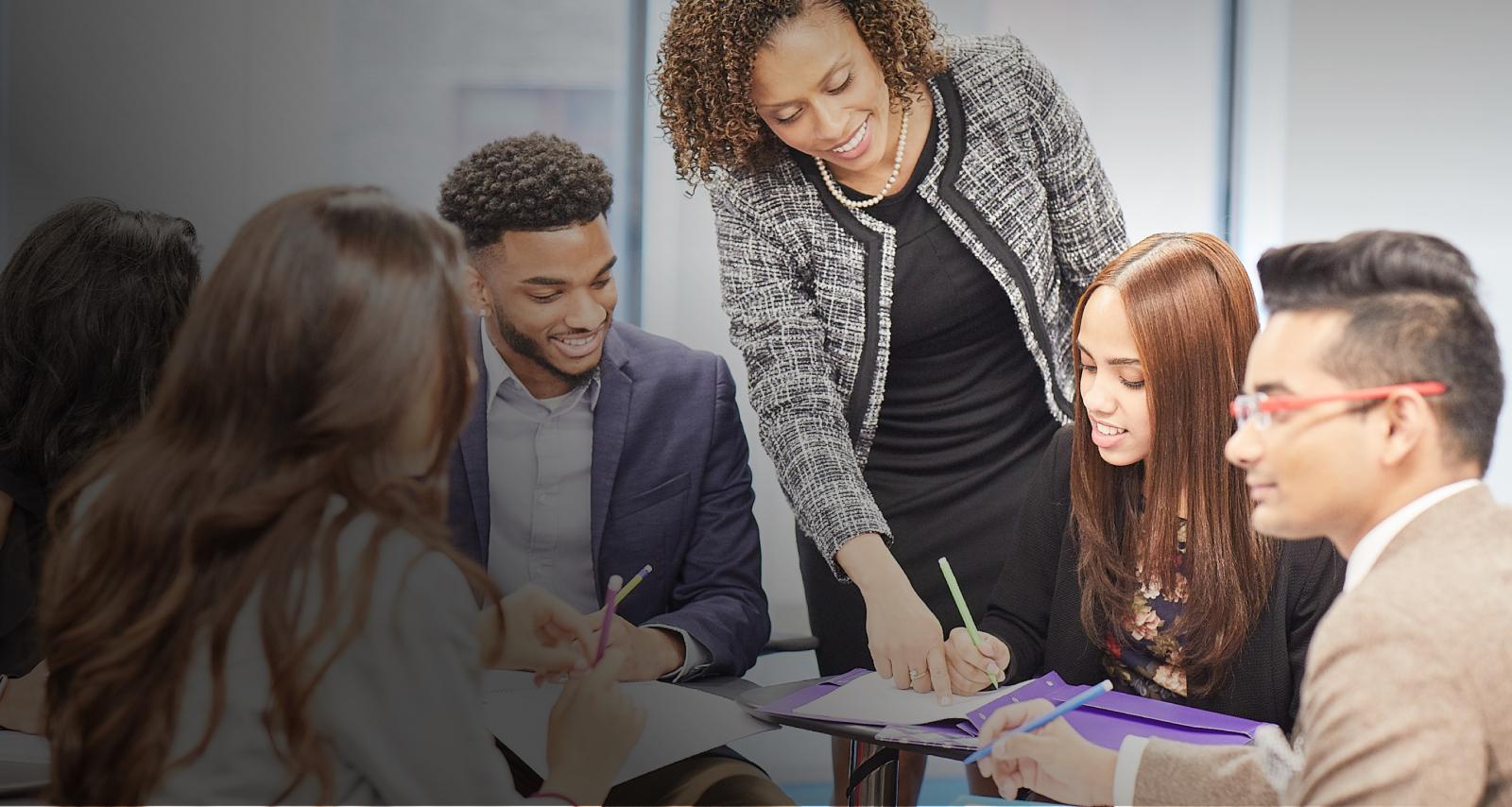 Our Student Services team works with other community organizations to provide you with housing, food, transportation, and childcare resources.