YEAR UP & WORKDAY
Partnership at a Glance
Since 2014, Workday's investment in Year Up—built on the shared commitment to creating economic opportunity for all—has helped us expand our work and empower more young adults to reach their potential. Workday hosts Year Up interns in technology roles across the company, tapping into a key pipeline of skilled, motivated talent, and continuing to scale the partnership through strong collaboration and leadership. In alignment with and support of our mission to close the Opportunity Divide, Workday has built Opportunity Onramps—a workforce development movement that provides training, internships, and opportunities to job seekers from nontraditional backgrounds. Workday has committed to filling 20% of its early to mid-career full-time roles with Opportunity Onramps hires by 2023. In 2020, Workday was named a Corporate Philanthropy Inductee to the Year Up Hall of Fame during our 20th anniversary celebration, Powering the Movement.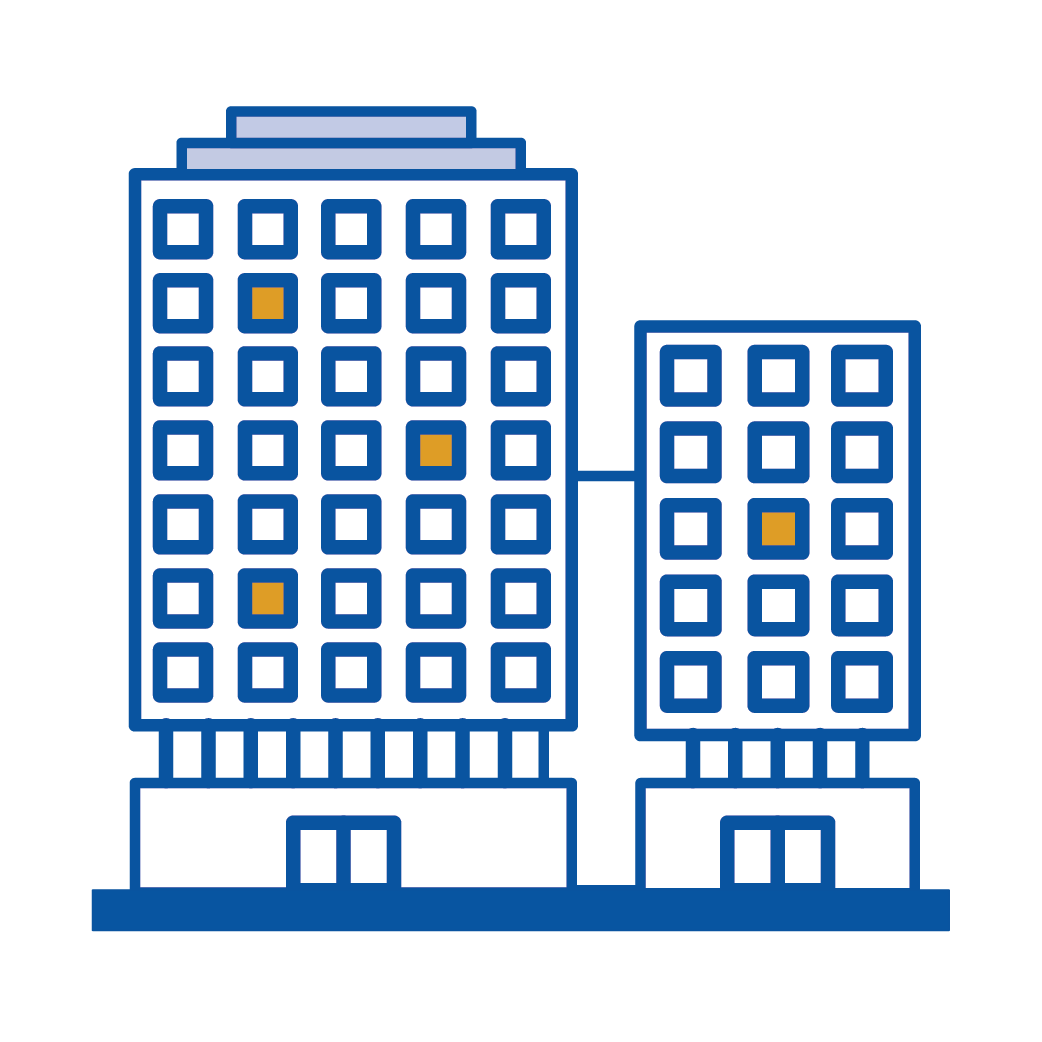 2014
Year partnership started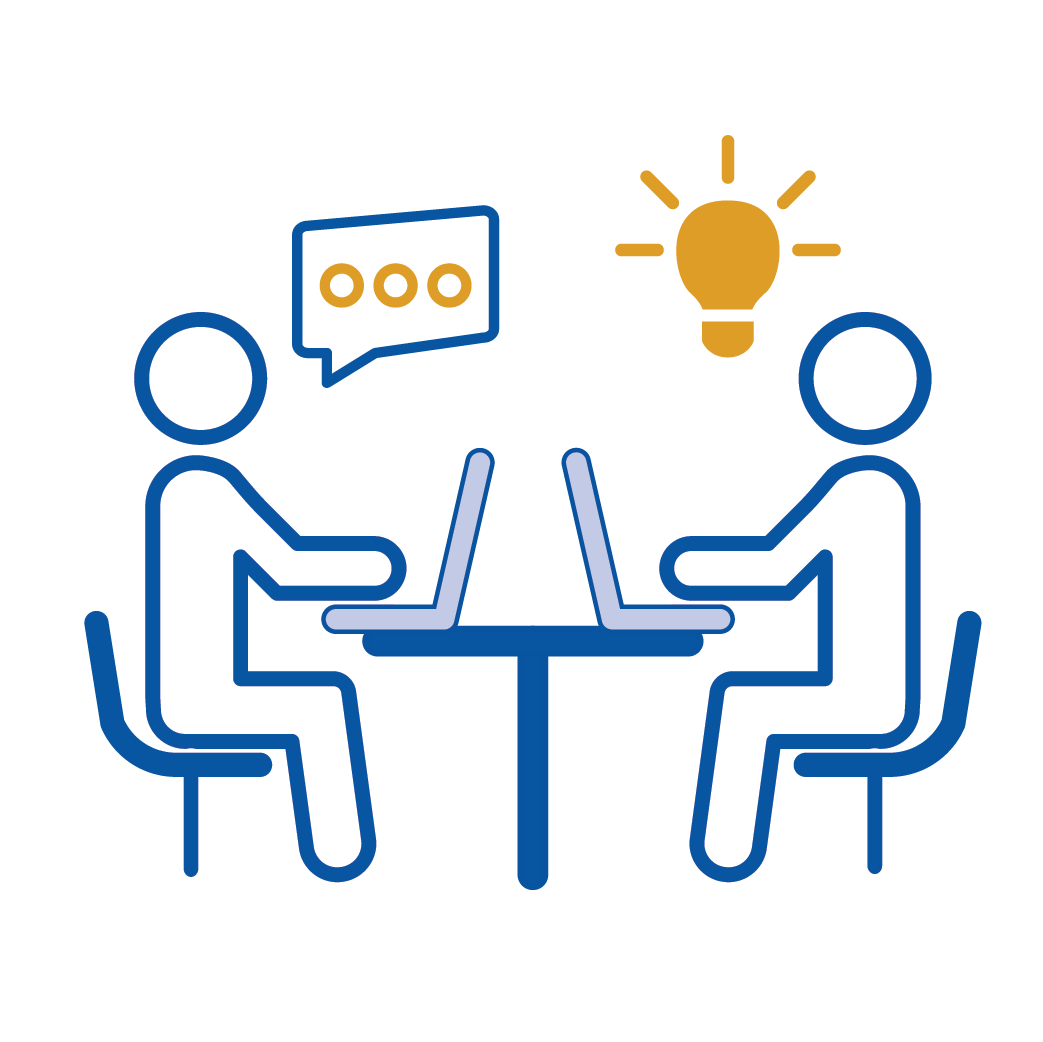 160+
Workday employee volunteers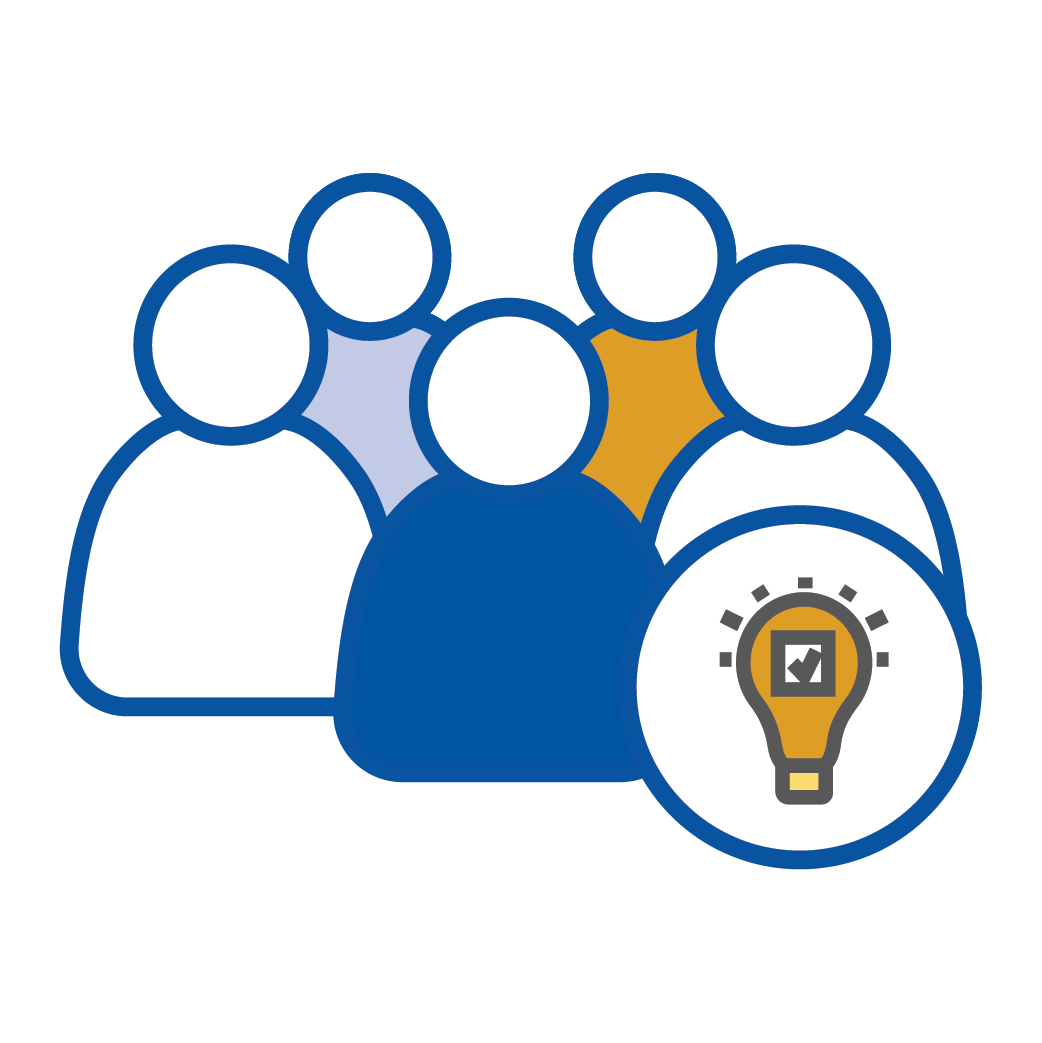 110+
Year Up interns hosted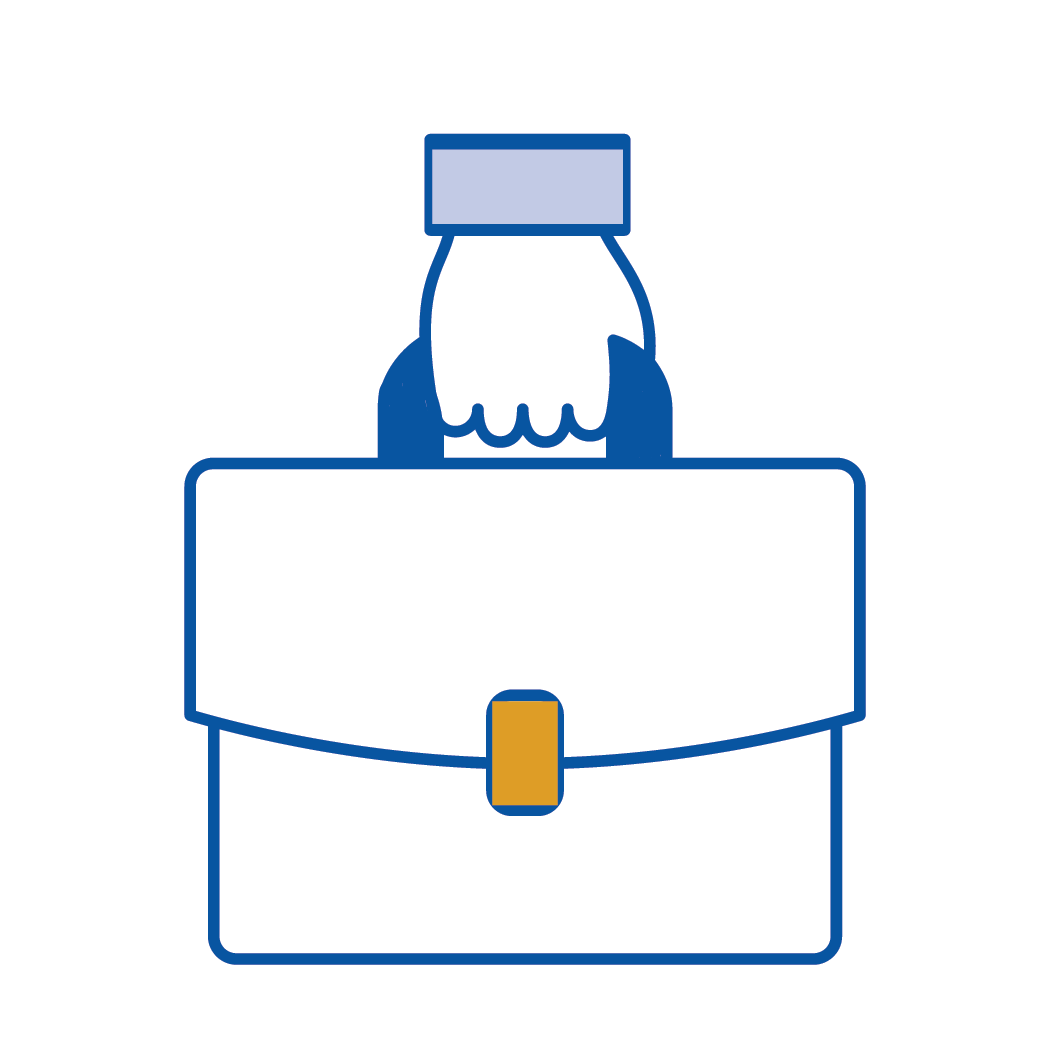 80+
Year Up graduates hired
Fostering economic opportunities for all is a key component of the Workday Foundation, and after the COVID-19 pandemic further widened the opportunity gap, it's more important now than ever. We're proud to support Year Up through our Opportunity Onramps program, which enables us to access a pipeline of untapped talent from diverse backgrounds. These individuals bring new skills, fresh perspectives, and help fuel innovation too.
The Workday Charity Open
In 2020, Workday used its platform at the Workday Charity Open to challenge the golf community to close the Opportunity Divide—raising funds for and increasing awareness of Year Up. During the event, the video below first aired on CBS and the Golf Channel, promoting Year Up to viewers across the country.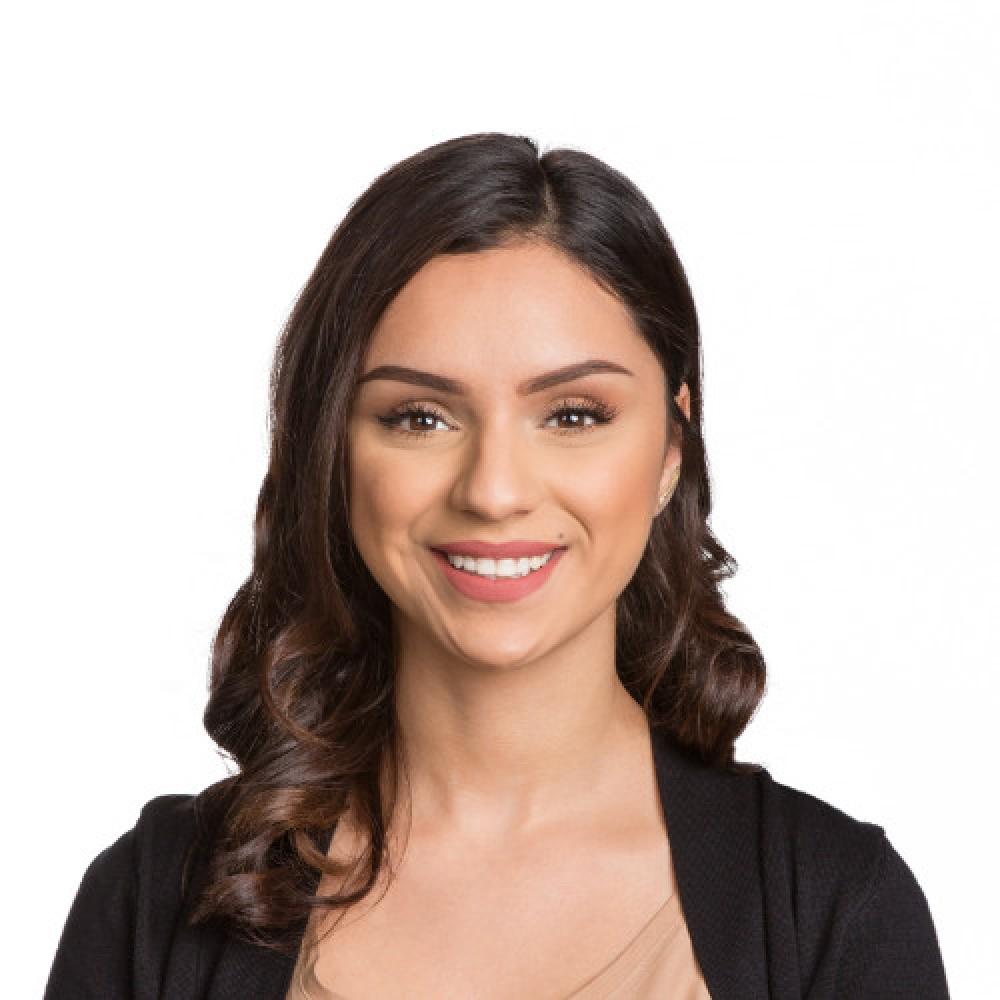 Alumni Spotlight: Cinthya Nunez Torrez
Cinthya Nunez Torrez never thought working at a tech company would be possible without a traditional four-year degree. But then, Cinthya found Year Up and Opportunity Onramps. Today, Cinthya manages cross-functional projects with multiple stakeholders as a Senior Associate Marketing Manager to help teams across the business achieve success, and continues to grow her career with Workday.
"My biggest strength is that I'm okay with things not being easy or not being handed to me. I know that I'm hardworking, and I can do anything that I put my mind to even without having the experience or having the four-year degree."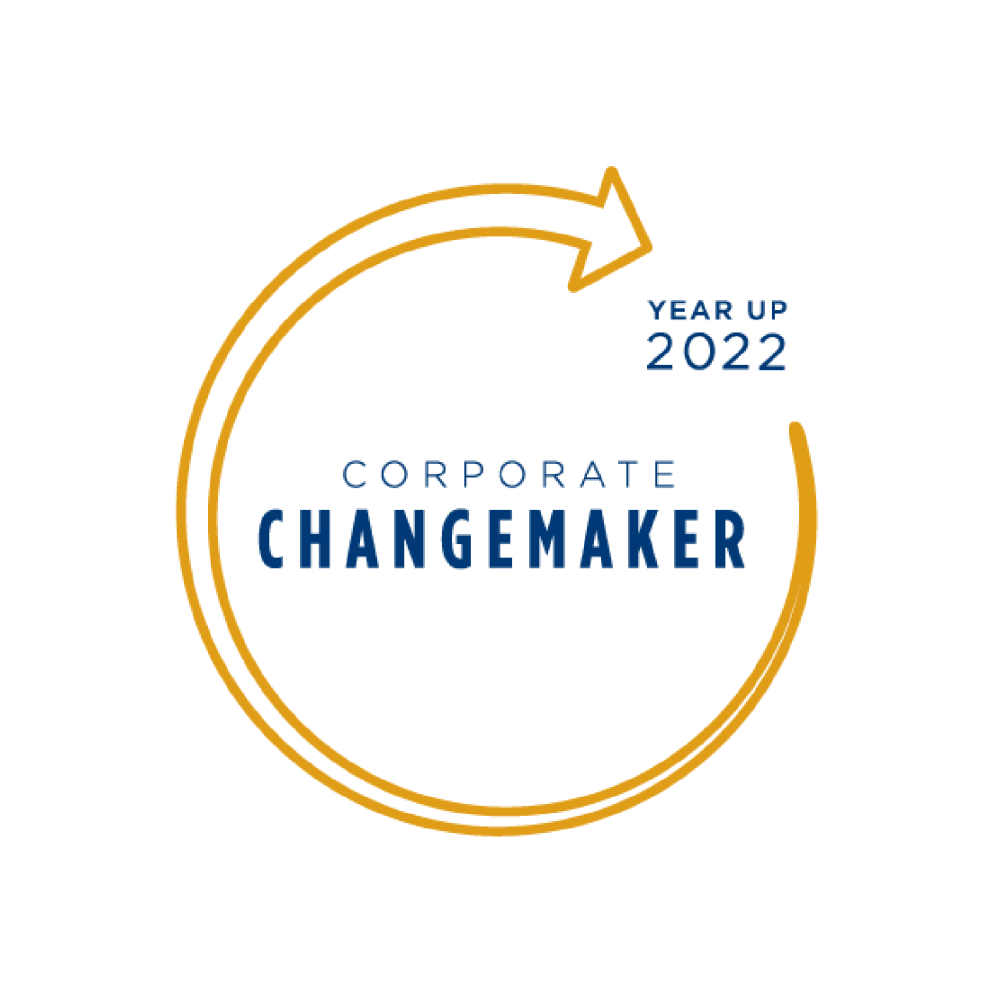 ---
Year Up's Corporate Changemakers play a critical role in helping Year Up close the Opportunity Divide for young adults in this country. Changemakers understand that employers must think differently about who is talented to address pervasive hiring challenges that affect their businesses. These impactful companies have demonstrated their commitment to Year Up's mission through generous philanthropic contributions that help to create substantive systems change and professional opportunities for talented young adults.