YEAR UP & WELLINGTON MANAGEMENT
Partnership at a Glance
Since our partnership began in 2008, the Wellington Management Foundation and the firm have helped us expand our work and reach more young adults across the country. In 2016, Wellington was a lead investor in the growth of our Greater Boston market and the launch of our new campus at Roxbury Community College. Wellington has awarded significant grants to Year Up, including a $1M investment in Year Up's For An Equitable Future campaign in 2021. The firm's IT department regularly hosts mock interview sessions and networking opportunities with Year Up students, and many employees have volunteered as mentors to our young adults.
Impactful Connections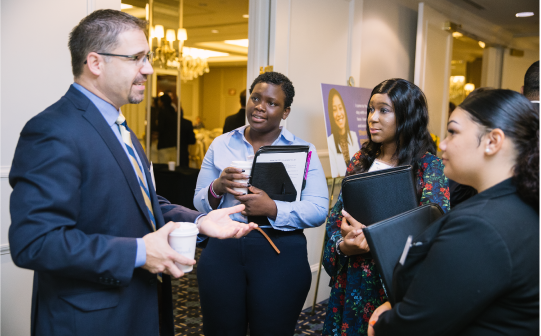 Young adults network with Adam White, long-time volunteer and Client Transaction Analyst at Wellington Management
Volunteer Engagement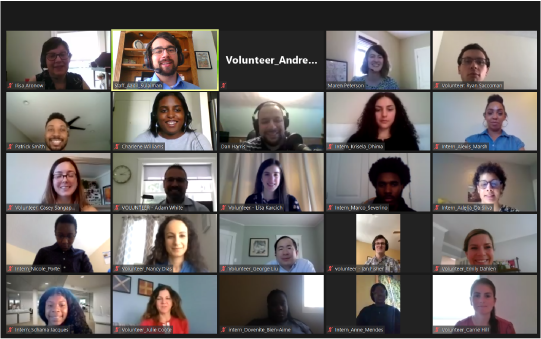 Wellington volunteers engage with students and staff during a virtual Mock Interviews event, helping prepare our young adults
PARTNERSHIP BY THE NUMBERS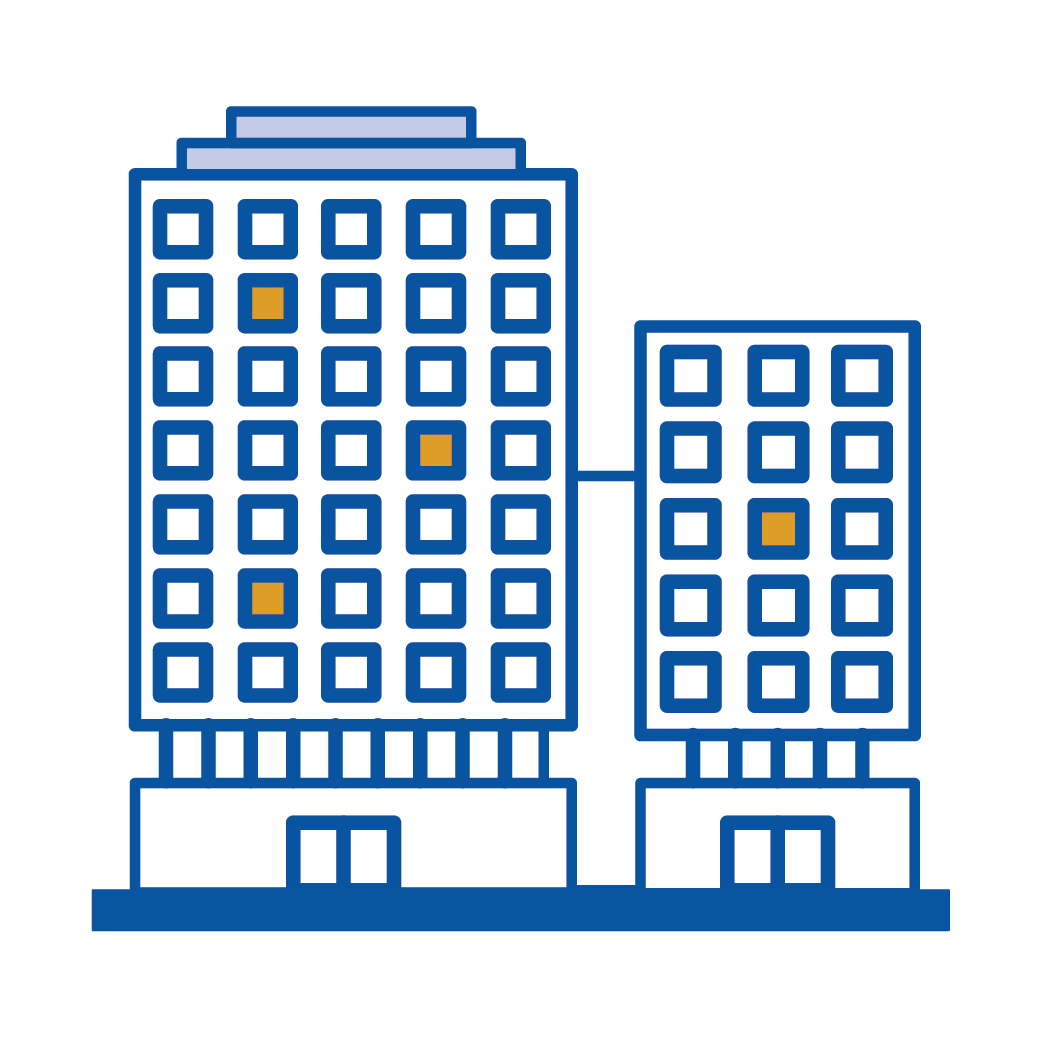 2008
Year that Wellington Management started hosting Year Up interns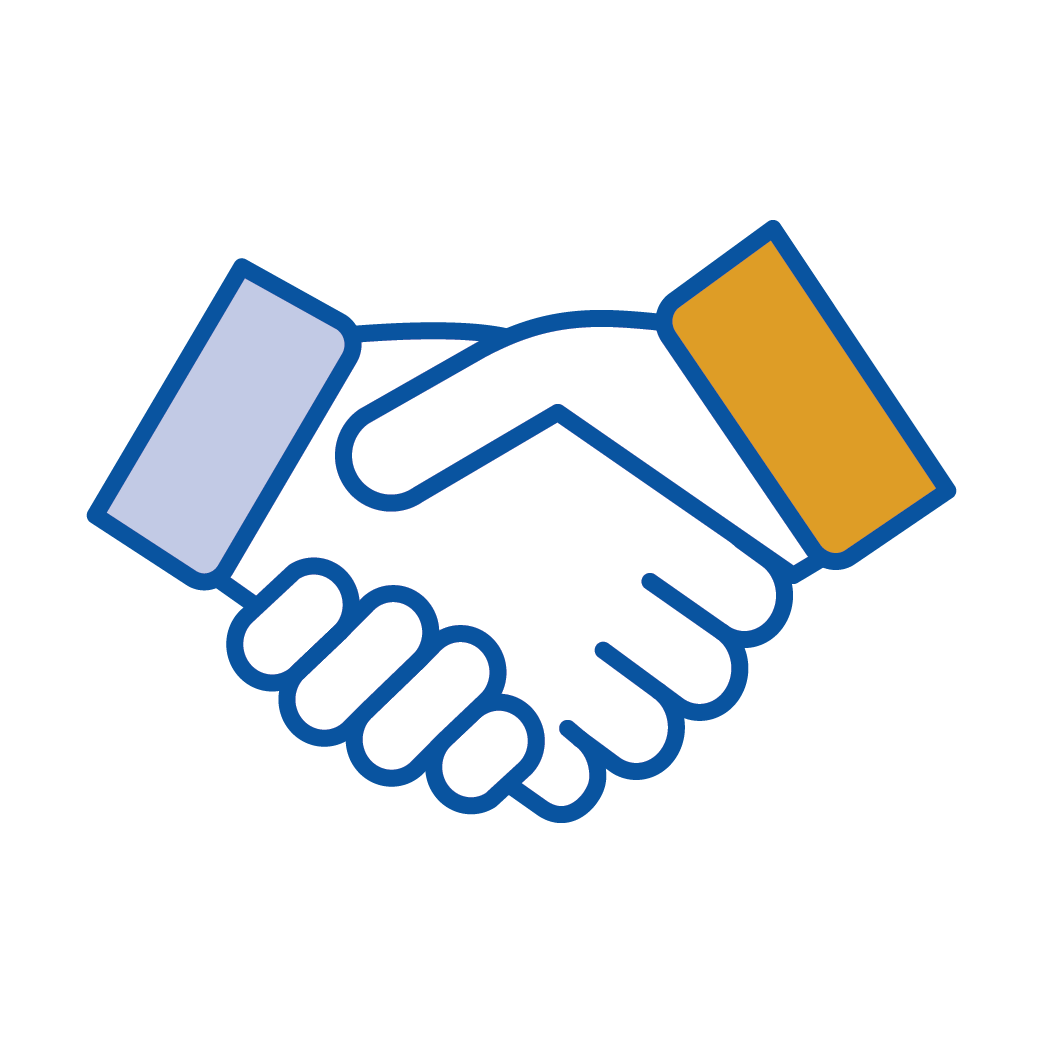 2016
Year that Year Up became a Wellington Management Foundation grantee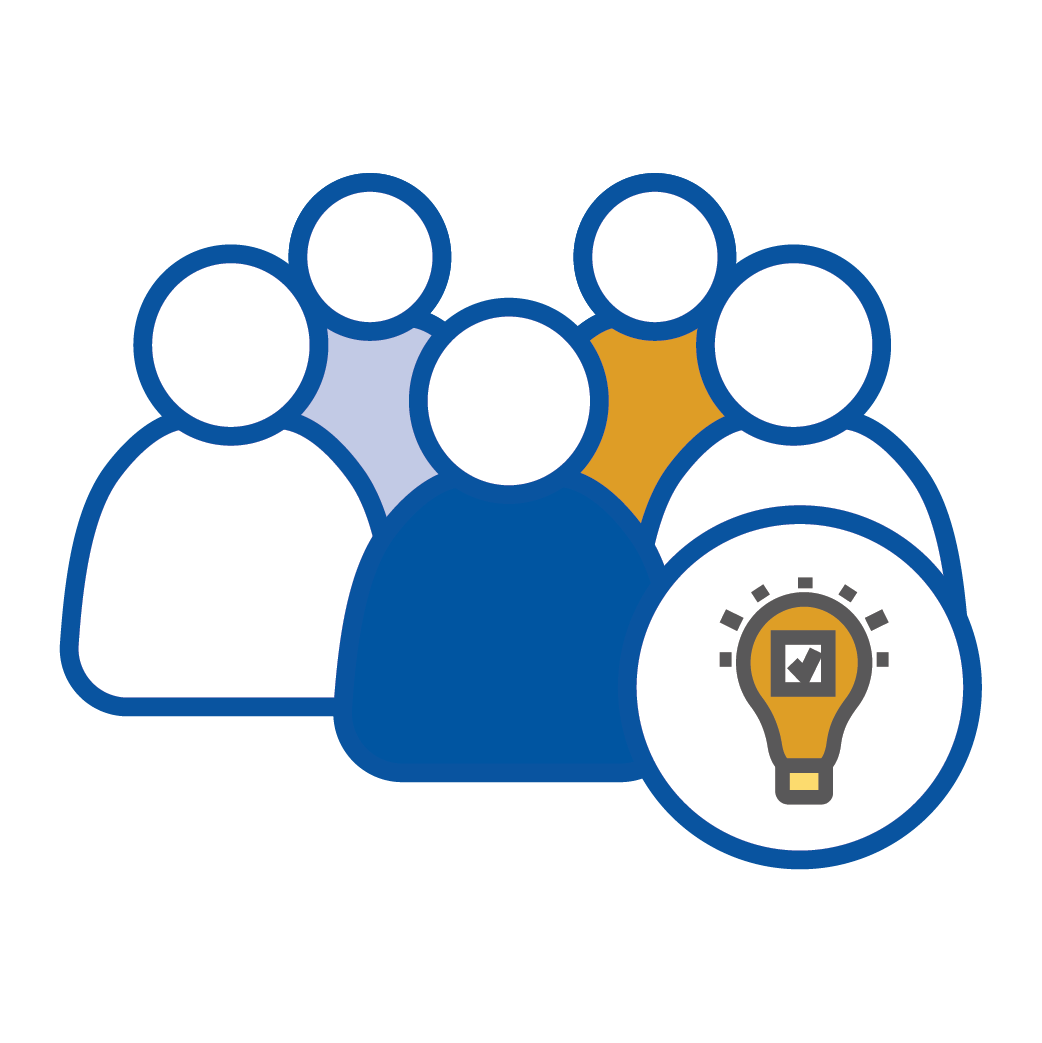 200+
Year Up interns hosted to date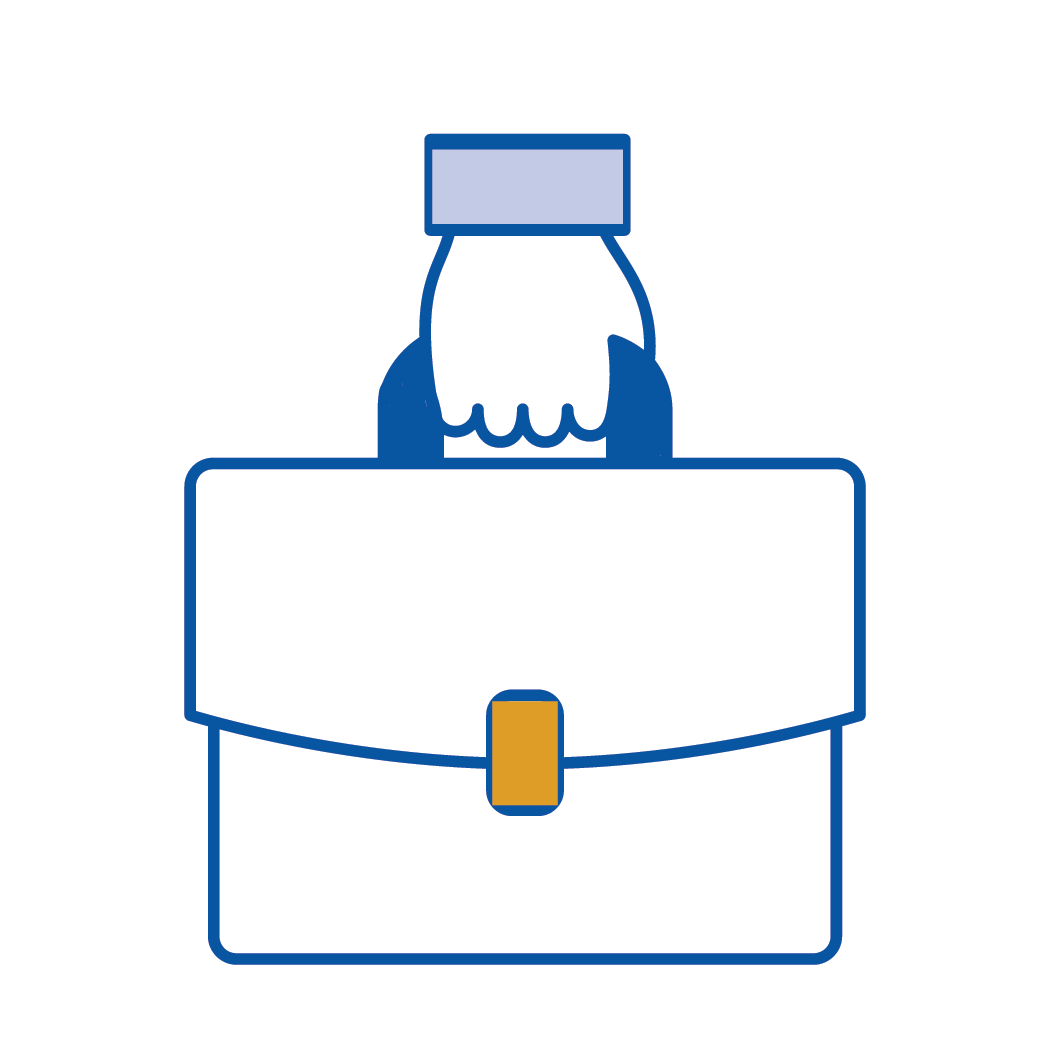 65+
Year Up graduates hired
What Wellington Employees Say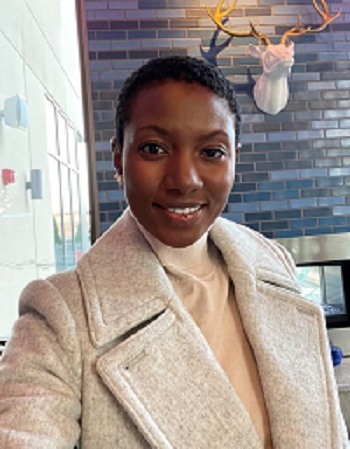 "Year Up was instrumental in my career journey, as the program helped me develop the right mindset to step into the workplace. When I was interviewing with Wellington Management, I remember the positive reactions I received when I mentioned that I graduated from Year Up. Wellington is a company that supports personal and professional growth. I consider this partnership very important because it gives young adults from different backgrounds an opportunity to prove themselves at great companies that they might not have access to otherwise."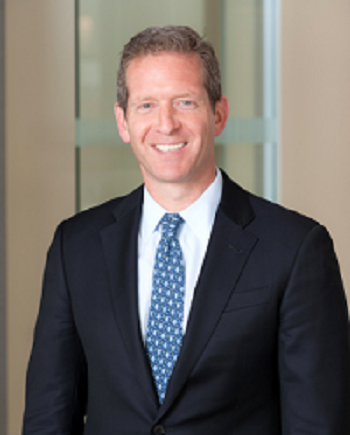 "As a mentor to Year Up students, I see the drive, resourcefulness and potential of young adults in the program firsthand. I support Year Up because I see the impact that results when those traits and potential are nurtured and introduced to opportunity."
By partnering with Year Up, the Wellington Management Foundation is achieving its mission to support best-in-class programs and organizations in our communities that improve education and educational opportunities for youth from historically marginalized and traditionally underserved communities.
Learn More
"Wellington Management is proud to be a Year Up Corporate Changemaker. We invest in Year Up because we recognize that, by connecting young people with opportunity, our companies and communities thrive. Through our partnership with Year Up, we have hired invaluable team members as well as seen great return on our investment, as shown by the proven, significant outcomes for Year Up graduates."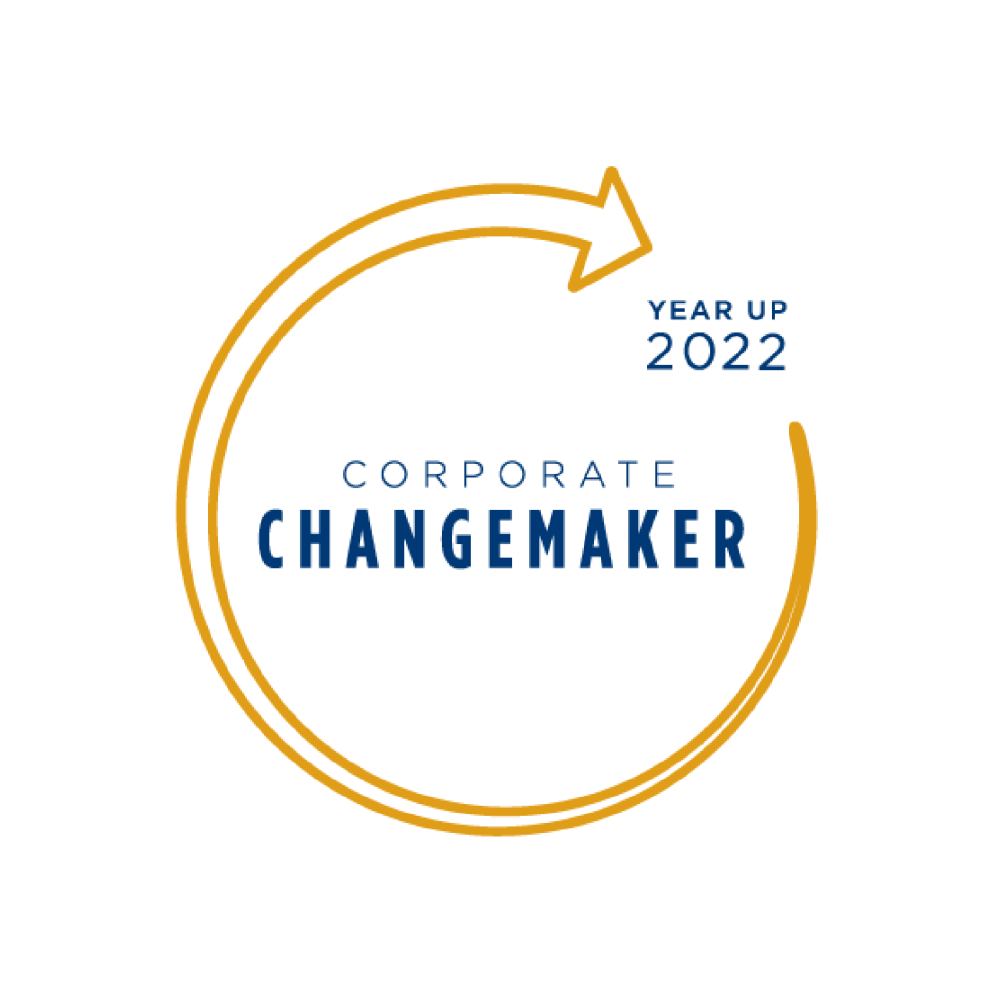 ---
Year Up's Corporate Changemakers play a critical role in helping Year Up close the Opportunity Divide for young adults in this country. Changemakers understand that employers must think differently about who is talented to address pervasive hiring challenges that affect their businesses. These impactful companies have demonstrated their commitment to Year Up's mission through generous philanthropic contributions that help to create substantive systems change and professional opportunities for talented young adults.