YEAR UP & SALESFORCE
Partnership at a Glance
In 2008, Salesforce partnered with Year Up to create an alternative pipeline of entry-level talent as a way to augment their more traditional hiring practices and help keep up with the company's rapid growth. Salesforce quickly realized that Year Up interns were a natural fit for the dynamic, innovative environment at Salesforce and could be leveraged throughout the company. Today, Year Up plays a significant role in Salesforce's talent sourcing strategy and organizational culture, with Year Up talent engaging with Salesforce business units across the country. Salesforce continues to scale the partnership and invest in Year Up talent by sourcing internship positions that are thoughtfully linked to in-demand career pathways and offering professional development opportunities for interns, including onboarding training, workshops, and access to mentors.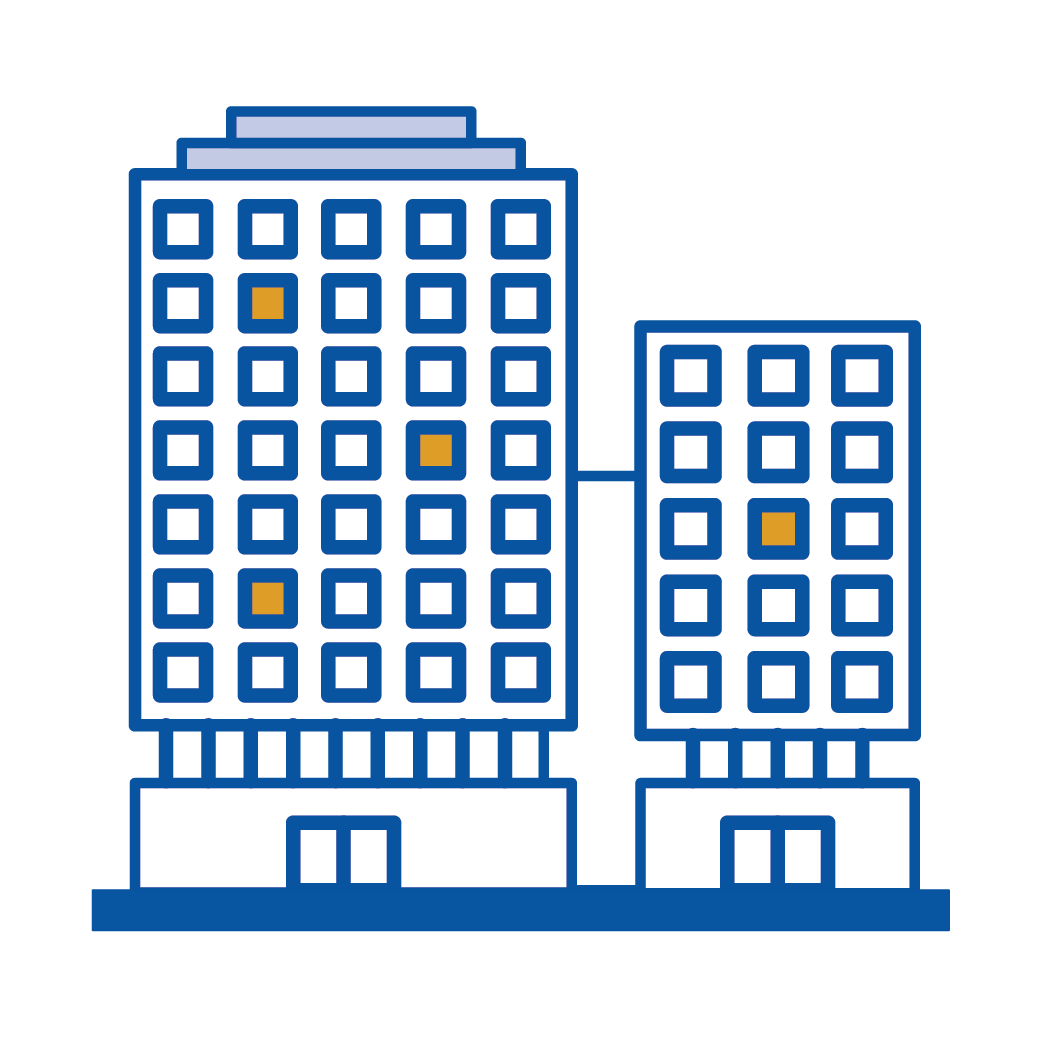 2008
Year partnership started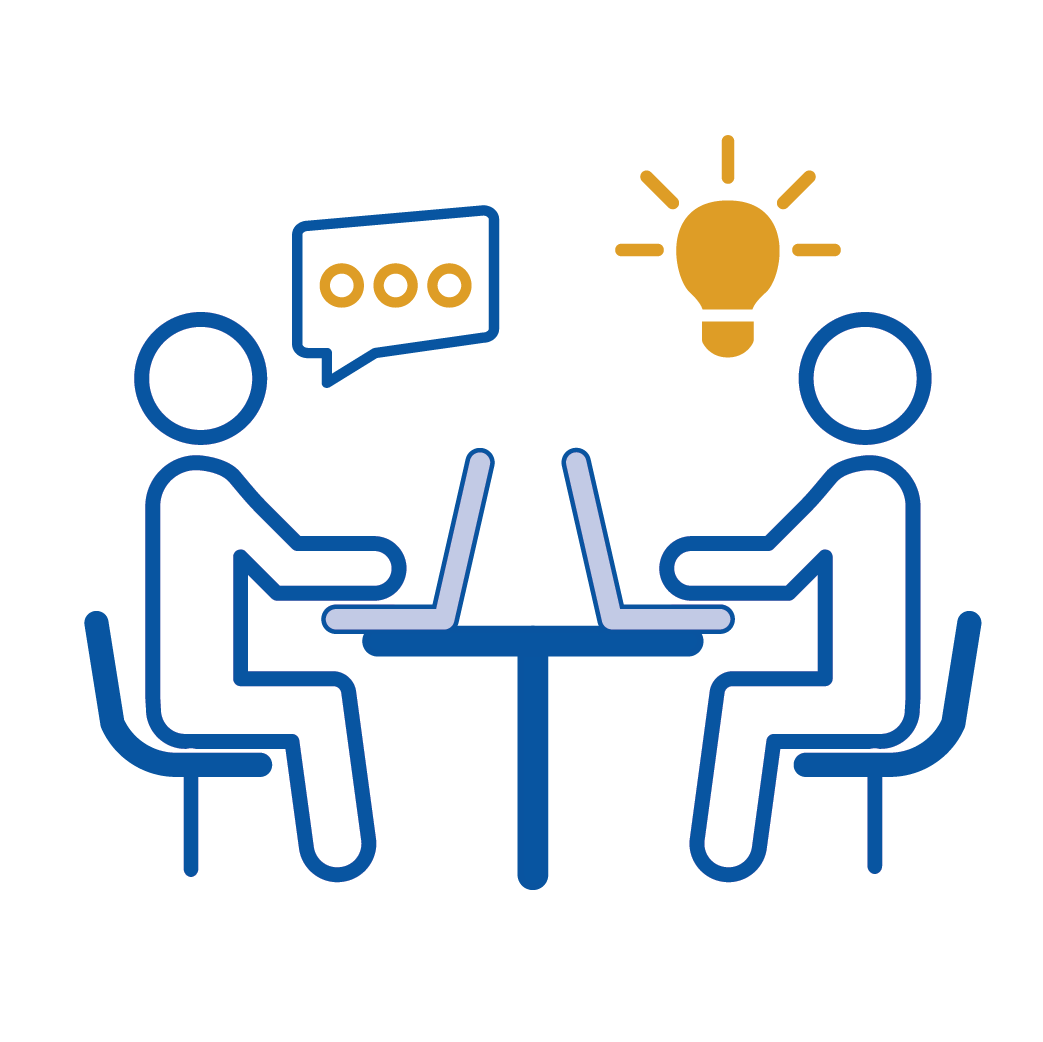 180+
Salesforce employee volunteers in 2021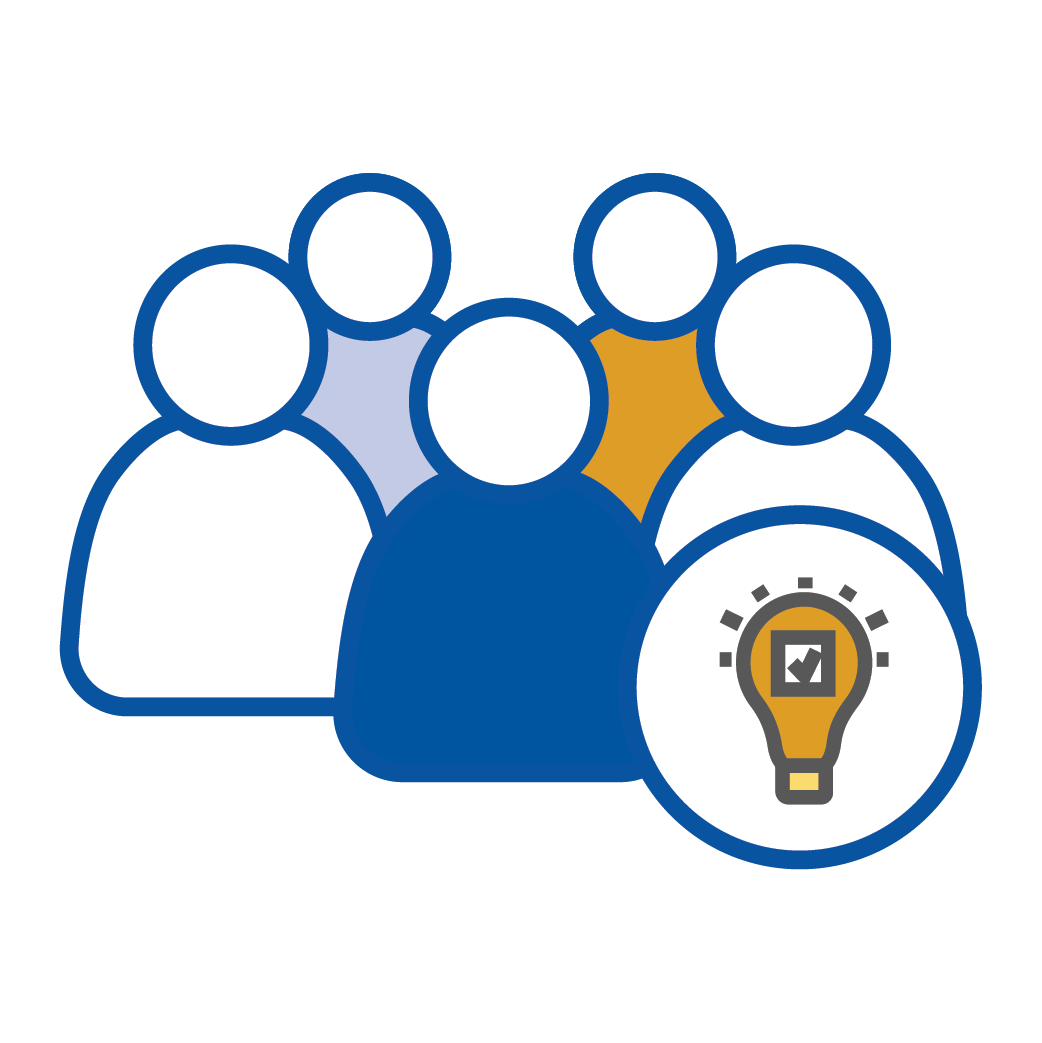 875+
Year Up interns hosted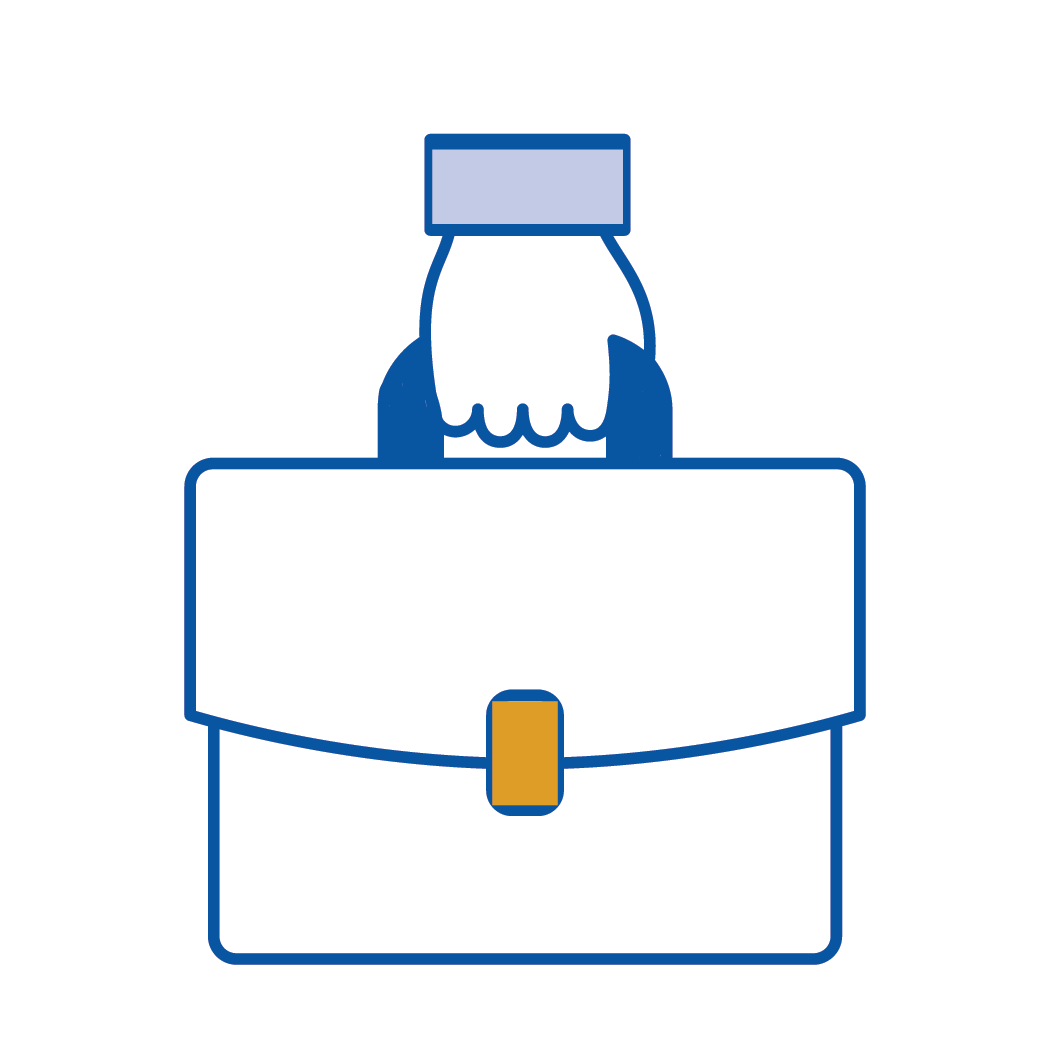 445+
Year Up graduates hired
"The future of our economy depends on our ability to upskill, reskill, and provide opportunities to the millions of workers who are currently at risk of being left behind. I've seen firsthand how Year Up's approach to providing young adults with in-demand skills, support, and on-the-job experience provides value to both the participants and to the companies that hire them."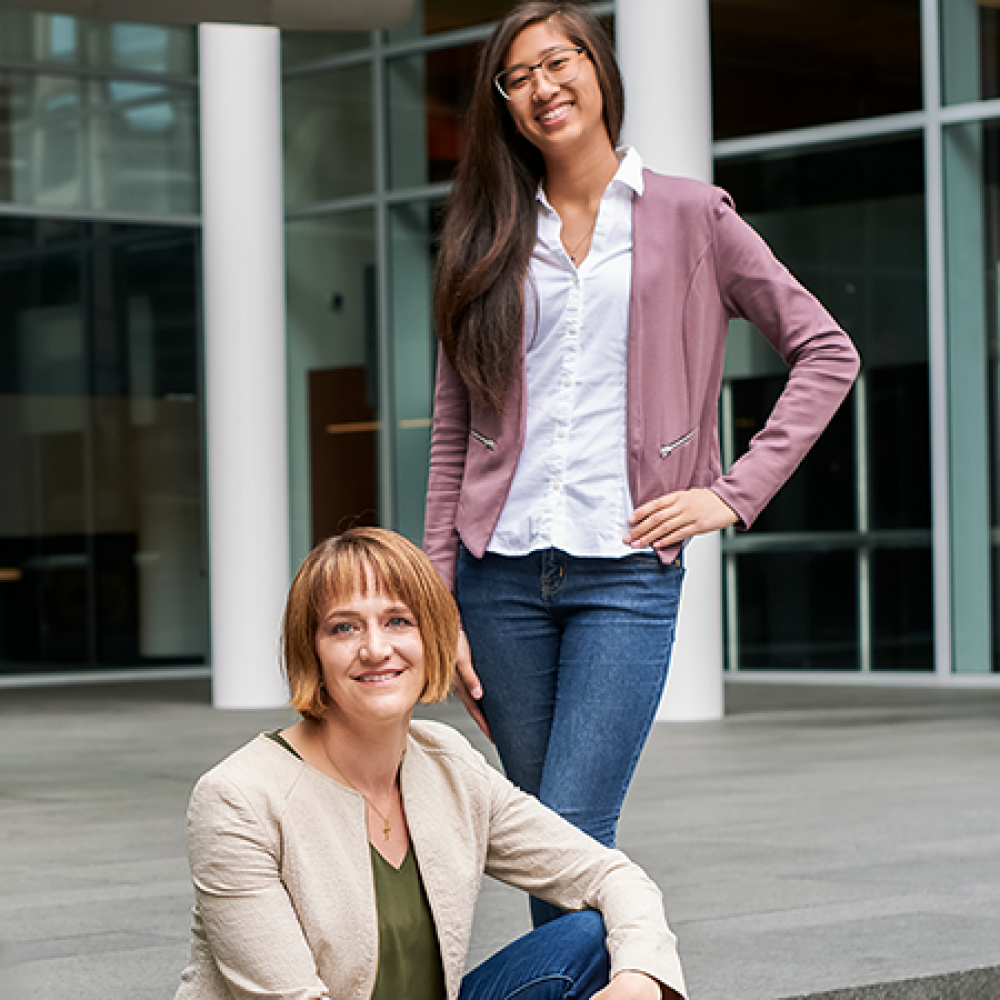 Alumni Spotlight: Kim Alejos
"For over 10 years, I have had the honor of sponsoring and hiring many Year Up interns in the Content Experience department at Salesforce," says Sue Warnke, Senior Director of Content and Communications Experience at Salesforce and a huge champion of the Year Up program. "These talented young adults, like Kim, have delivered top-notch documentation, training, videos, communications, and user assistance that help our customers successfully use our products. Bottom line: Year Up provides our team with talented writers who have helped drive customer success."
At Year Up, Kim specialized in Project Management Support and earned an internship at Salesforce, where she thrived, and was soon identified for hire as an Associate Technical Writer.
Today, Kim continues to grow her career at Salesforce as a Senior Technical Writer and supports the incoming Year Up interns at the company—an exemplar of Year Up's "lift while you climb" model.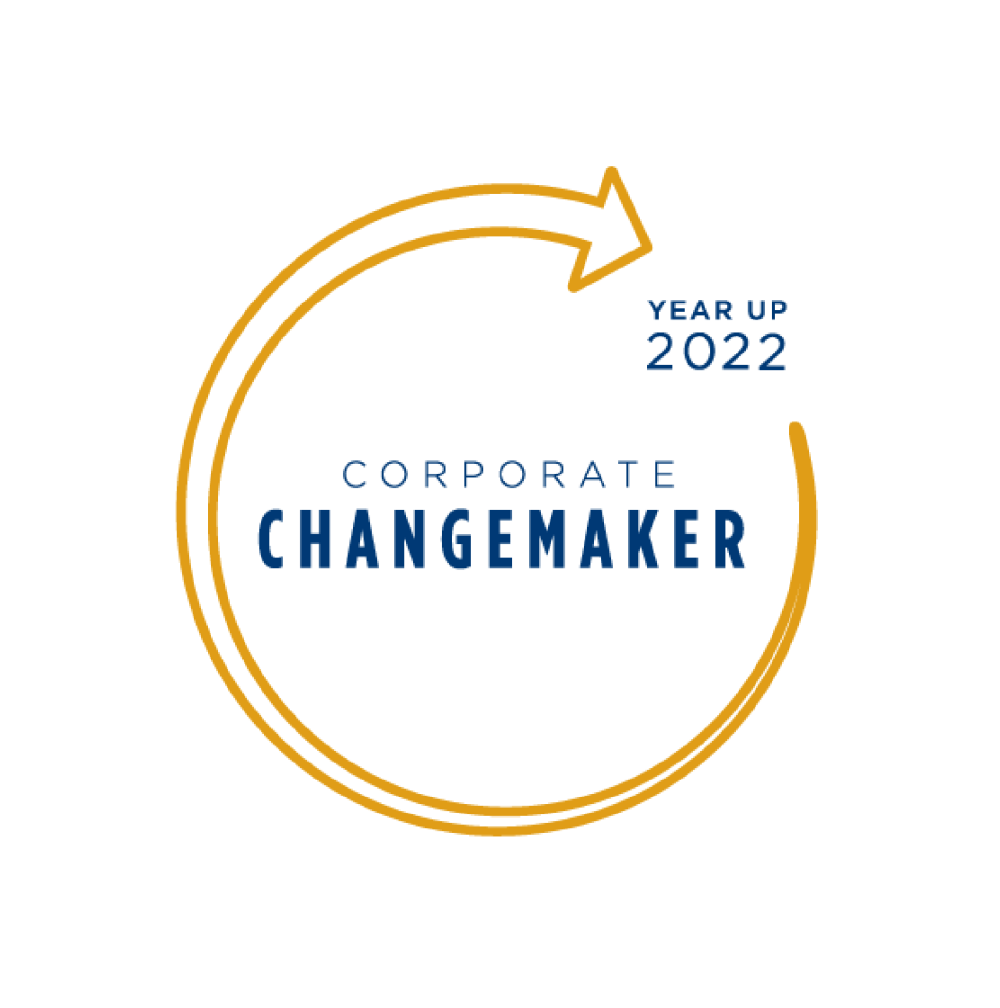 ---
Year Up's Corporate Changemakers play a critical role in helping Year Up close the Opportunity Divide for young adults in this country. Changemakers understand that employers must think differently about who is talented to address pervasive hiring challenges that affect their businesses. These impactful companies have demonstrated their commitment to Year Up's mission through generous philanthropic contributions that help to create substantive systems change and professional opportunities for talented young adults.