YEAR UP & PRUDENTIAL
Partnership at a Glance
Prudential proudly supports Year Up's mission to close the Opportunity Divide, both through corporate contributions and diverse hiring within Prudential. Prudential's investments allow Year Up to serve an increasing number of young adults through the continued evolution of its proven program model while simultaneously reducing its cost-per-student and increasing its ability to meet growing employer demand.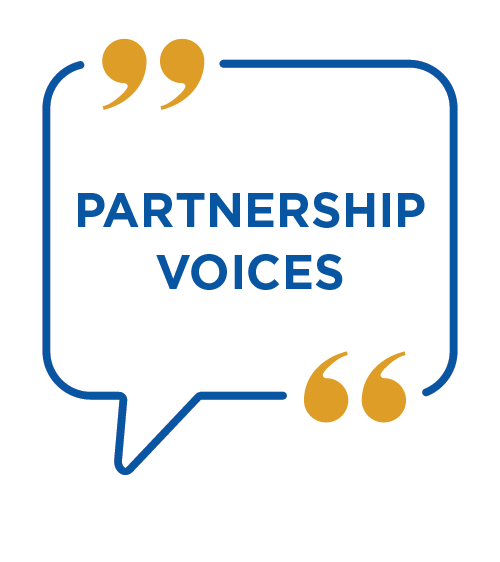 "Ericka started as an intern in the Accounts Payable group of Fund Administration in February of this year. She has been ultimately offered a position as a full time employee with PGIM. Ericka's desire to learn all phases and challenges of the Accounts Payable system was obvious from the start. She quickly took ownership of interacting with outside vendors and internal employees whenever questions arose. Once the pandemic happened and we had to work from home, she rose to the challenge of remote learning while at the same time continuing her education via remote learning."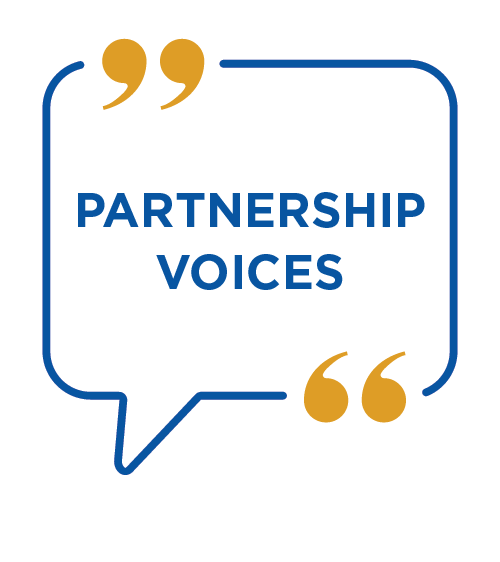 "Throughout my time with PGIM Investments, from my Year Up internship to a full-time employee, there has been a foundation of transparency, communication, and trust. It's a blessing to be part of a community of individuals who inspire growth, both for the company and myself."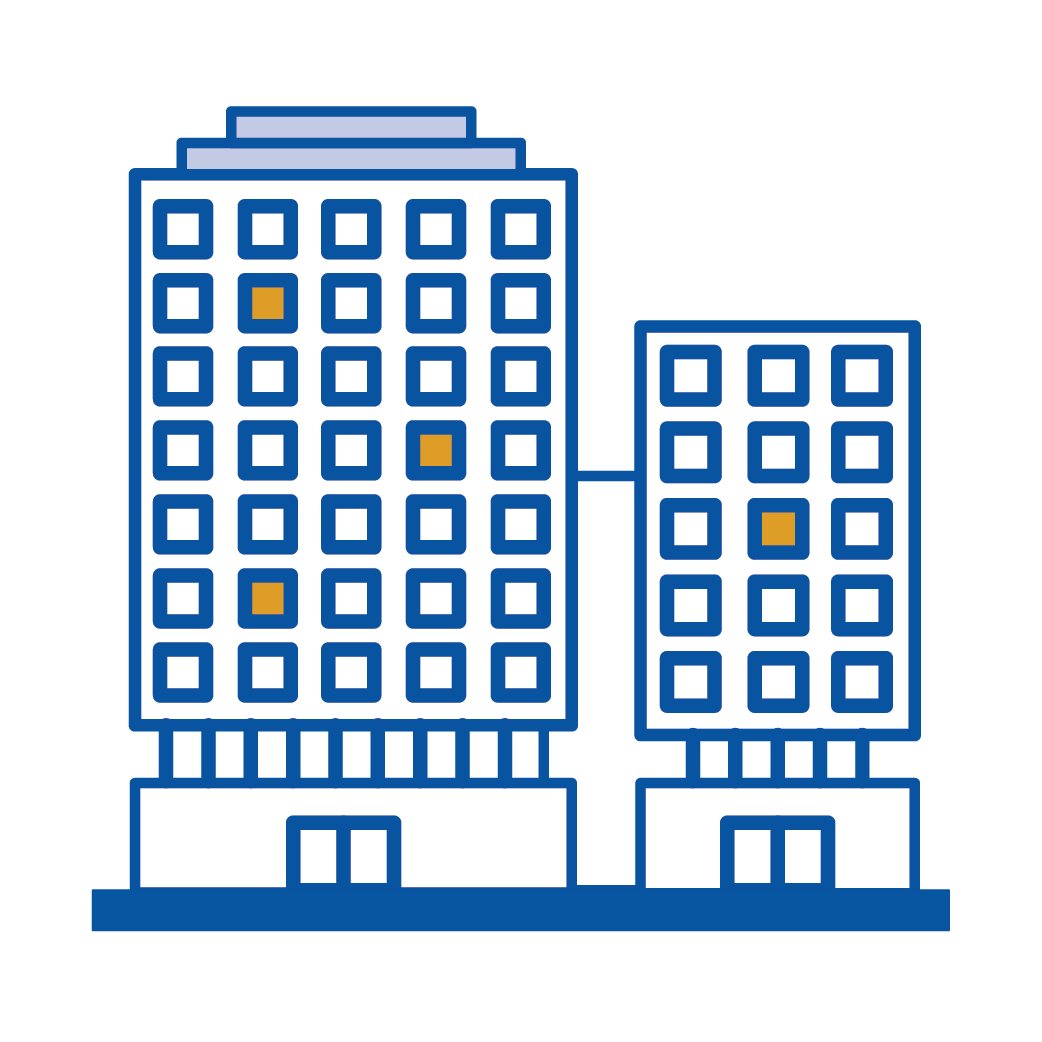 2019
Year our partnership began
50+
Prudential employees volunteered in 2021, supporting hundreds of Year Up students in their professional development and career journeys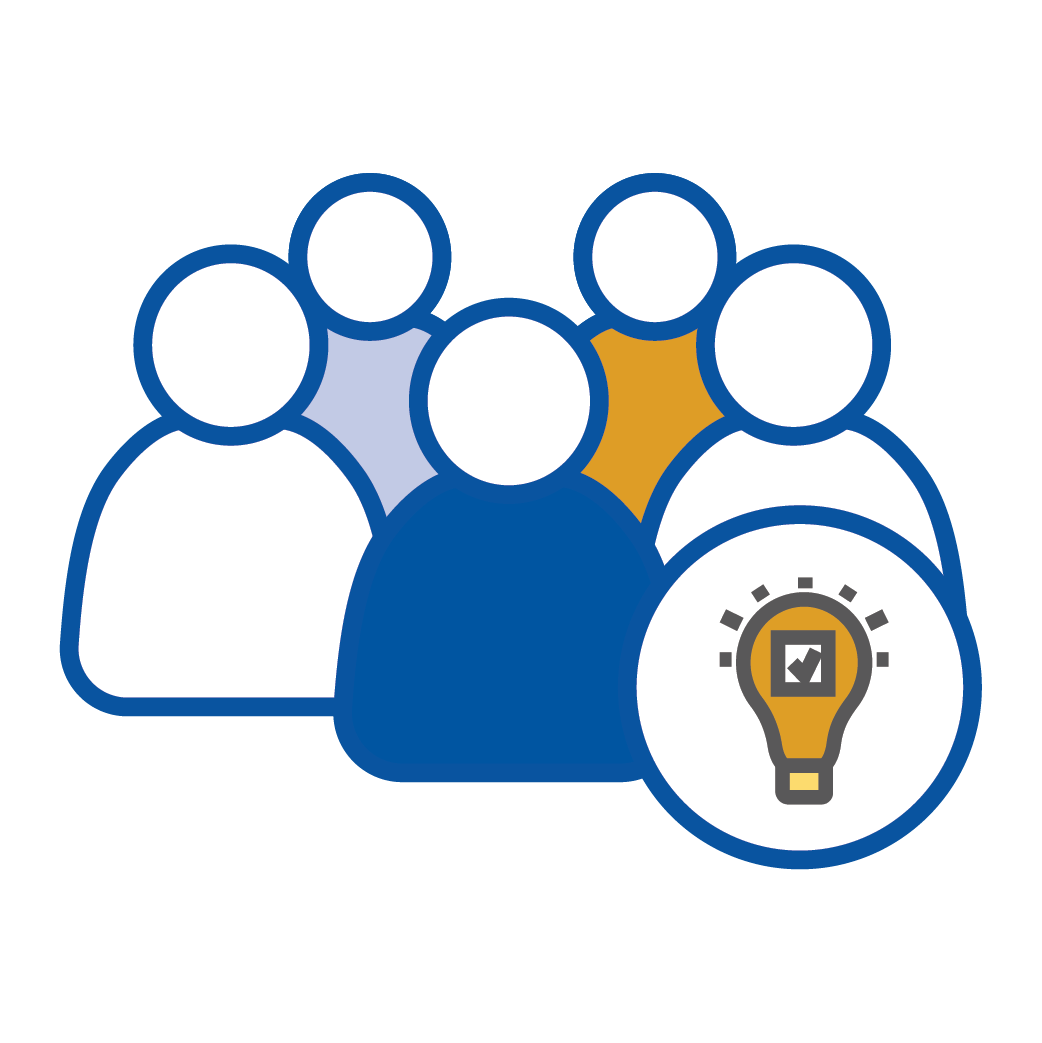 45+
Year Up interns hosted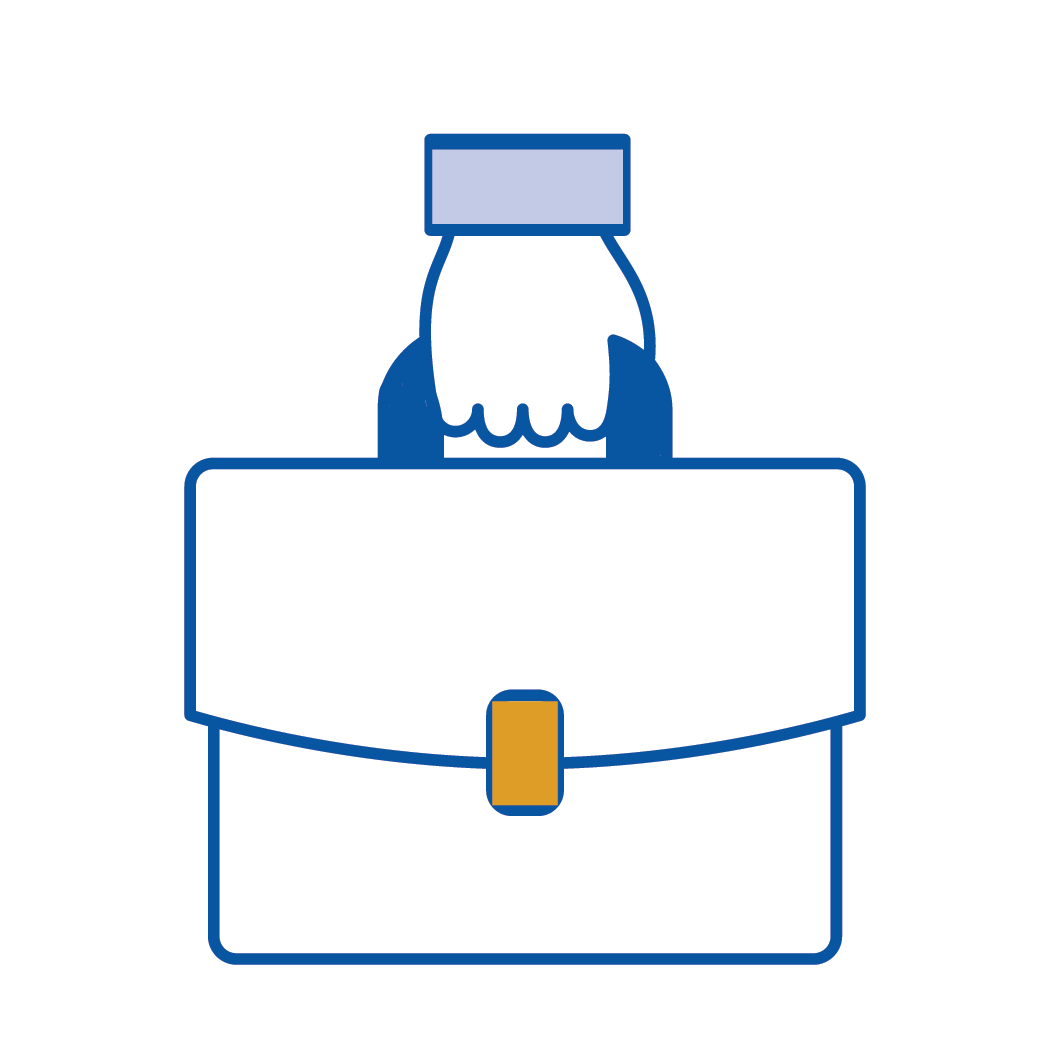 35+
Year Up graduates hired
Since Prudential started partnering with Year Up in 2019, it has doubled the number of Year Up interns at Prudential every year. It also developed a rich onboarding process for Year Up interns and managers. In 2021, Prudential created an alumni club for Prudential employees that were hired through Year Up as an effort to continue supporting career journeys, professional development, and aspirations. Through 2025, Prudential is committing more than $180 million to provide Opportunity Youth around the world with the education and training needed to achieve lasting financial wellness – the largest-ever private sector investment in this group.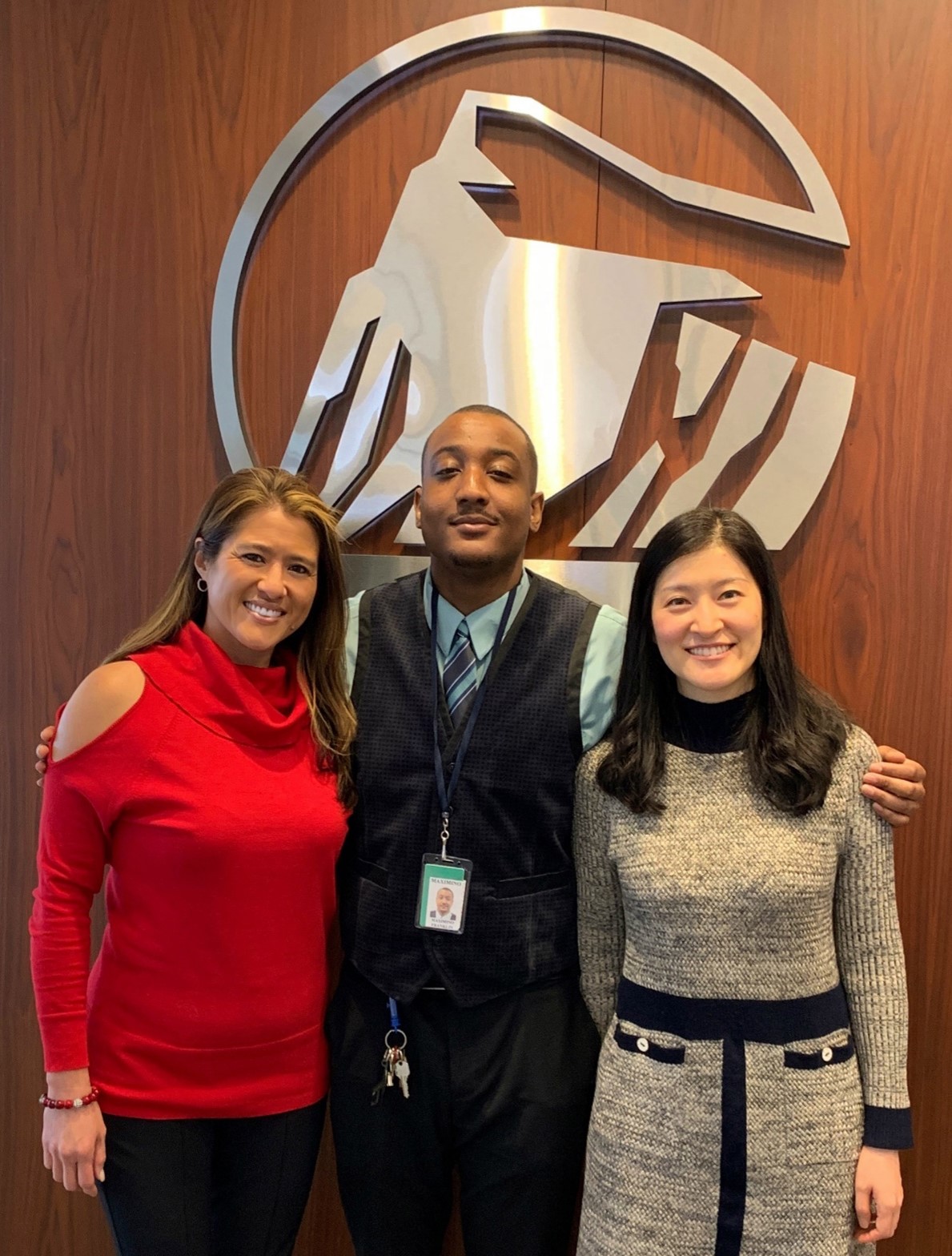 "There are currently millions of Opportunity Youth in the United States who are not in school or working. Year Up provides these young people with in-demand job and career readiness skills that are critical to obtaining quality employment in today's economy. Prudential stands with Year Up in helping young adults find pathways to success ultimately leading to financial security and stability. Through our partnership, we are able to witness first-hand as these students and interns blossom into the next generation of leaders."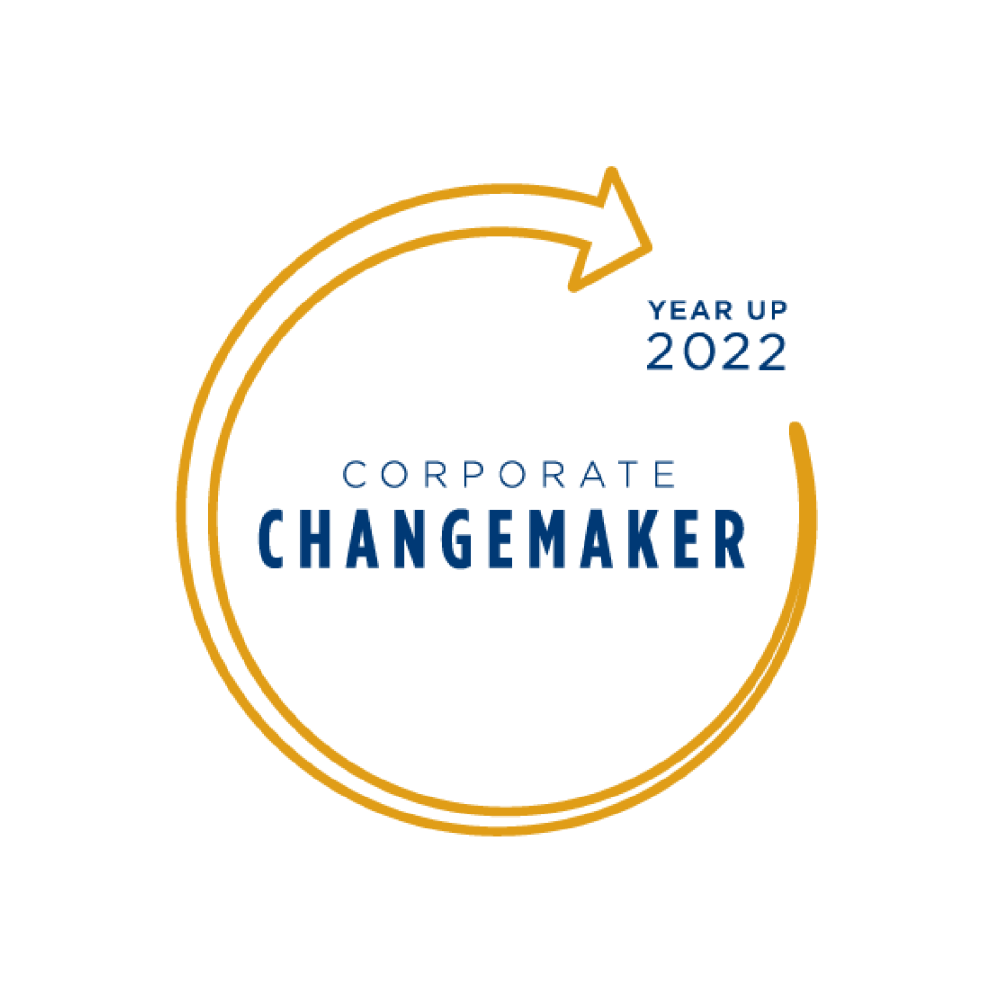 ---
Year Up's Corporate Changemakers play a critical role in helping Year Up close the Opportunity Divide for young adults in this country. Changemakers understand that employers must think differently about who is talented to address pervasive hiring challenges that affect their businesses. These impactful companies have demonstrated their commitment to Year Up's mission through generous philanthropic contributions that help to create substantive systems change and professional opportunities for talented young adults.