YEAR UP & LINKEDIN
Partnership at a Glance
LinkedIn first partnered with Year Up in 2011, seeing the value in expanding their talent pipeline and giving back to local communities. At a company whose vision is to create economic opportunity for every member of the global workforce, the partnership with Year Up was a natural fit. Since then, LinkedIn has continued to grow the partnership by creating a team dedicated to managing and scaling the Year Up program at the company and investing in Year Up talent through programs such as LinkedIn Coaches and InDays.
"Year Up's focus on closing the Opportunity Divide is extremely well aligned with LinkedIn's vision—to create economic opportunity for every member of the global workforce. As a result, it's no surprise how well the two companies have been able to partner together, starting in 2011 with LinkedIn's initial class of Year Up interns. Since that time, we couldn't be more impressed by the talent we've gained access to; Year Up's leadership, mission, and execution; and above all else, the transformational impact Year Up is having on the talented young adults they support."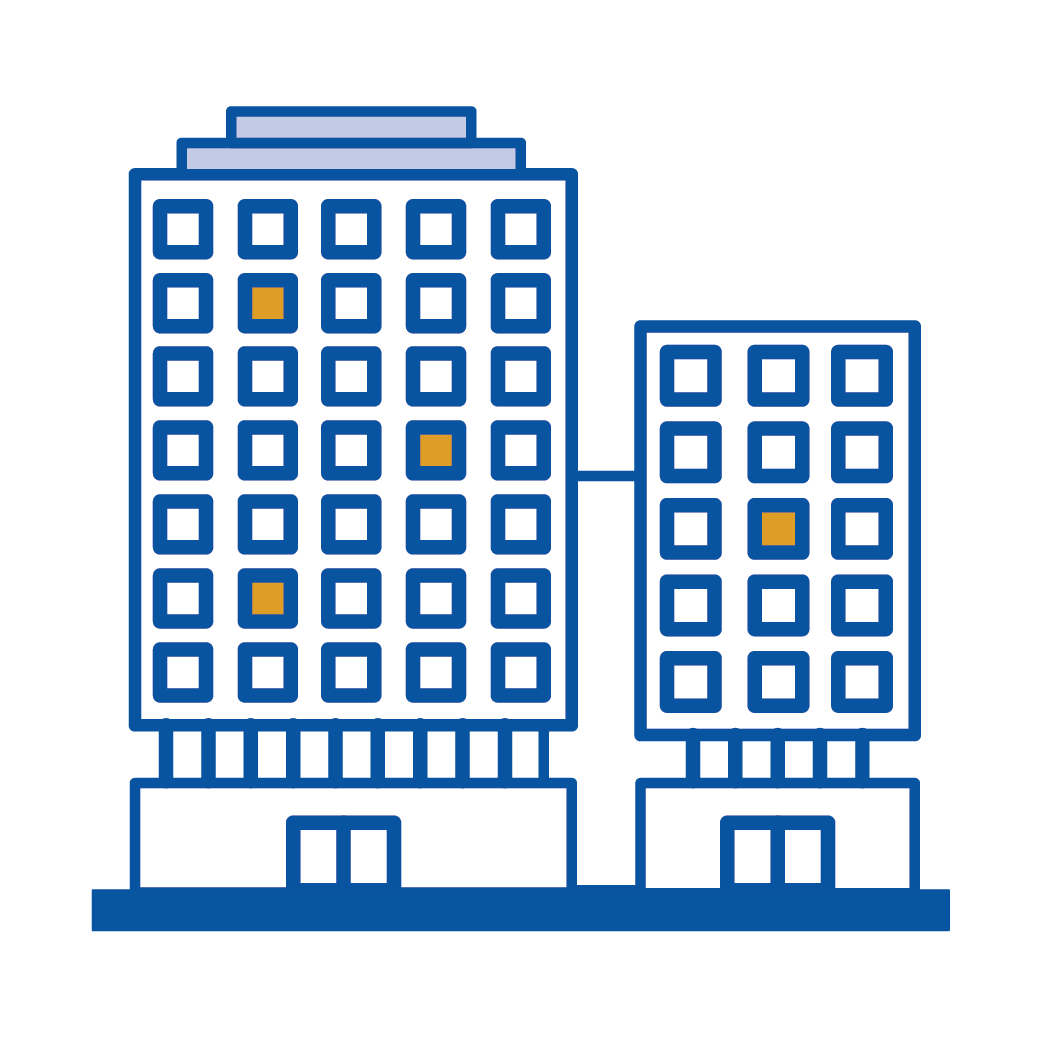 2011
Year partnership started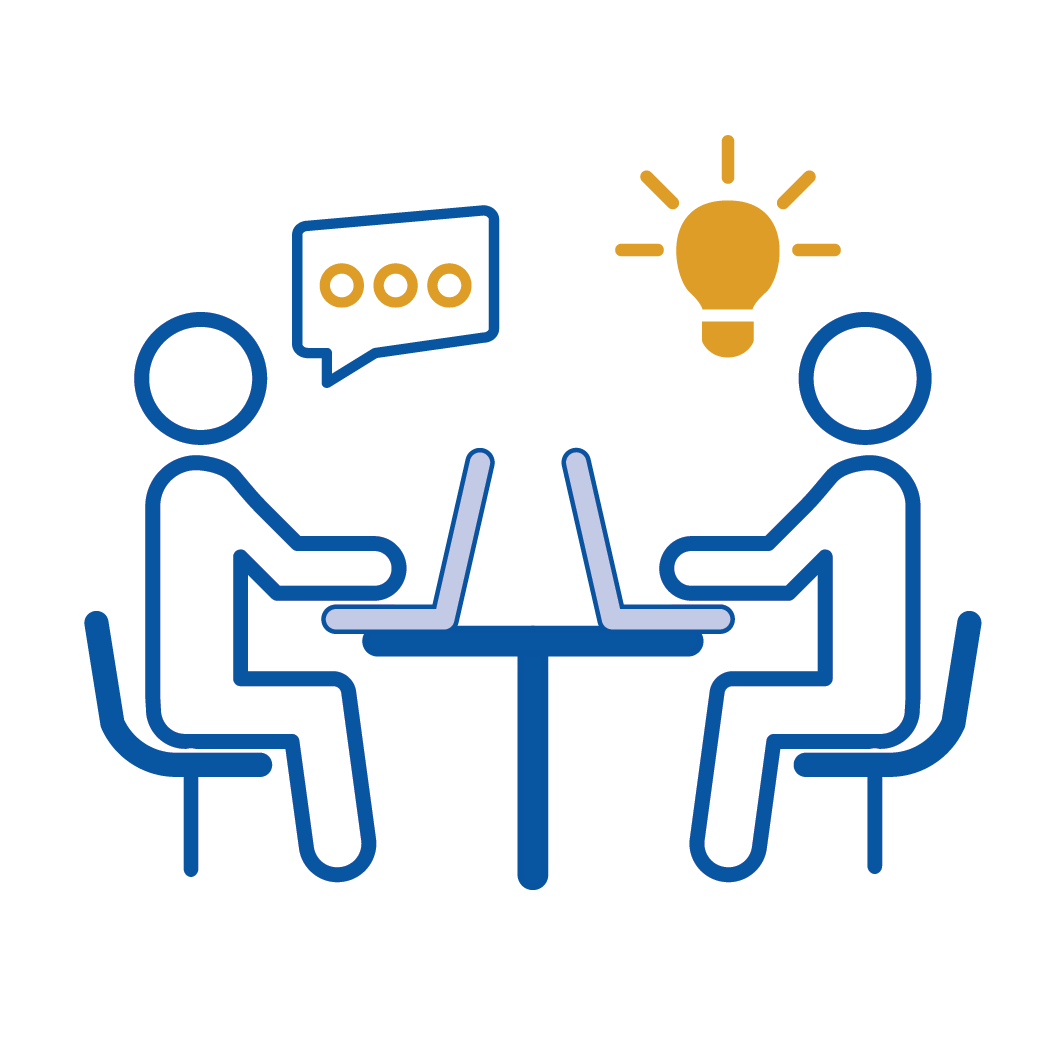 270
LinkedIn employees logged 253 volunteer hours in 2021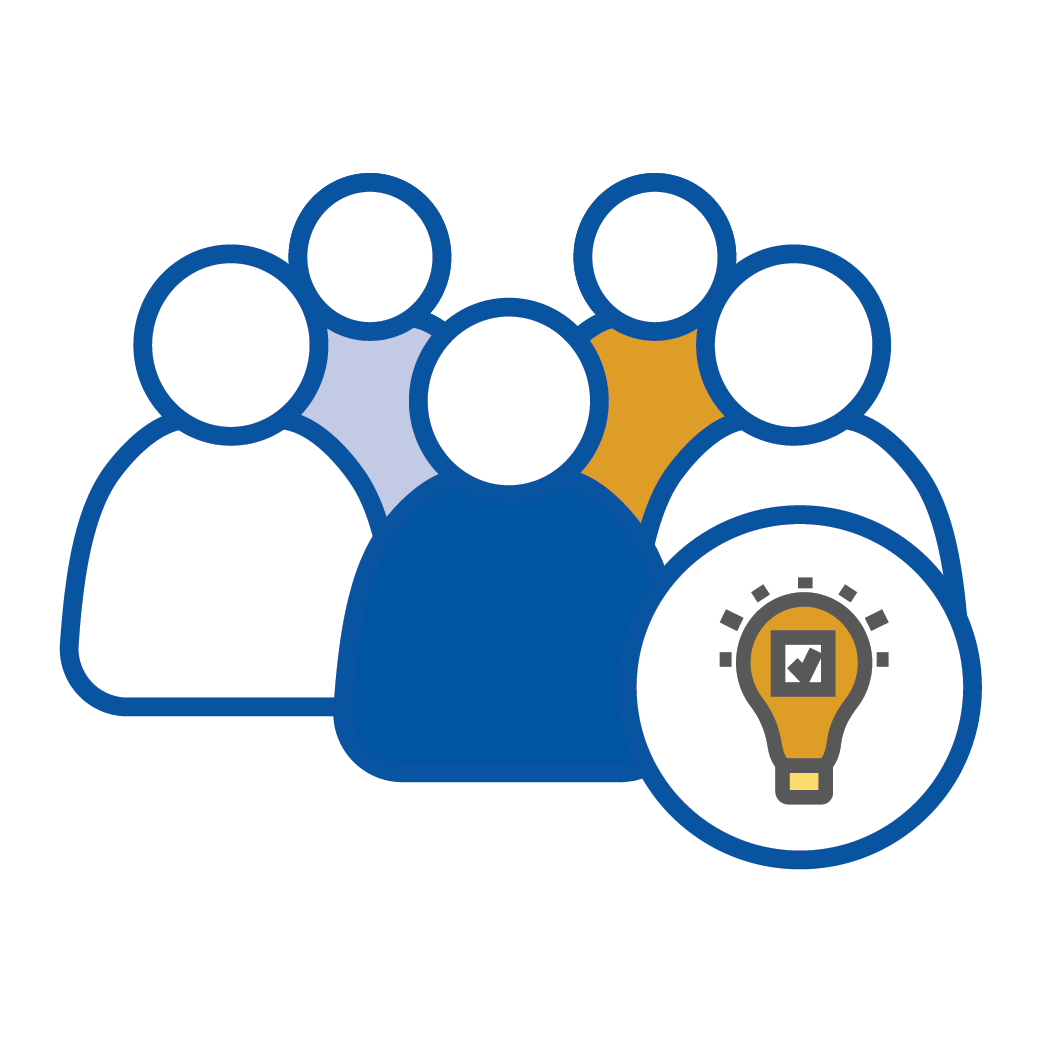 320+
Year Up interns hosted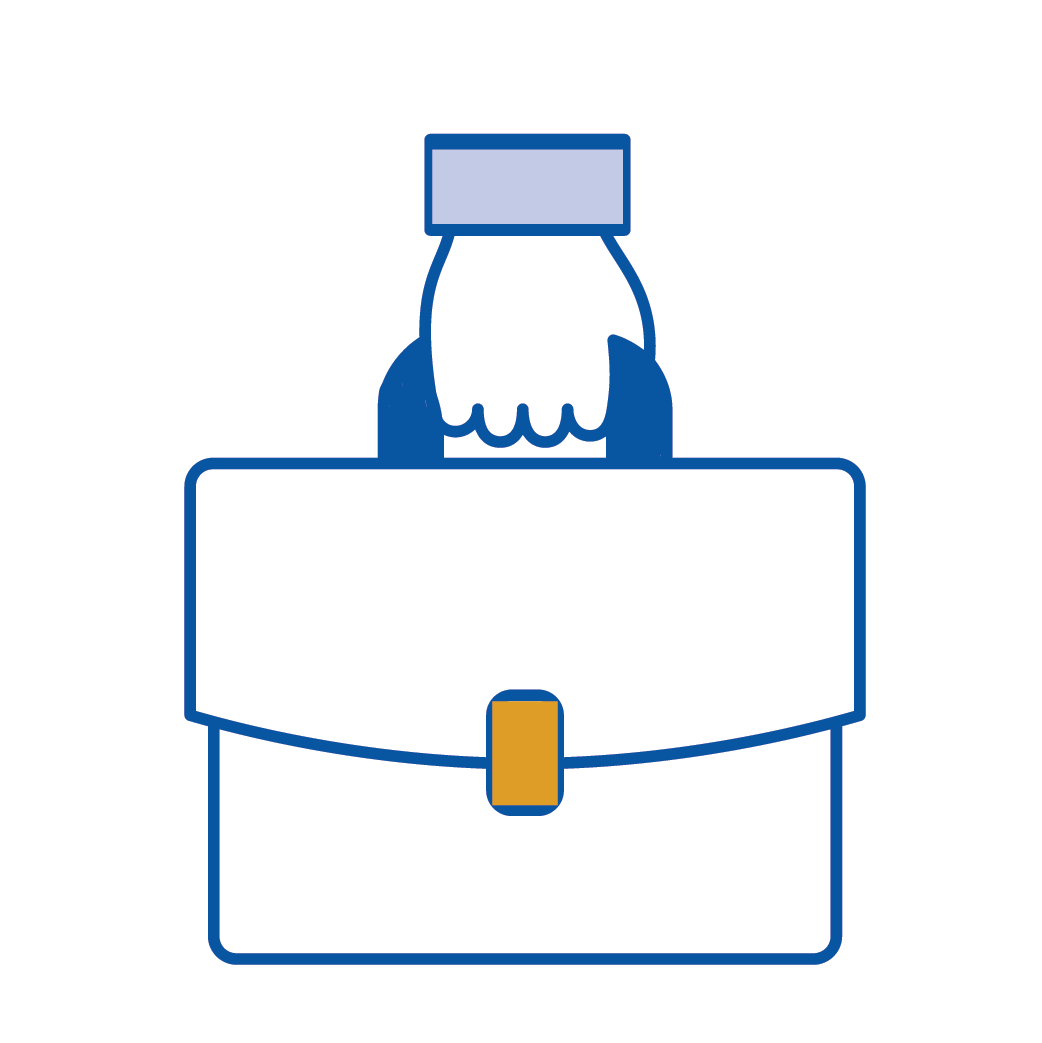 125+
Year Up graduates hired
"LinkedIn is a proud supporter of Year Up. It's a partnership that is a no brainer as our missions are so aligned, and because they develop such world class talent willing and able to meet the complexities of our hybrid workforce and dynamic business environment. They are a critical source of talent for us, especially now during The Great Reshuffle."
Alumni Spotlight: Christian Rubio
"The culture at LinkedIn is amazing, and I love to share my stories with the interns coming in. If I was able to do it when I thought I couldn't, what's the difference between you and me? Nothing. We're just at different points of life. Keep trying really hard because you're going to get there."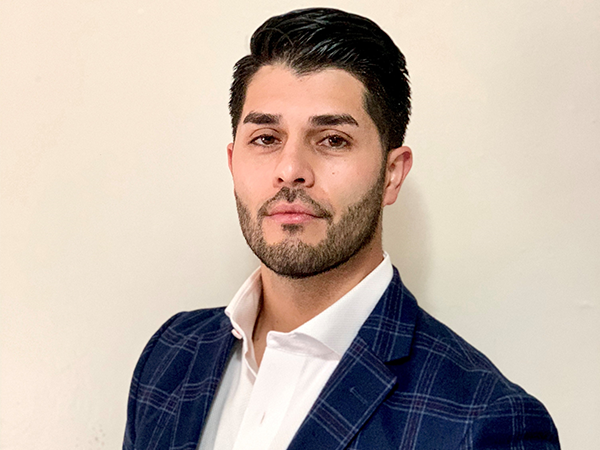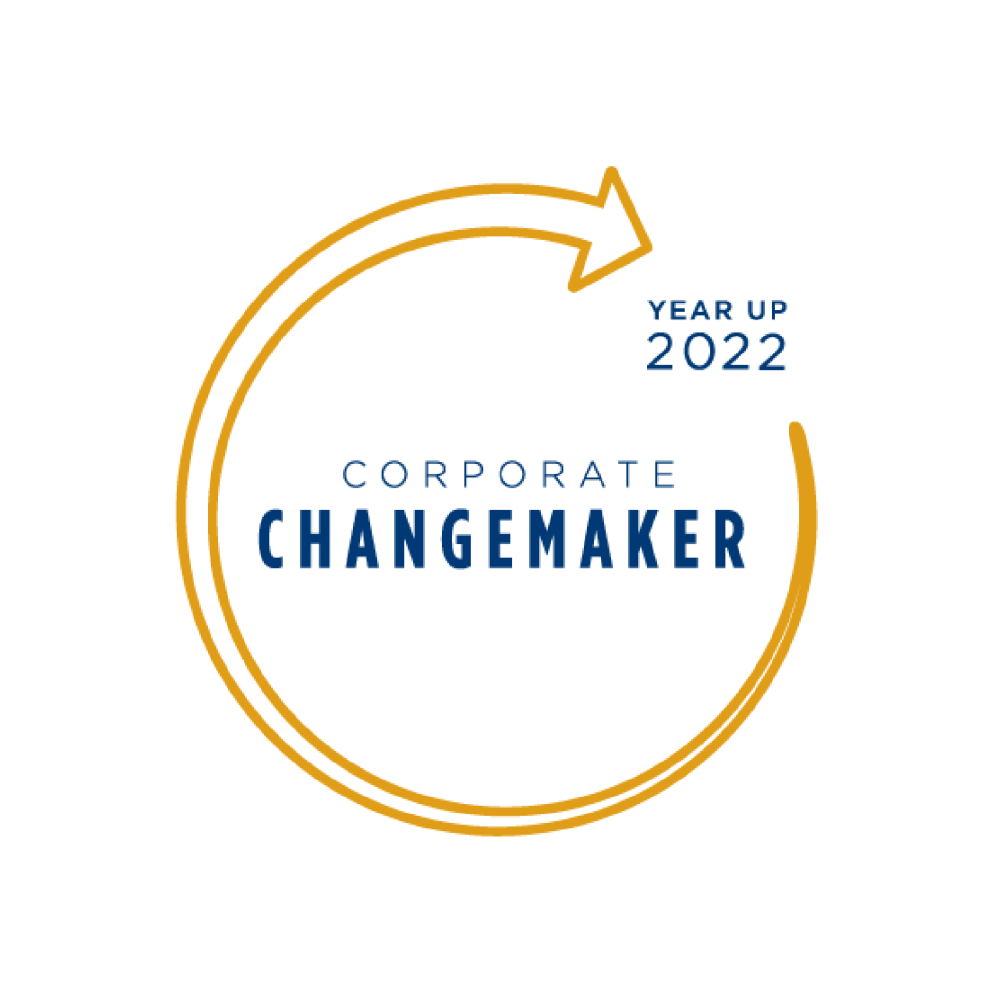 ---
Year Up's Corporate Changemakers play a critical role in helping Year Up close the Opportunity Divide for young adults in this country. Changemakers understand that employers must think differently about who is talented to address pervasive hiring challenges that affect their businesses. These impactful companies have demonstrated their commitment to Year Up's mission through generous philanthropic contributions that help to create substantive systems change and professional opportunities for talented young adults.