YEAR UP & BANK OF AMERICA
Partnership at a Glance
Bank of America partnered with Year Up in 2006 as part of a shared commitment to driving economic mobility, advocating for social justice, and serving local communities. From just one intern to start, Bank of America soon recognized that the partnership did much more than bolster corporate responsibility; they had tapped into a reliable pipeline of highly skilled, motivated, young talent. Since then, the partnership has continued to scale, and Bank of America has gone on to serve as a founding partner for Year Up locations in Arizona, Dallas/Fort Worth, Jacksonville, Tampa Bay, and Charlotte. Today, Year Up talent is an important part of Bank of America's talent sourcing strategy, having hosted and hired thousands of young adults across all five of Year Up's training tracks and nearly every Year Up market.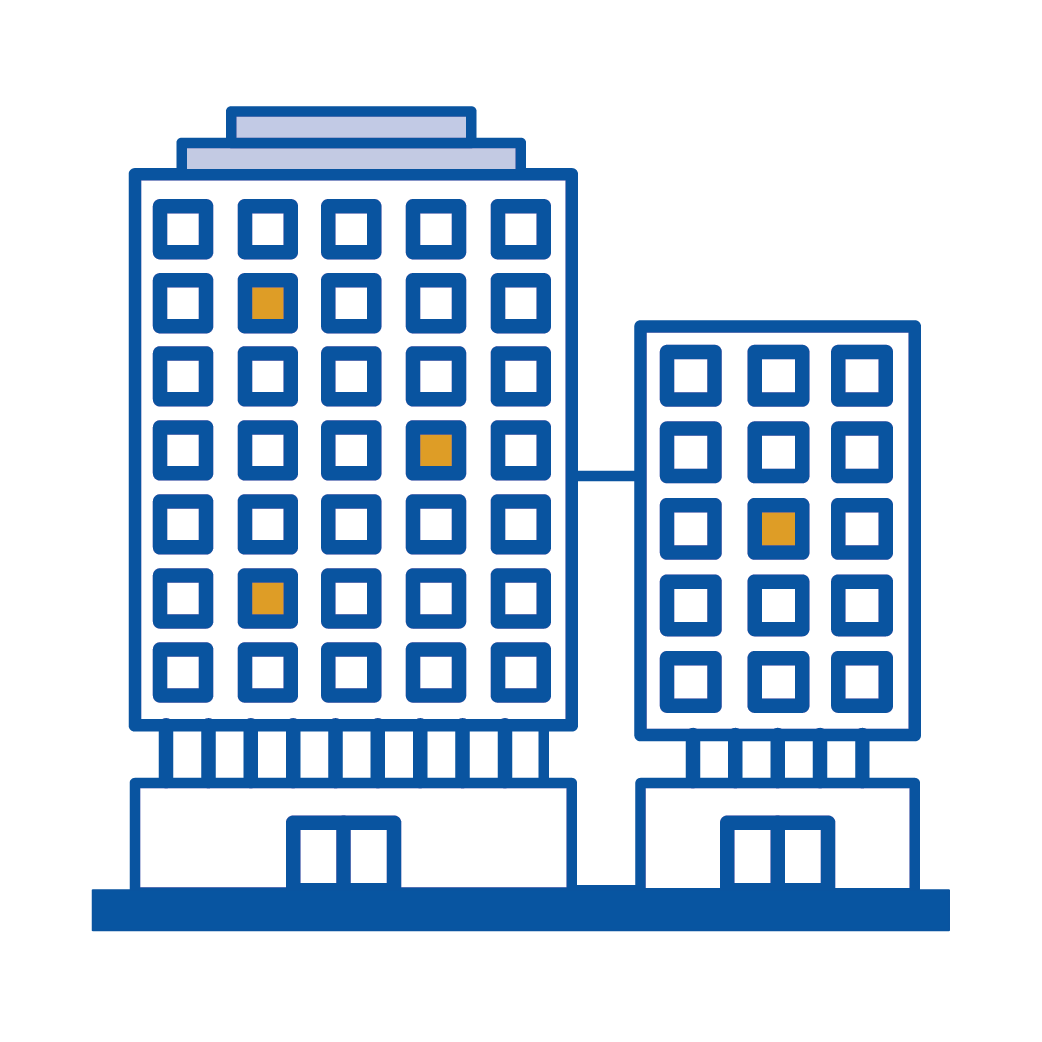 2006
Year partnership started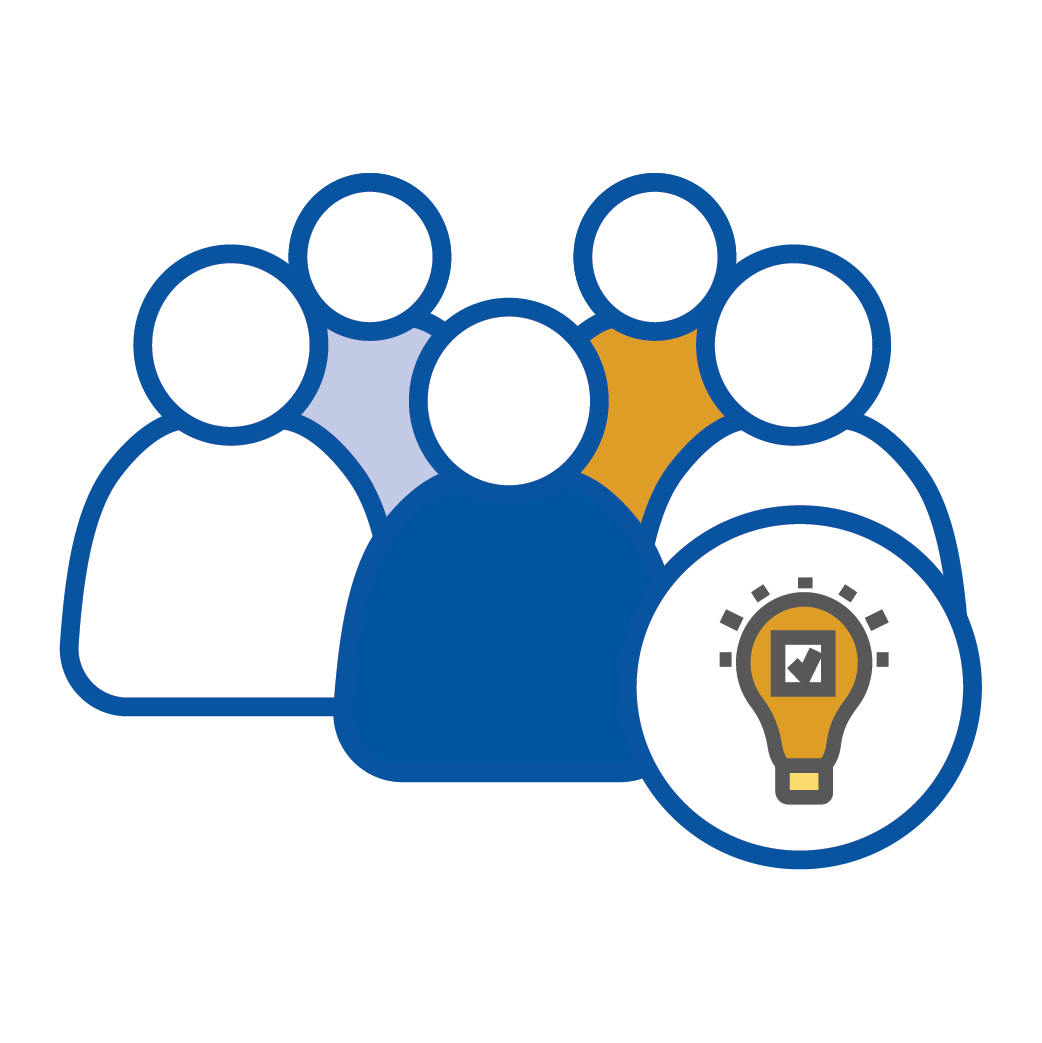 1,840+
Year Up interns hosted since 2019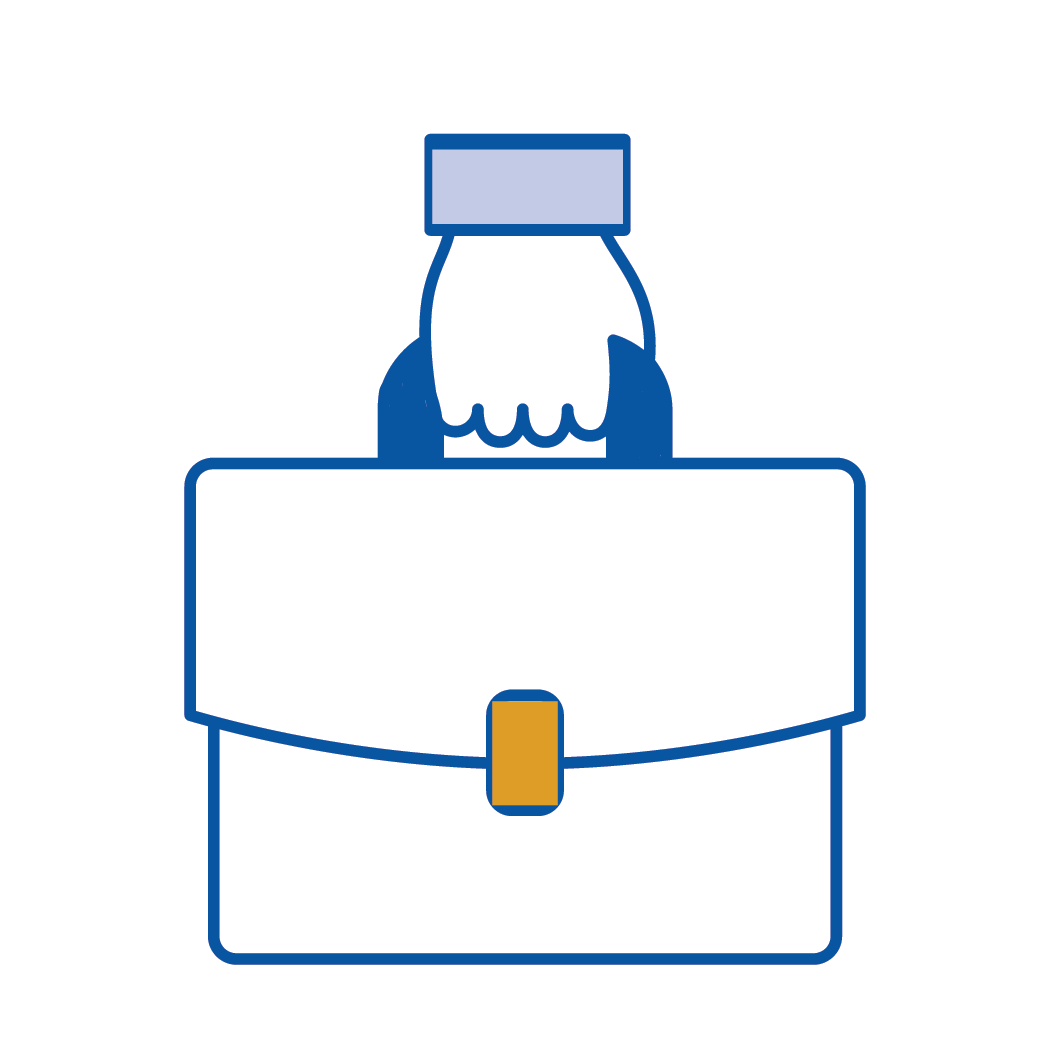 855+
Year Up graduates hired since 2019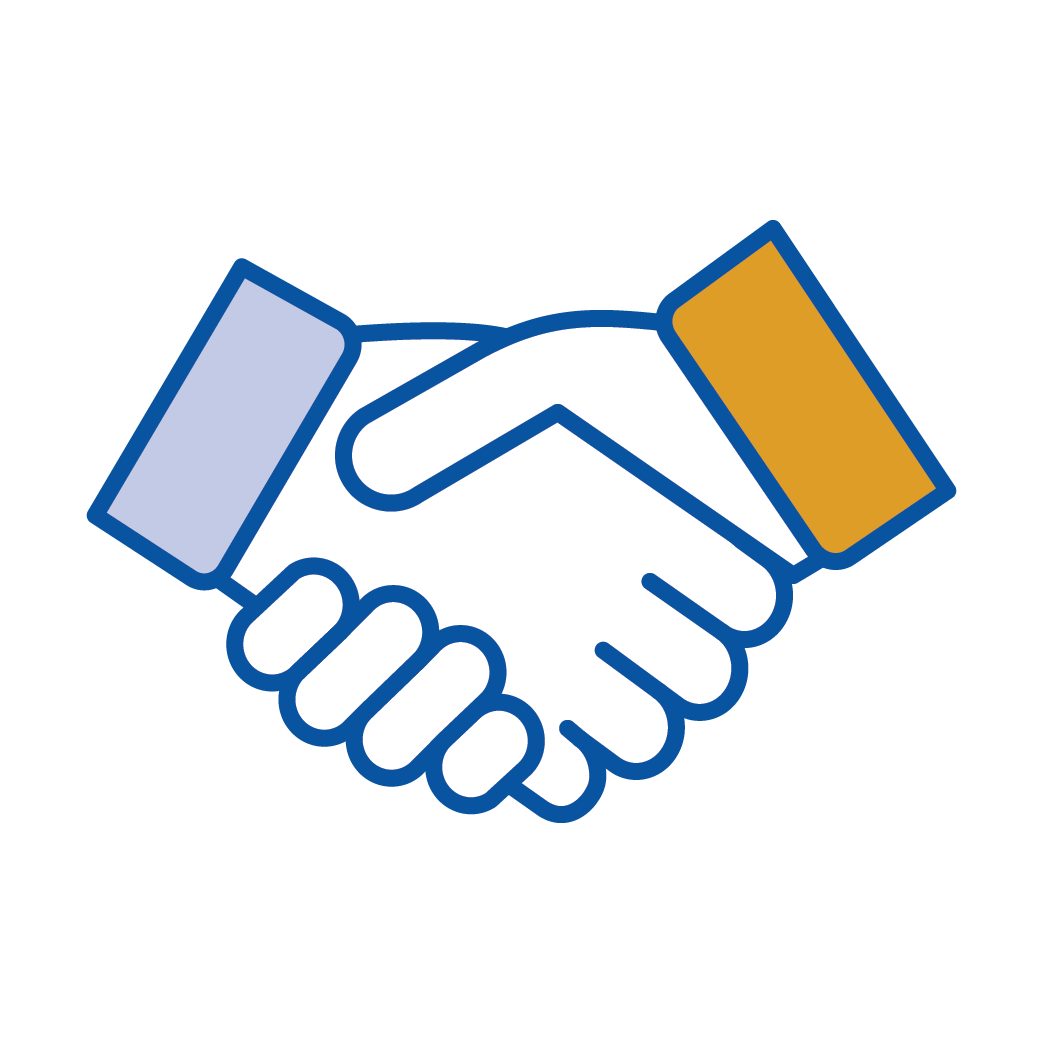 73%
Year Up graduates who intern at Bank of America converted to hire (previous 3 cohorts)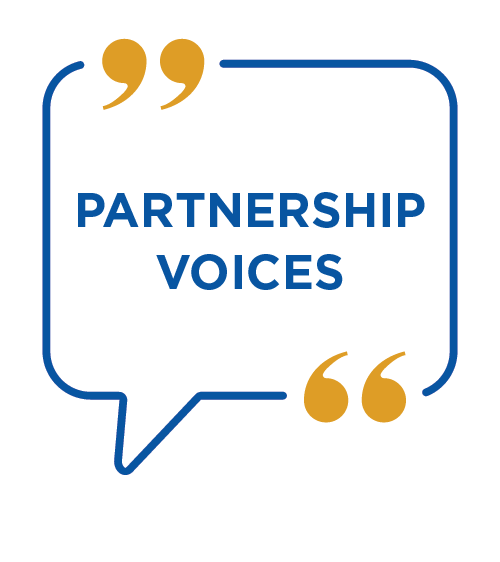 "Year Up is a key partner and a strategic source of talent for Bank of America. The program is a role model for preparing Opportunity Youth for first-time professional employment."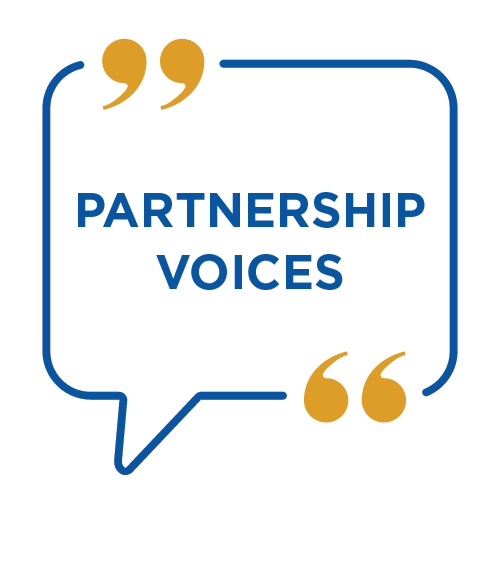 "Year Up does a great job of equipping the young adults that we hire with the technical skills that they need, but even more importantly than that is the leadership, the communication, and the learning agility that allows them to continue to grow with us over time."
In 2021, with support from Year Up and other nonprofit organizations, Bank of America surpassed a five-year goal set in 2019 to hire 10,000 individuals from low- and moderate-income neighborhoods through their Pathways Program. The bank has continued to expand the program, placing new employees in tech, operations, and credit roles and further demonstrating their commitment to developing Opportunity Talent and reflecting the local communities they serve.
Strong Collaboration, Strong Results
Hear from Year Up alumna Ruth Bowen, as she shares her experience during the Year Up program and her internship at Bank of America, and how those experiences have empowered her to build and progress a professional career at Bank of America over the years. Learn what makes the Bank of America and Year Up partnership special and how through strong collaboration, we're driving even stronger results.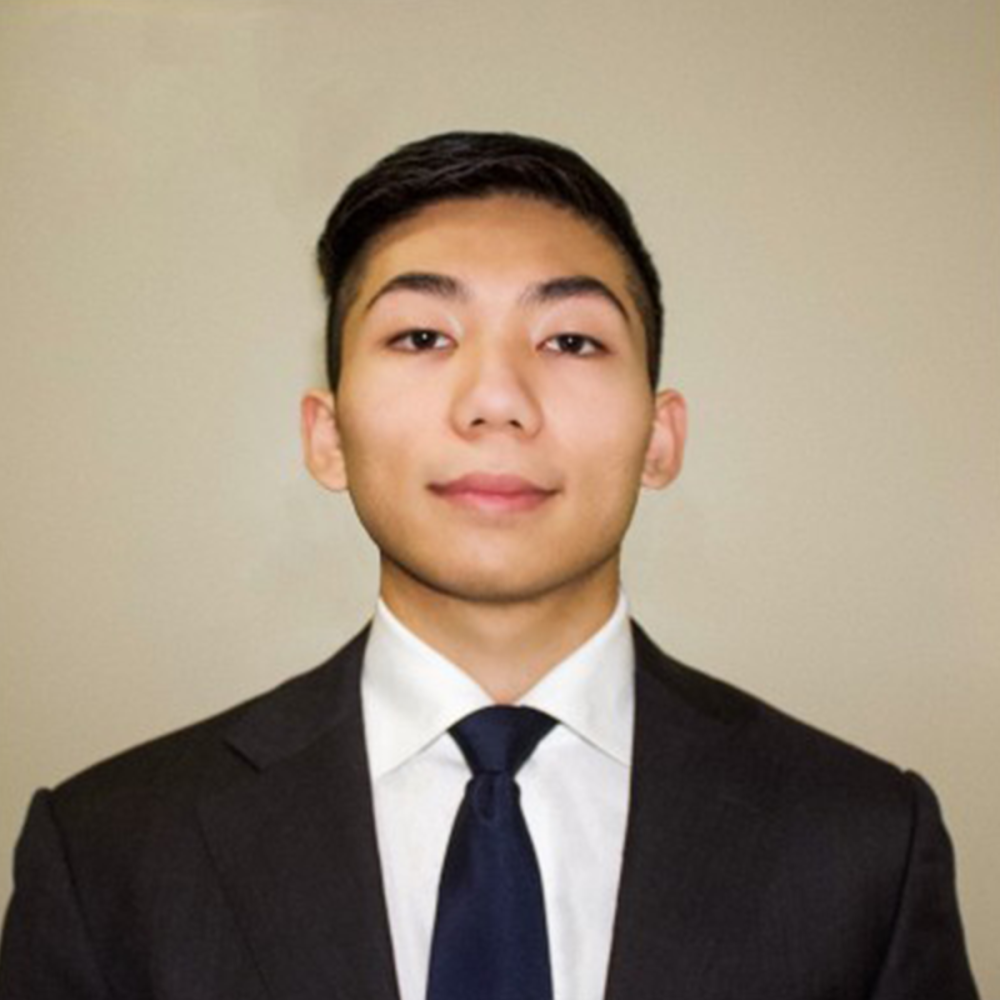 Alumni Spotlight: Wayland Zhang
"Now working as a Relationship Banker at Bank of America has been a humbling experience," shares Year Up alumnus, Wayland Zhang. "I loved starting as an intern and working my way up, and learning each role as I advance in my career."
At Year Up, Wayland specialized in Client Services and Sales Support. That training, paired with his natural curiosity and financial savvy, set him up for success on his path to a career at one of the most prominent financial services companies in the world.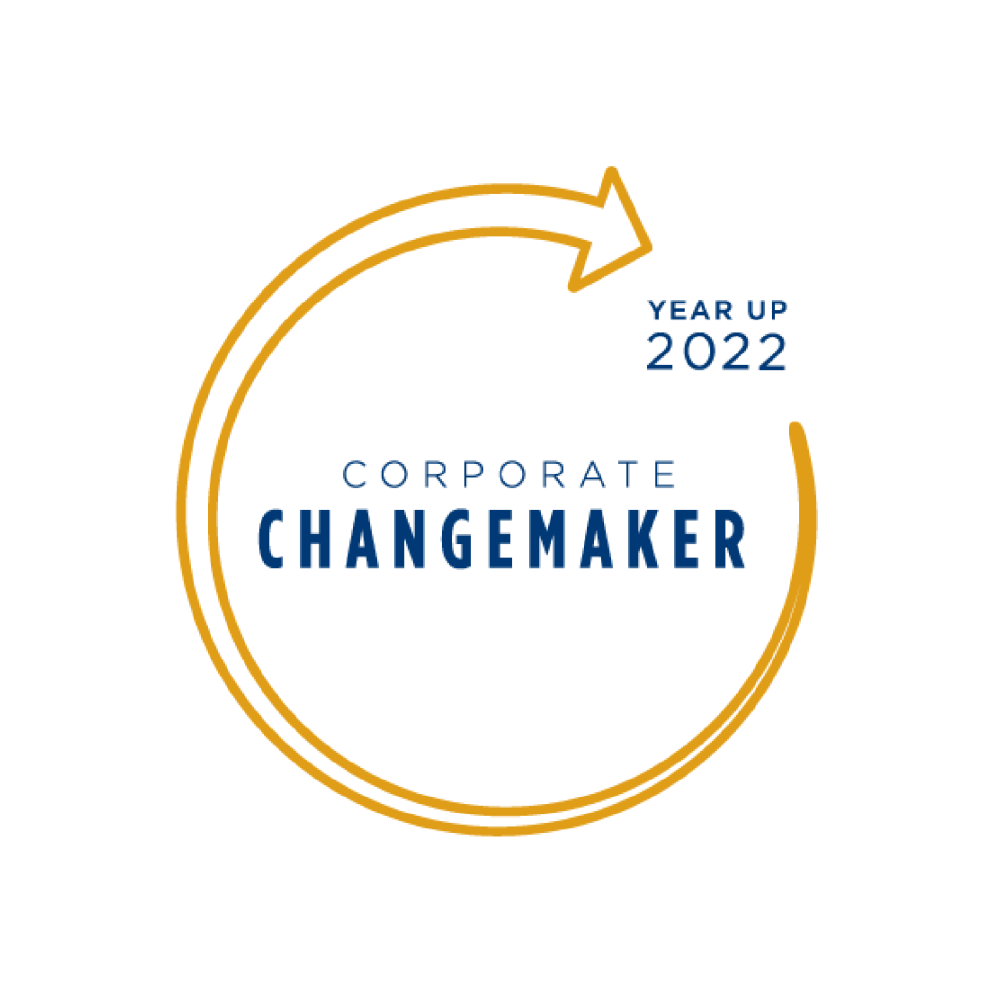 ---
Year Up's Corporate Changemakers play a critical role in helping Year Up close the Opportunity Divide for young adults in this country. Changemakers understand that employers must think differently about who is talented to address pervasive hiring challenges that affect their businesses. These impactful companies have demonstrated their commitment to Year Up's mission through generous philanthropic contributions that help to create substantive systems change and professional opportunities for talented young adults.