Year Up's 2019 & 2020 Corporate Changemakers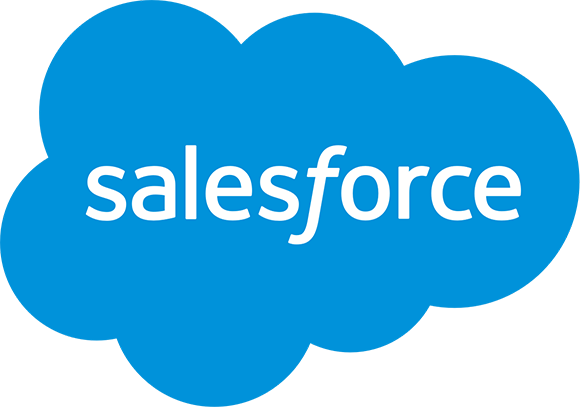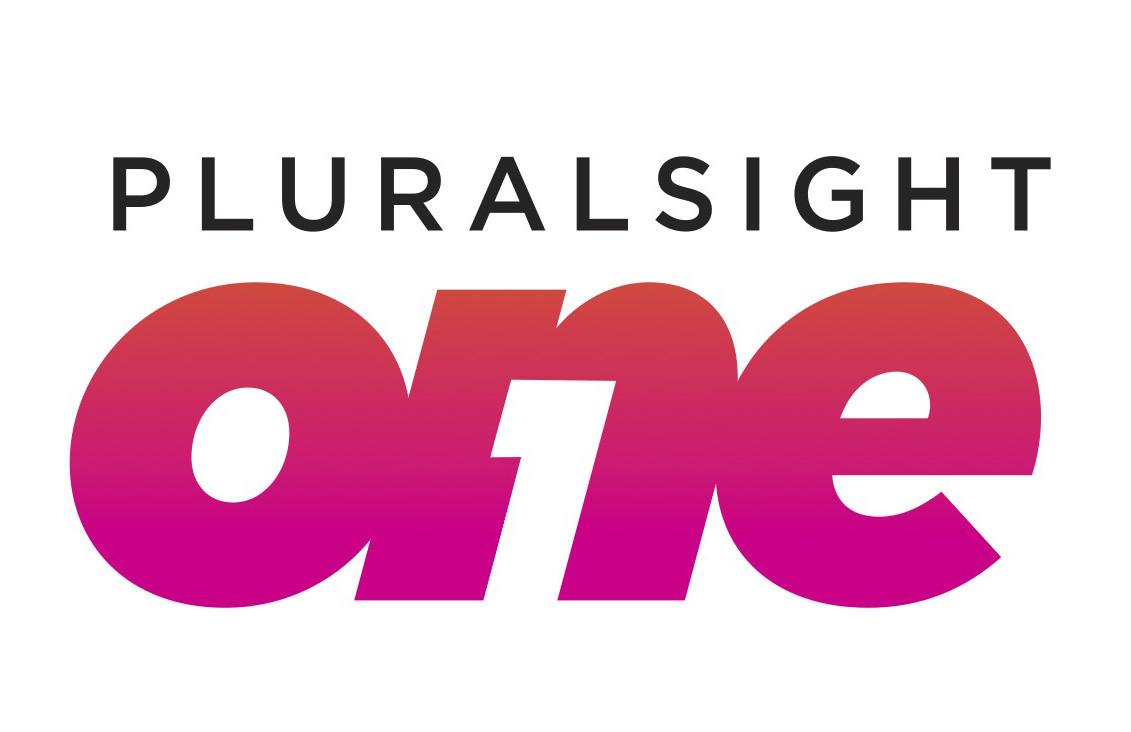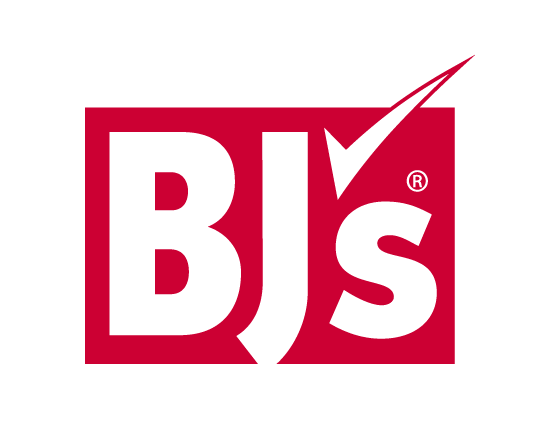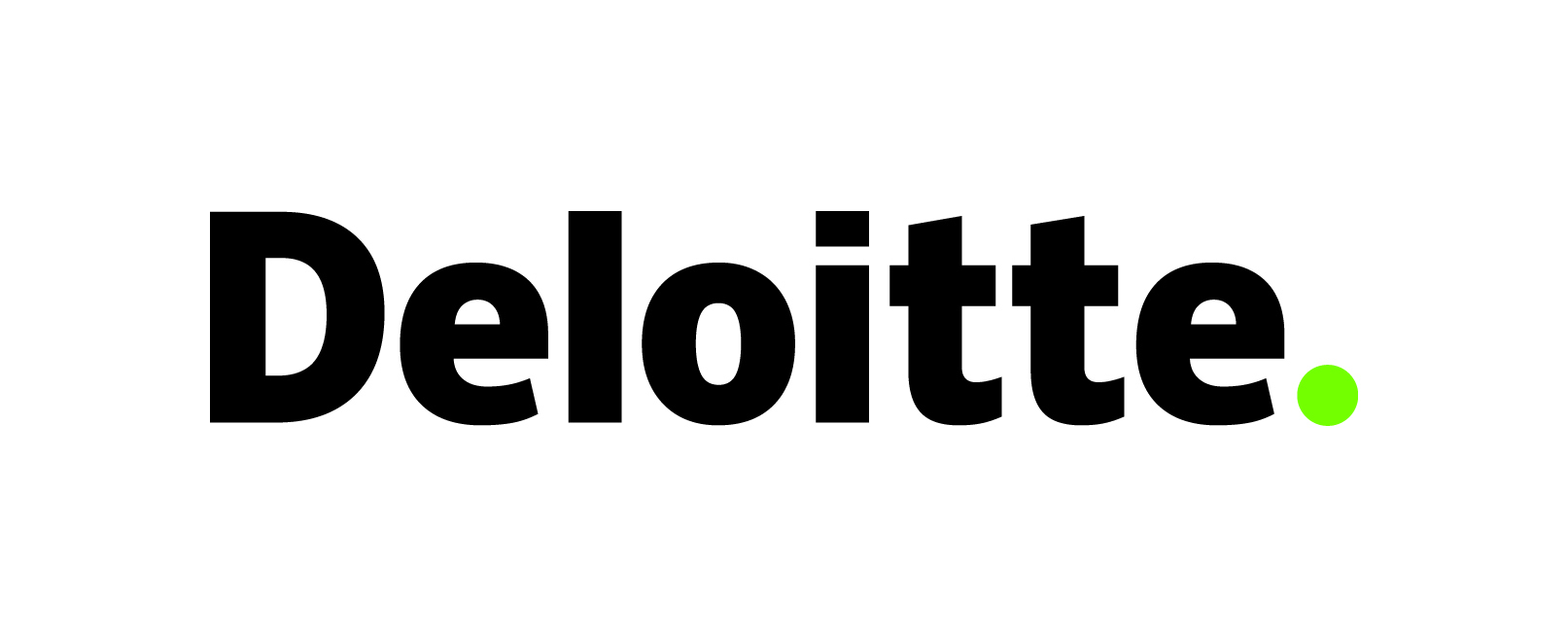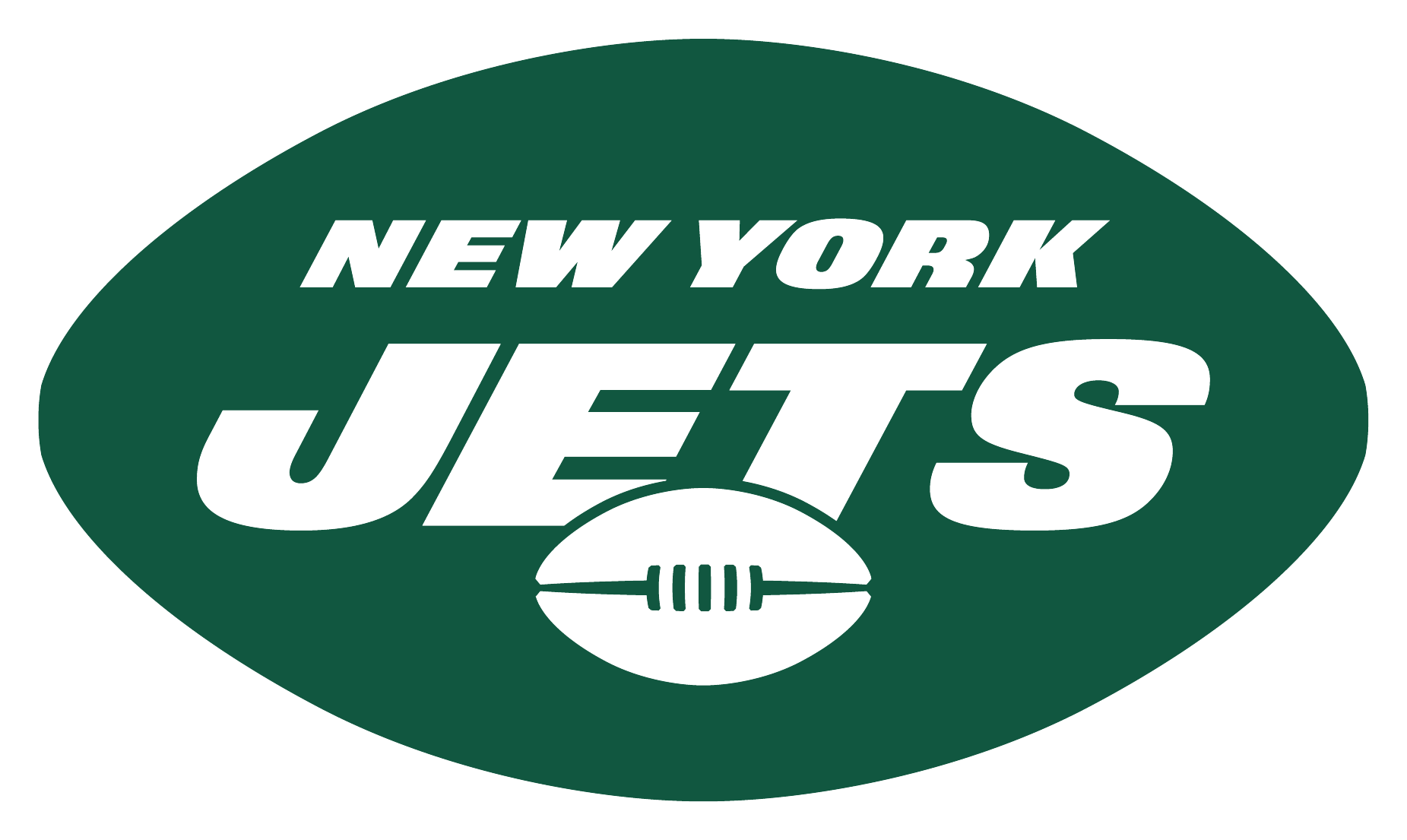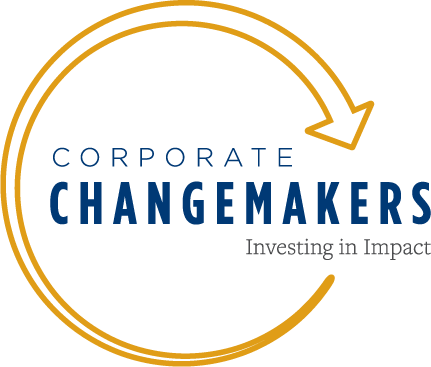 Year Up's Corporate Changemakers play a critical role in helping Year Up close the Opportunity Divide for young adults in this country. These employers understand that to best address the pervasive hiring challenges that impact their businesses, they must think differently about who is talented. Changemakers believe that Year Up is the key to unlocking diverse middle-skill talent, and they have demonstrated their commitment to our work through generous philanthropic contributions that create meaningful career and education pathways for talented young adults. Corporate Changemakers are recognized for their full investment in each year of the grant period.
Swipe to see the benefits for each Society's giving levels below.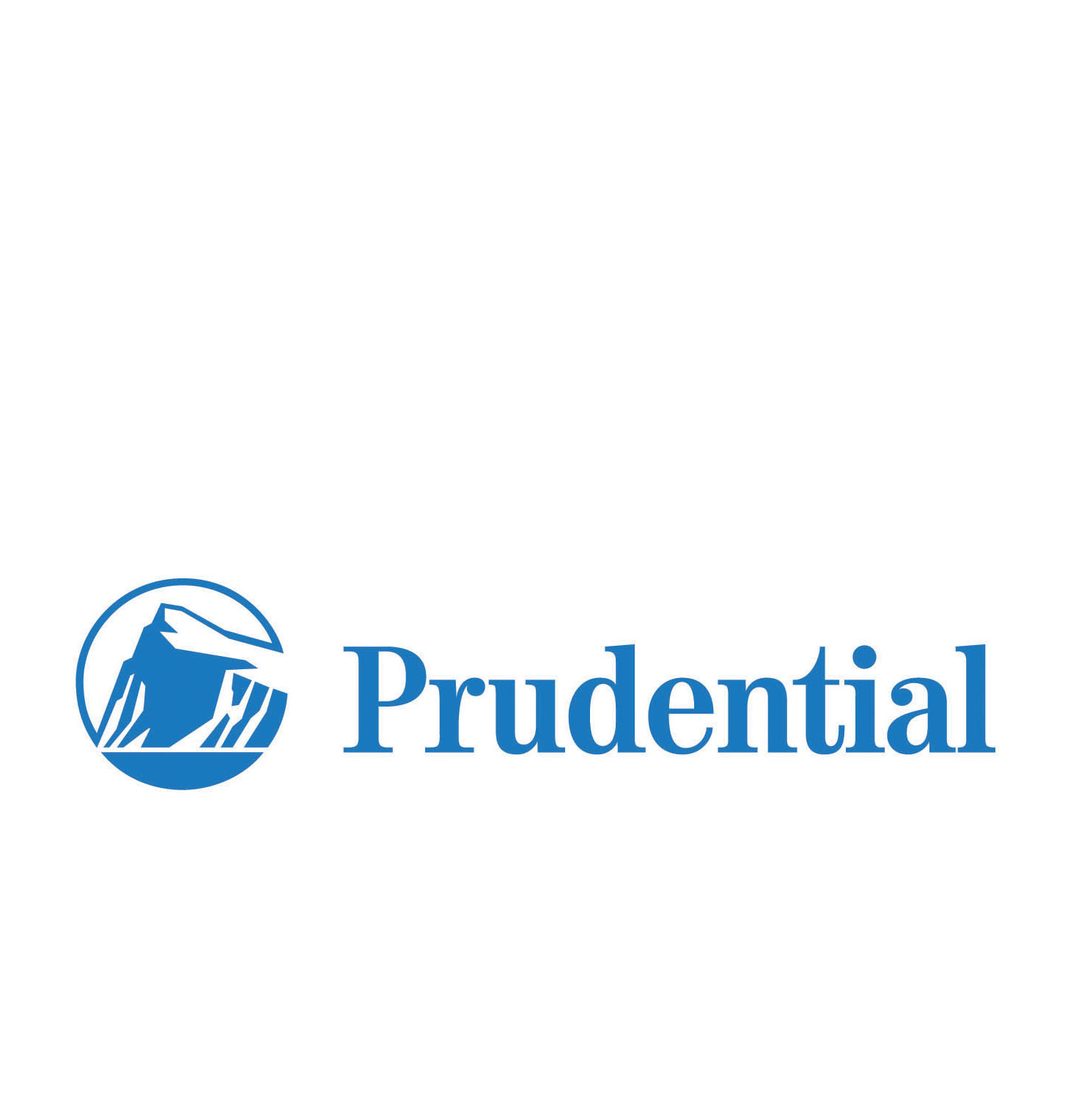 "As a part of our commitment to the financial security of all Americans, Prudential has proudly supported Year Up since 2017, both through corporate contributions and diverse hiring within Prudential. This partnership is more important than ever when recent incidents of racial injustice and the COVID-19 pandemic have highlighted that a diverse workforce and quality employment are key to addressing structural barriers to inequity and creating inclusive economic recovery."
Interested in becoming a Corporate Changemaker?
Contact Year Up Investor Relations at donate@yearup.org or 857.702.0204