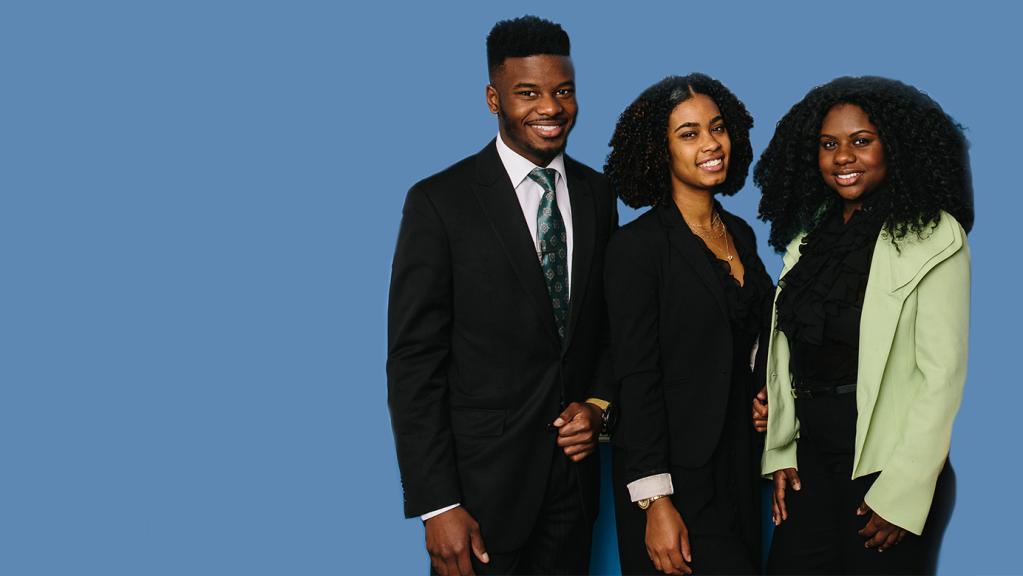 Year Up's Black Opportunity Alliance
Catalyzing the collective impact of Black philanthropists to cultivate future leaders.
Membership in Year Up's Black Opportunity Alliance is inclusive of those who support and encourage Black, African American, and Pan-African philanthropy and who donate $250+ annually towards Year Up's mission.
The Alliance hosts members-only local, regional, and national networking events and professional development opportunities, with an emphasis on intergenerational connectedness. By creating meaningful and compelling opportunities to engage a broader audience in philanthropy, we ensure the support system for Opportunity Youth represents individuals and organizations from within their communities.
Your gifts of time, mentorship, and financial investment will have a direct, positive impact on our current students, interns, and alumni. And will, through them, impact families and entire communities.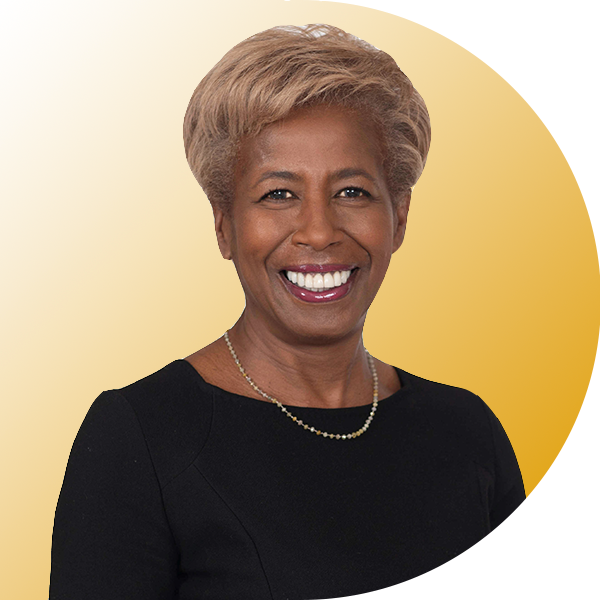 Build Your Legacy
"I support Year Up because of the measurable impact it is making in helping to close the Opportunity Divide. It is an investment in providing the training, resources, support, connections, and community necessary to provide access and opportunity to the underrepresented talent pool our country needs to grow and thrive. I have been fortunate to have had those opportunities throughout my education and career and am inspired to contribute to this generation of future leaders."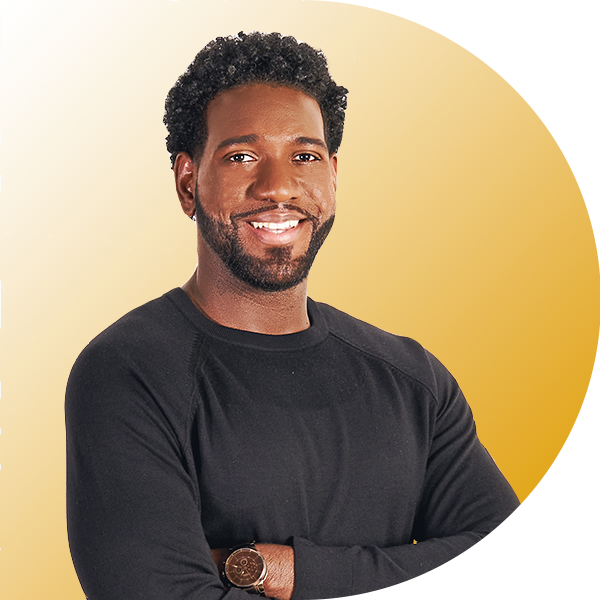 Give Opportunity
"Giving back to Year Up is important to me because it allows me to directly contribute to Year Up's mission to close the Opportunity Divide. I always talk about how opportunity, access, and exposure literally changed my life. I grew up in the projects, then went to really great schools, and was provided with access to opportunities and resources, so I know first-hand the importance and impact of the work Year Up does. I'm happy to contribute and lift as I continue to climb."
Black Opportunity Alliance Benefits of Membership
Investment/Membership Levels

Individual

Corporate

Opportunity Drivers (Alumni Only)

$100

Alumni Advocates

$250

Partners for Progress

$500

Advocates for Access

$1,000

$1,000

Champions for Careers

$5,000

$5,000

Allies for Advancement

$10,000+

$10,000+

BOA (Leadership) Ambassadors

Special Level, Based on relationship with Year Up
Member Benefits
For $100/$250/$500 annual investment from individuals, all members:
are recognized in a special Black Opportunity Alliance section in Year Up's Annual Impact Report
receive an emailed quarterly newsletter
are invited to engage with local/regional Year Up alumni leadership
are invited to a virtual annual fireside chat with BAAPA Donor/Professional
receive special invitations to events, volunteer opportunities and graduation ceremonies
Note: Black Opportunity Alliance Member Benefits above + all Opportunity Society Member Benefits apply to $1,000+ donors.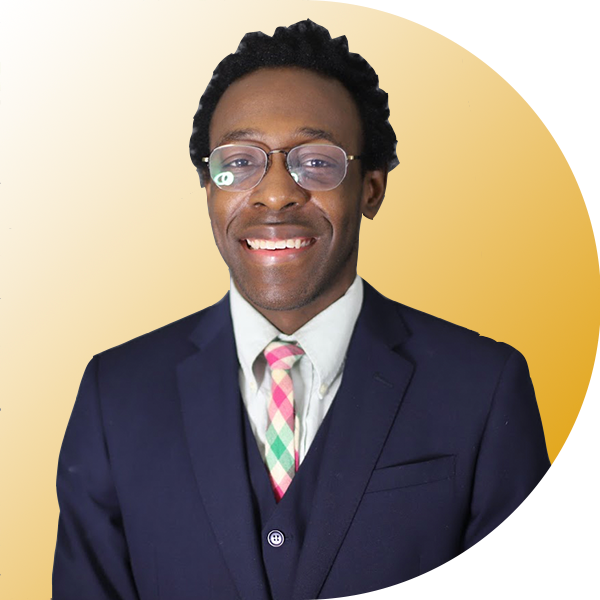 "I think Year Up is something people should invest in because you're giving to students who truly want to succeed and are working for it. As an alum, I give back to Year Up because it's a direct way to support younger people who want to make it and are willing to learn and work hard."