Year Up provides opportunities to directly serve our young adults while developing professional skills and driving systemic change. We are: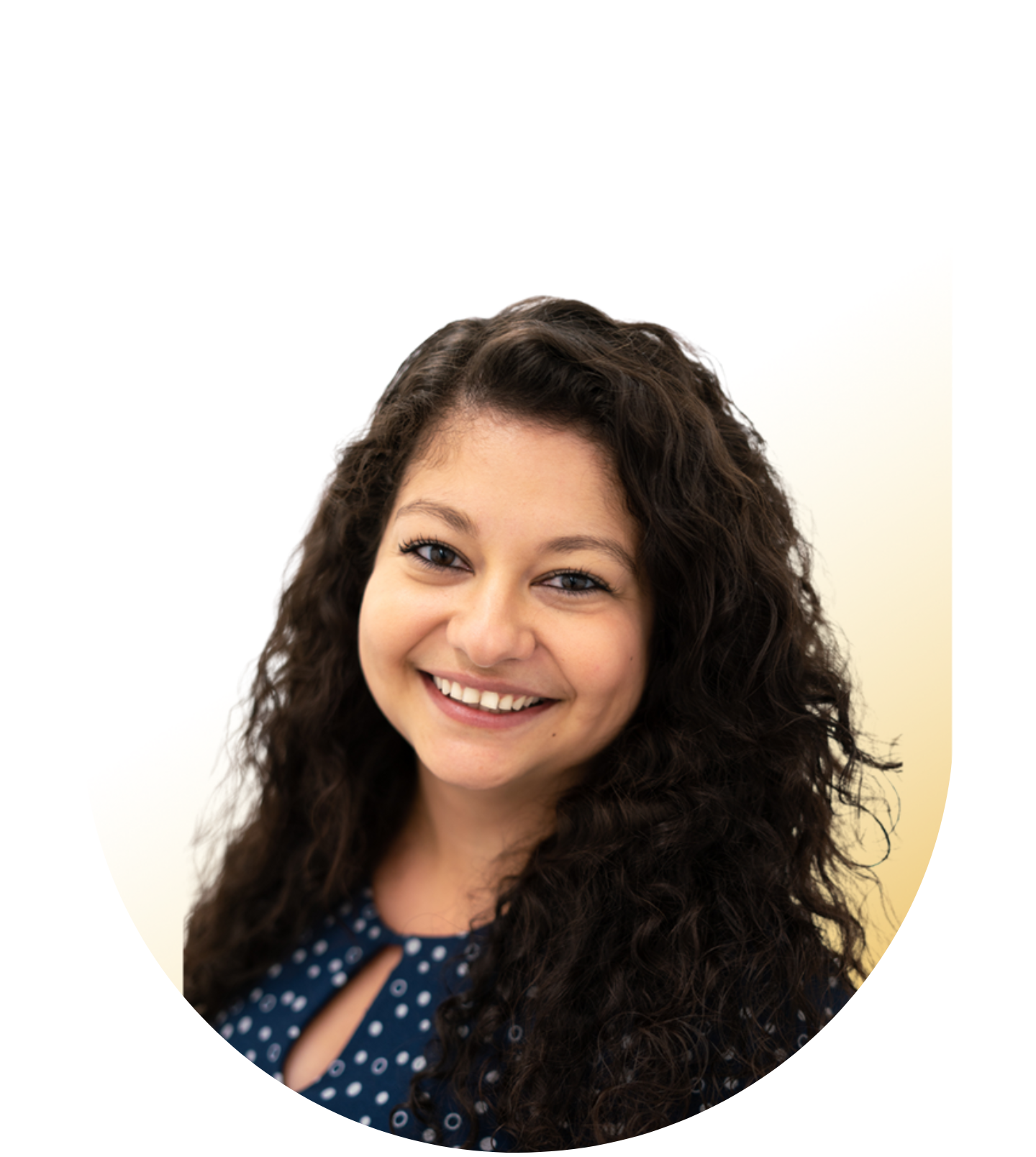 Real opportunities for impact
"Working for Year Up drives my personal commitment to be a resource to others. I believe that with hard work, dedication and the right support system in place, we can help all of our young adults change the trajectory of their lives."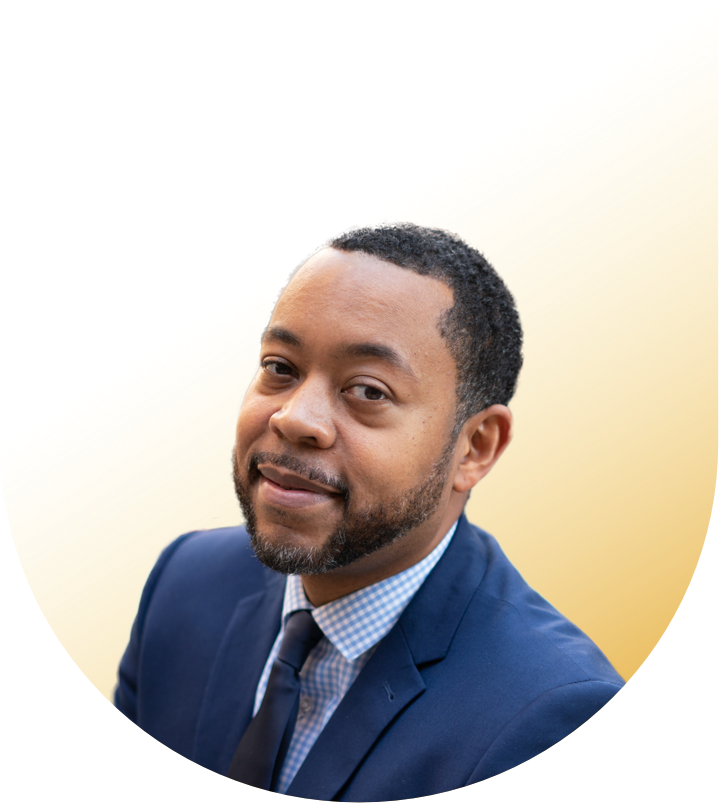 Help close the Opportunity Divide
"Working directly with our corporate partners to provide essential opportunities to our young adults is truly an honor. Year Up's goal to close the Opportunity Divide aligns with my personal commitment to help others."
Why Year Up?
Comprehensive Healthcare and Dental Coverage
Three Weeks Paid Vacation in Your First Year and Four Weeks Each Year After
Grow Skills in a Dynamic, Innovative, Collaborative Workplace
Professional Development Funds
Flexible Work Arrangement
Our Commitment to Diversity
Our commitment to diversity, equity, inclusion, and belonging
strengthens teams and drives our culture.
Get our take
Teams + Roles
From teaching students to engaging potential employers, there are many ways to help Year Up create opportunity for young people. See where you might fit.
Our pledge to applicants
Our commitment to applicants is anchored in our mission and values, an equitable hiring process, and in our candidate-based approach.
Our mission and values are central to our interview process.
Our mission to close the Opportunity Divide is at the forefront of our process, and we offer candidates an opportunity to learn more about our work and values.
We believe in an equitable hiring process for all.
A commitment to diversity, equity, inclusion, and belonging is a core value at Year Up. Our organization offers a culture that is welcoming and celebrates diversity, as we are an equal opportunity employer.
The candidate experience is important to us.
We strive to make the experience engaging for candidates and work to ensure that the hiring decision is best for both the organization and the candidate.
We believe in a thorough and efficient process.
Applicants may be invited to a phone screen. Those who are invited to participate in interviews will meet with various team members with questions based on job profile and mission alignment.
Clear communication is a priority.
Candidates invited to the interview process will be provided with a single point of contact for scheduling, questions, and additional support. You'll always hear back regarding your application or candidate status.
Apply
Ready to make a difference? Join us!
Email talentrecruitment@yearup.org with questions.
Job Openings