Year Up is committed to improving and proving our model. Our team of evaluators and data scientists conduct rigorous studies to ensure we are providing the best, most effective services for our students and academic and corporate partners.
For years, federal dollars to Opportunity Youth programs were cut for a lack of effective evidence. We're changing that narrative with gold-standard methods and incredible outcomes, conducting randomized controlled trials (RCTs) to eliminate bias and ensure transparency.
PACE (2011 — Present)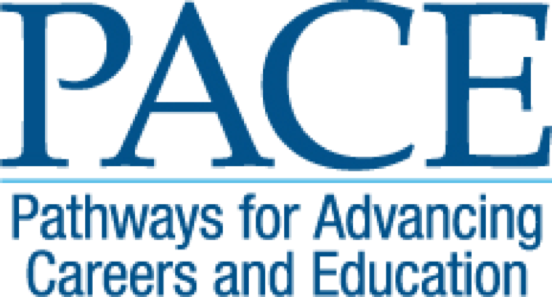 Partnering with the Administration for Children and Families, the Social Innovation Fund, and Abt Associates, Year Up is one of nine leading programs selected to take part in the federally-sponsored Pathways for Advancing Careers and Education (PACE) Evaluation. An RCT measuring the impact of strategies for increasing economic self-sufficiency, this evaluation will produce three impact reports.
The latest report highlights a 30-40 percent increase in earnings across all subgroups four years after graduation—the largest ever for workforce programs evaluated by the rigorous RCT method. Check out the groundbreaking results here.
The first wave of PACE results, released in 2018, demonstrated earnings gains up to two years after graduation. Read more:
Further Reading
We invite you to enjoy the following:
For more PACE reports, visit PACE website.
The Social Innovation Fund (SIF) was a program of the Corporation for National and Community Service (CNCS) that received funding from 2010 to 2016. Using public and private resources to find and grow community-based nonprofits with evidence of results, SIF intermediaries received funding to award subgrants that focus on overcoming challenges in economic opportunity, healthy futures, and youth development. CNCS supported the PACE evalutation through SIF grants to New Profit (2010-2015) and Venture Philanthropy Partners (2011-2016) and subgrants to Year Up. We are grateful to our SIF partners for their support.
We also wish to acknowledge the Open Society Foundations who made significant contributions to help Year Up expand participants recruitment for the study, and our partners at the Office of Planning, Research, and Evaluation (OPRE) of the Administration for Children and Families at the U.S. Department of Health and Human Services (HHS) for their sponsorship of the wider top-notch evaluations team at Abt Associates who conducted this rigorous study and provided Year Up with technical assistance along the way.
IES (2015 — Present)

With support from a federal grant from The Institute of Education Sciences, we are partnering with Abt Associates and researchers from the University of Pennsylvania on an evaluation of our Professional Training Corps model.
Phase One
Three "mini studies" of key program challenges.
Review of educational outcomes for all students since 2010
In-depth analysis of intern experience for both interns and managers
Randomized test of modified academic and support services at three PTC sites
Phase Two
A randomized controlled trial on effectiveness of PTC model at three sites. A full report with longer-term results, up to two years post-graduation, is expected in late 2022.
EMC Evaluation (2007 — 2011)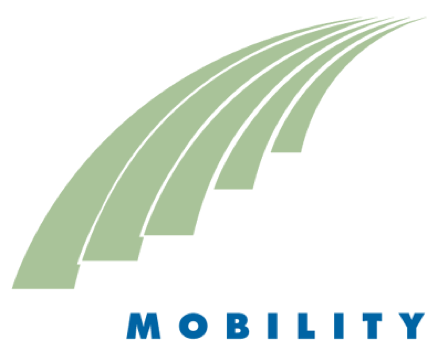 The Economic Mobility Corporation (EMC) and Year Up conducted a two-year RCT impact evaluation at three sites using 165 Year Up students and 60 control group members. EMC's president Mark Elliott called the 30% higher income for Year Up students by year two, "the most exciting evaluation results we've seen in youth employment in 20 or 30 years — and the first to show a really substantial earnings gain."
Surveys
Feedback is a top priority at Year Up. It's how we get better. We deliver several surveys during our yearlong program and are proud to report a consistent 90% satisfaction rating from our students, partners, and graduates.
Fostering a Feedback Culture
In 2016 we partnered with ICF International to survey our alumni and track their progress. We're proud to report that our alumni fare well compared to families earning less than $40K annually.
$22/hr
Average wage for employed alumni
70%
of alumni are pursuing or have
pursued higher education
75%
of alumni are employed full-time
65%
of alumni have referred a student
93%
of alumni are
satisfied with YU
Thank you Research & Evaluation partners!
Questions?
For questions regarding our Research & Evaluation, please contact our Chief Research Officer, Garrett Warfield, Ph.D. at GWarfield@yearup.org.
Year Up is proud to partner with leading scholars, sponsors, and practitioners who support our mission and our goal to improve and prove our organization. Many thanks to:
Questions?
For questions regarding our Research & Evaluation, please contact our Chief Research Officer, Garrett Warfield, Ph.D. at GWarfield@yearup.org.