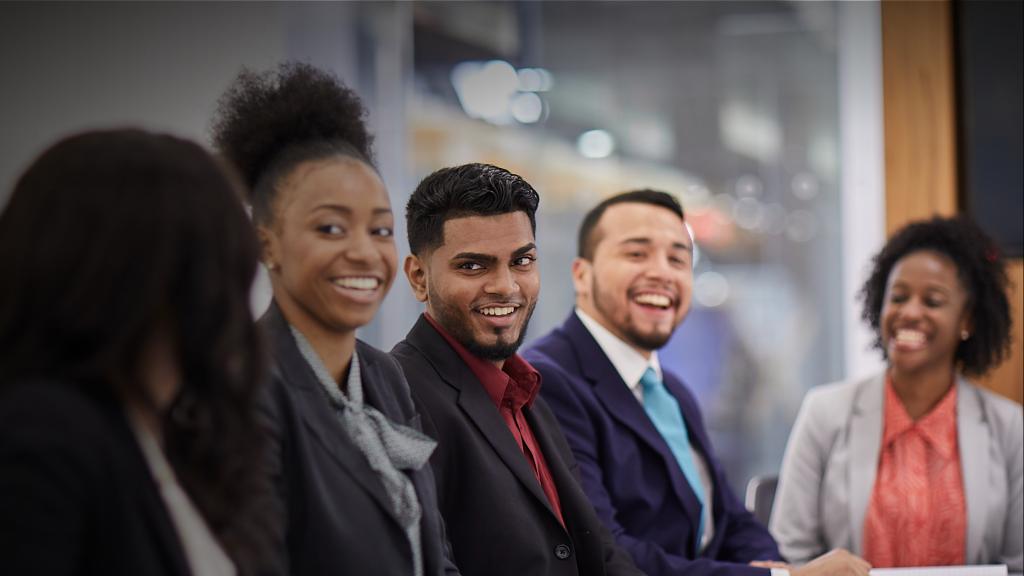 Diversity, Equity, Inclusion, and Belonging
We're stronger together.
Year Up's mission is deeply rooted in a commitment to justice, equity, inclusion and diversity of race, gender identity, sexual orientation, age, physical ability, religion and socio-economic status amongst our student body and employees.

It's about doing what is right and fair. It's about giving space to every voice; making sure our workplace looks like our community; and ensuring every individual is empowered to be their truest, most authentic self.
Definitions
Year Up's philosophy is grounded in embracing and advancing Diversity, Equity, Inclusion, and Belonging (DEIB).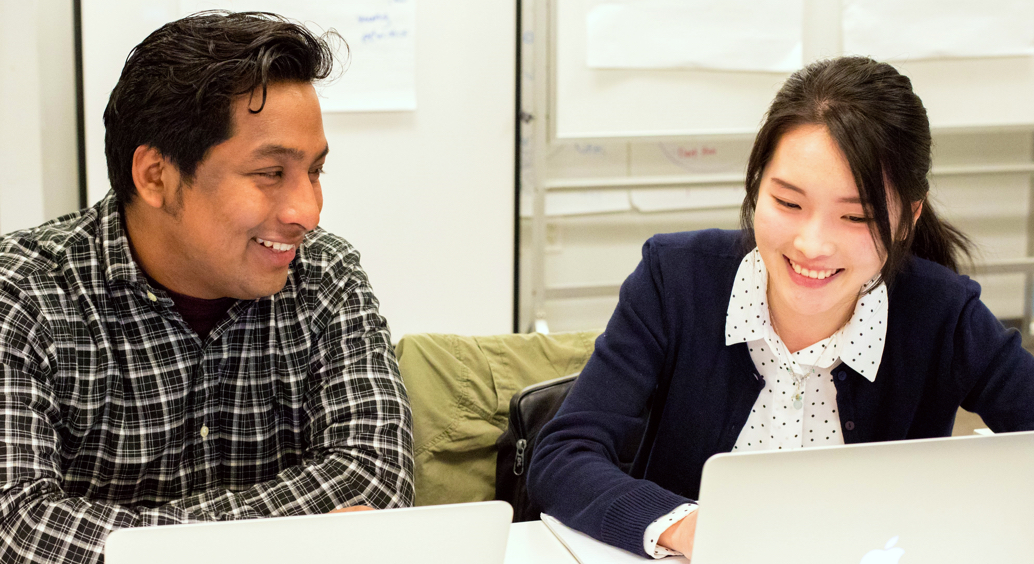 We believe that when we take the time to listen to one another — sharing individual stories and viewpoints — we build trust, understanding, and respect for perspectives and experiences that differ from our own.
We strive to create space for these conversations in our community and to apply what we learn to effectively close the Opportunity Divide.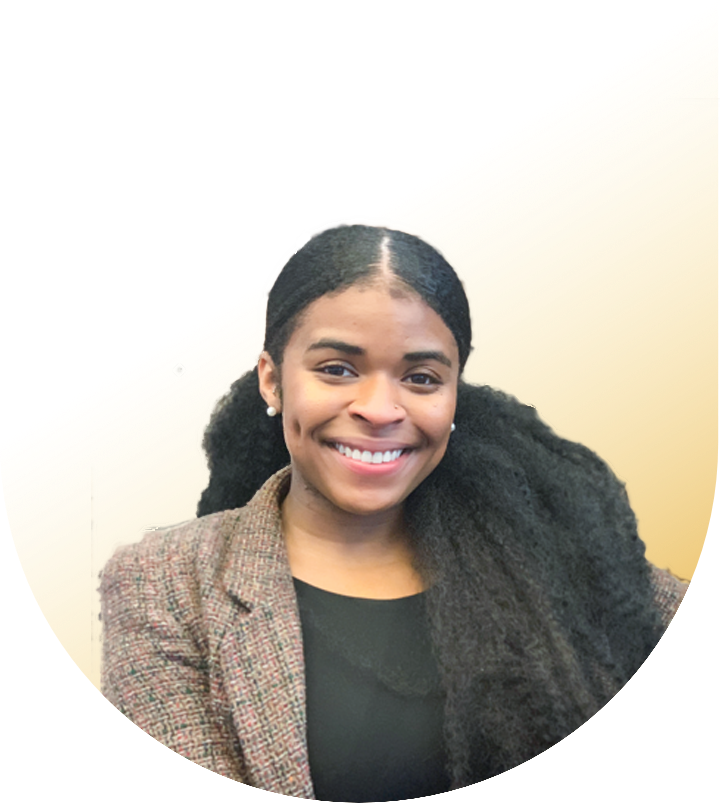 Diversity promotes longevity
"Year Up's commitment to diversity and inclusion is the reason why I stay committed to closing the Opportunity Divide. My voice is heard, and my story is respected. Having the opportunity to join the National Women of Color staff resource group gave me the opportunity to be vulnerable in a space where other women look like me. I haven't experienced that since starting my professional career."
BIPOC Representation at Year Up
Creating a workforce that looks like the community we serve.
BIPOC Students
BIPOC Staff
Race/Ethnicity Representation (%)
All Staff
Director+
Executive Team
Students
Gender Identity
All Staff
Director+
Executive Team
Students
Setting Goals & Tracking Progress
Here's how our 2022 organizational data compares to our current DEIB representation goals.
BIPOC on Staff Goal
55%
2022 Representation
70%
BIPOC at Director+ Goal
55%
2022 Representation
54%
Women on Executive Team Goal
50%
2022 Representation
62%
Alumni on Staff Goal
10%
2022 Representation
10%
BIPOC on Staff
BIPOC at Director+
Women on Executive Team
Alumni on Staff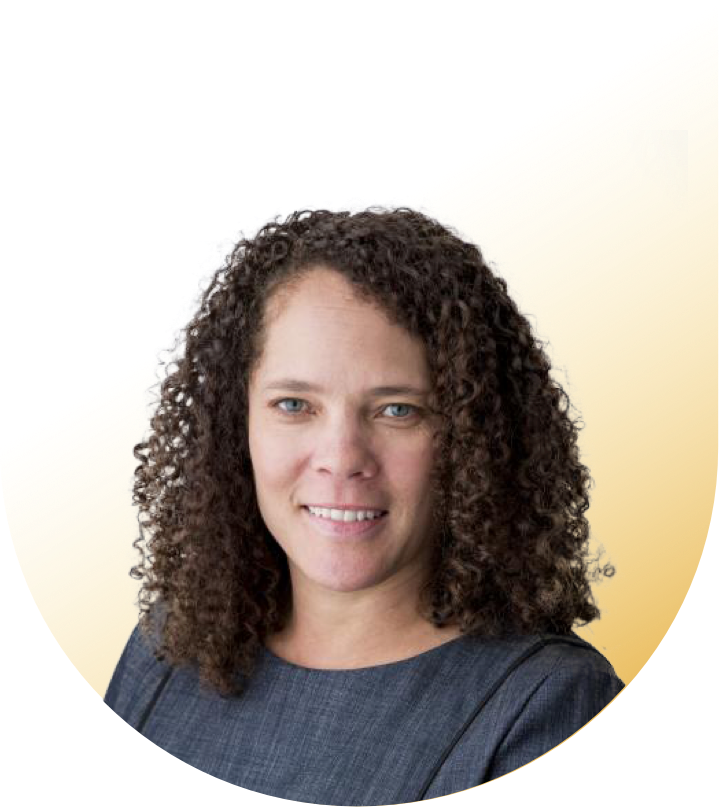 Pursuing diversity is simply smart business
"Diversity requires equity and inclusion at all career stages. It's driven by equal access to the opportunities and advancement that create a path to leadership."