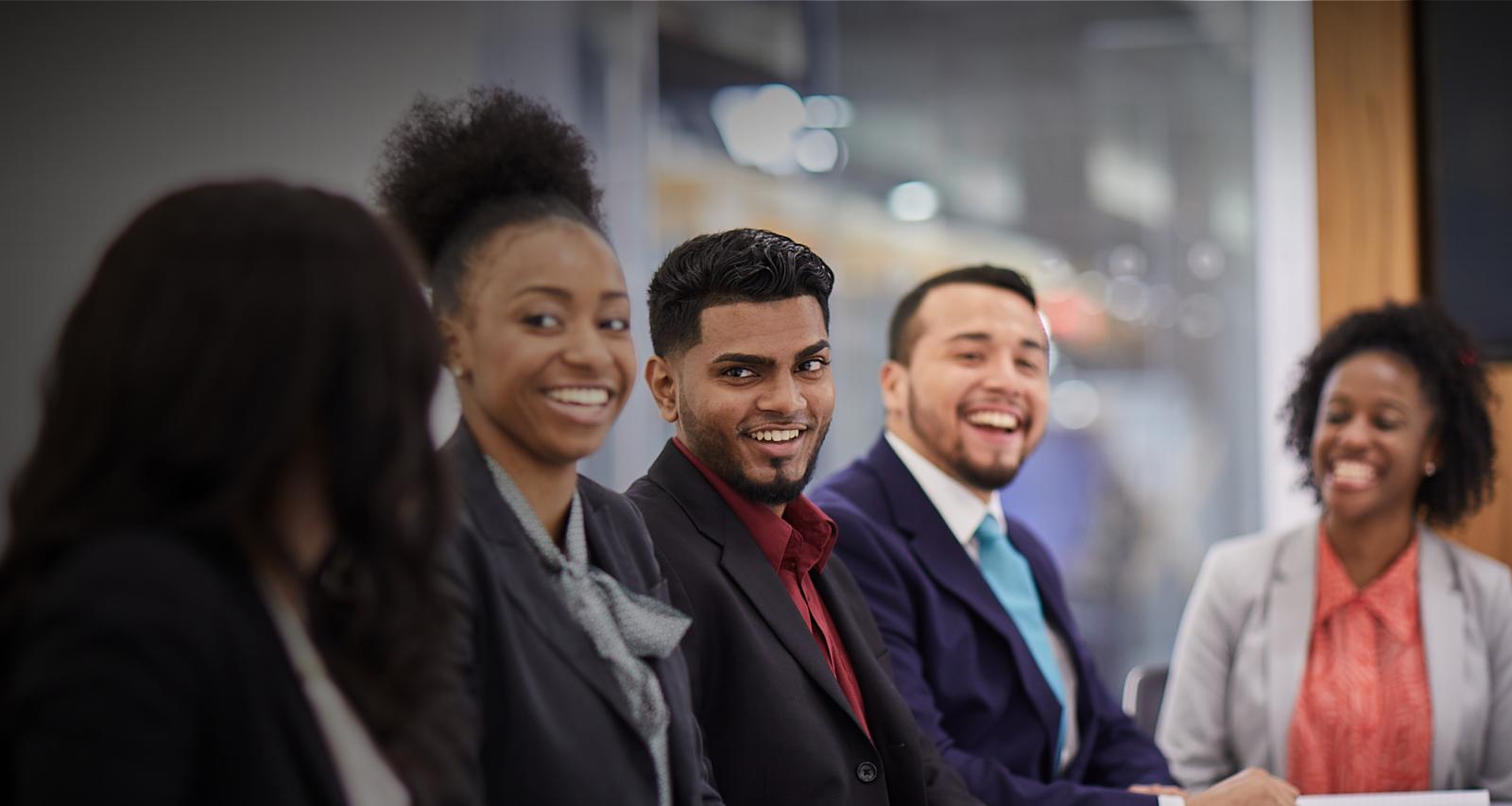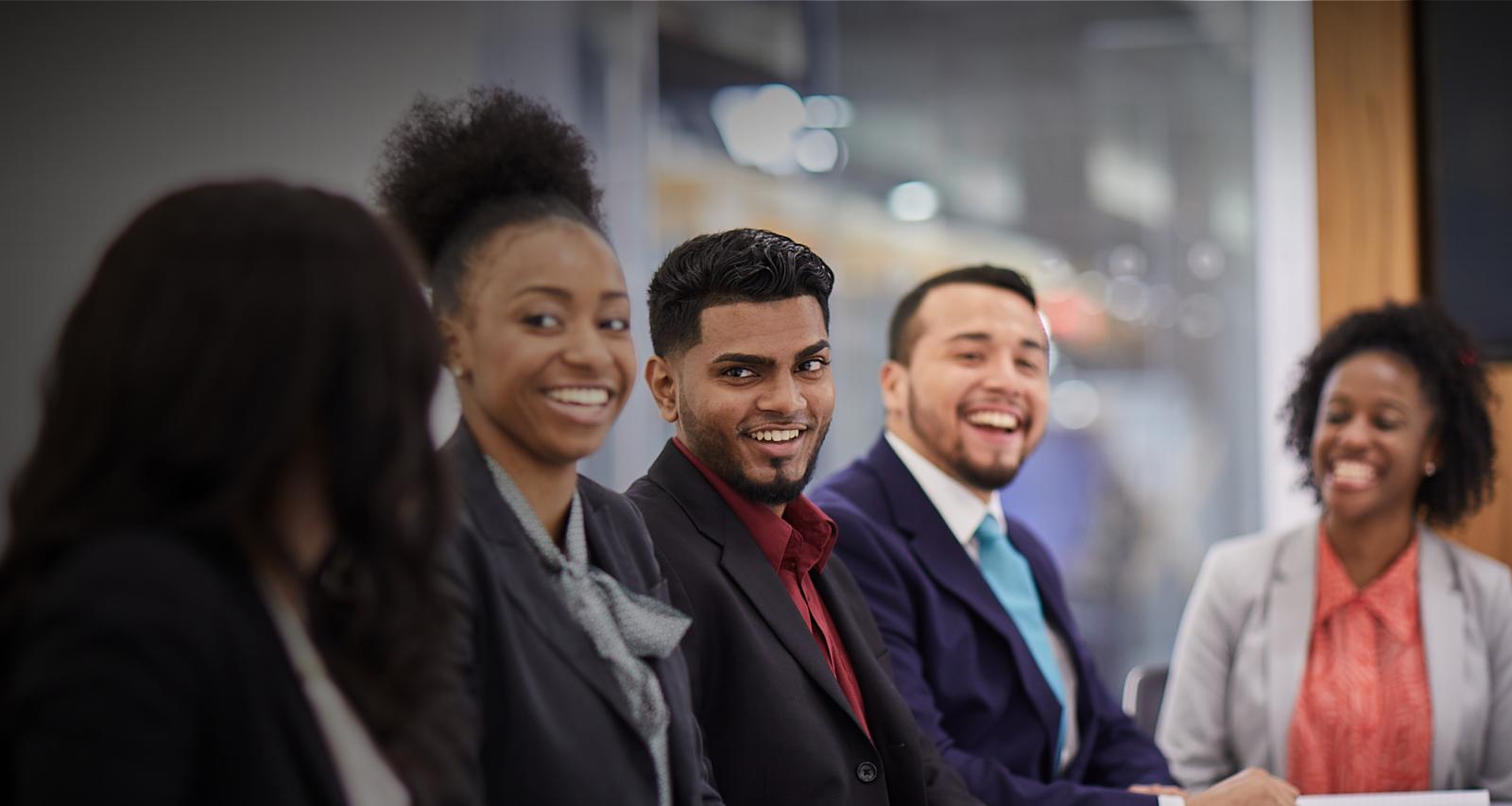 Diversity, Equity, Inclusion
We're stronger together…
Year Up's mission is deeply rooted in a commitment to justice, equity, inclusion and diversity of race, gender identity, sexual orientation, age, physical ability, religion and socio-economic status amongst our student body and employees.
It's about doing what is right and fair. It's about giving space to every voice; making sure our workplace looks like our community; and ensuring every individual is empowered to be their truest, most authentic self.
Definitions
Year Up's philosophy is grounded in embracing and advancing Diversity, Equity, and Inclusion.
Diversity
Individual differences (e.g. personality, learning styles, and life experience) and group/social differences (e.g. race/ethnicity, class, gender, sexual orientation, country of origin, and ability, as well as cultural, political, religious, or other affiliations)
Equity
The guarantee of fairness in treatment, access, opportunity and advancement for all students and staff and the identification and elimination of barriers that prevent the full participation of some groups
Inclusion
The active, intentional, & ongoing engagement between individuals that creates an environment where people feel they belong, thrive, and be at their best. Inclusion is accomplished by increasing awareness, mutual respect, and trust.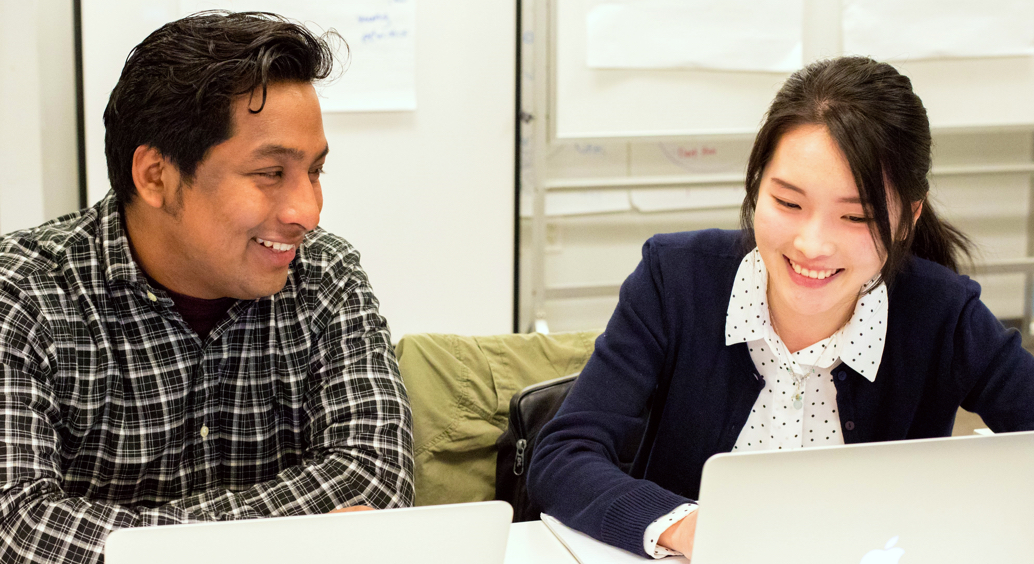 We believe that when we take the time to listen to one another — sharing individual stories and viewpoints — we build trust, understanding, and respect for perspectives and experiences that differ from our own.
We strive to create space for these conversations in our community and to apply what we learn to effectively close the Opportunity Divide.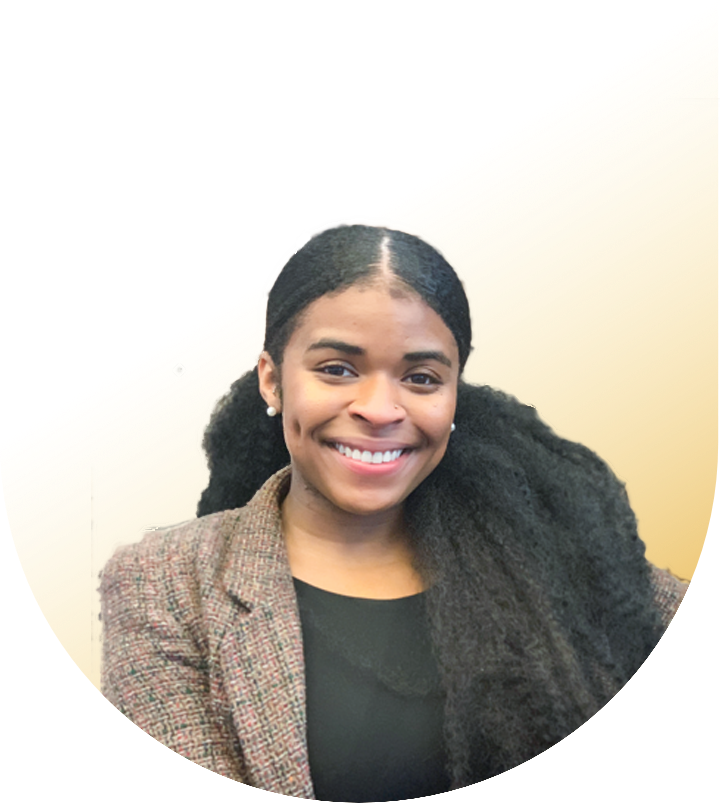 Diversity promotes longevity
"Year Up's commitment to diversity and inclusion is the reason why I stay committed to closing the Opportunity Divide. My voice is heard, and my story is respected. Having the opportunity to join the National Women of Color staff resource group gave me the opportunity to be vulnerable in a space where other women look like me. I haven't experienced that since starting my professional career."
Year Up is setting goals and gathering data around workforce composition, staff retention, and inclusion. Here's how we currently stack up.
BIPOC at Year Up
Creating a workforce that looks like the community we serve.
Setting goals and tracking progress
BIPOC Representation on Staff
Our Goal
55%
Current Status
59%
BIPOC Representation at Director+
Our Goal
55%
Current Status
46%
BIPOC Representation on Executive Team
Our Goal
55%
Current Status
42%
Staff
Director+
Executive Leadership
Race and Ethnicity
Staff
Director+
Executive Leadership
Students
Gender
Staff
Director+
Executive Leadership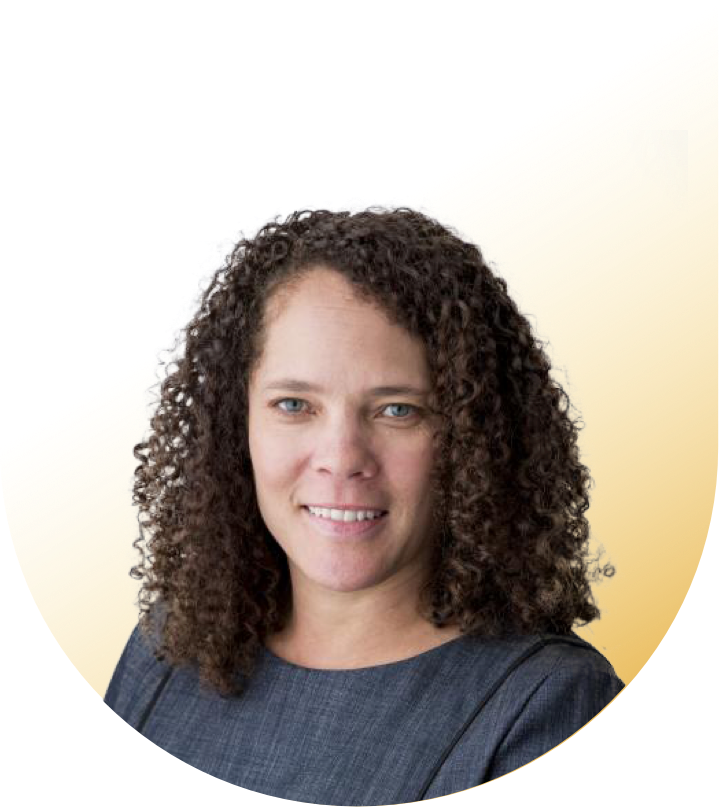 Pursuing diversity is simply smart business
"Diversity requires equity and inclusion at all career stages. It's driven by equal access to the opportunities and advancement that create a path to leadership."