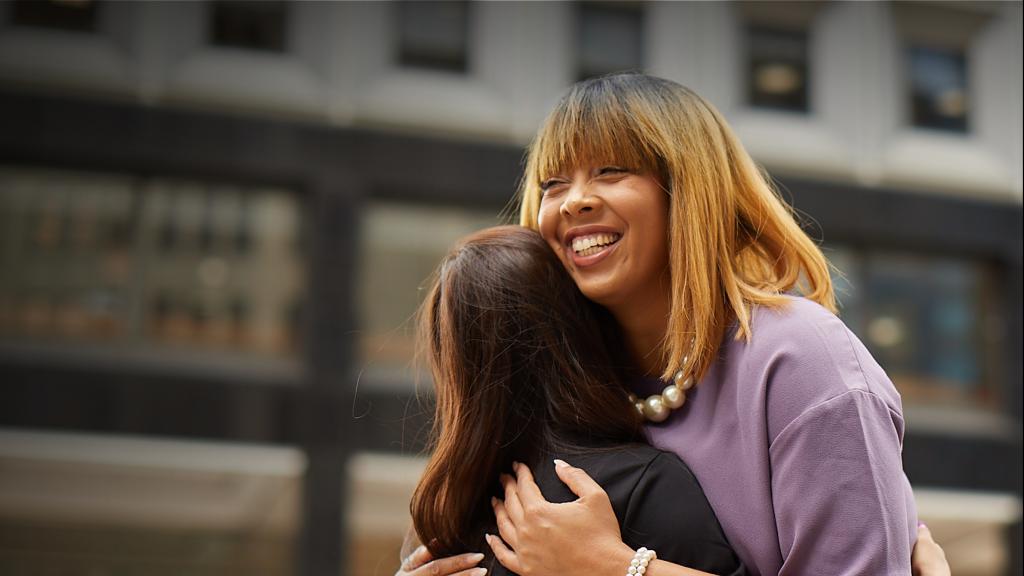 Make a difference. Enable Career Opportunity for All.
Use your knowledge, experience, and perspective to support young adults in their professional journey.
At Year Up, volunteers play a significant role in supporting young adults in obtaining the skills, experiences, and support that will empower them to reach their potential.

Interested in signing up for an upcoming volunteer event? Visit our volunteer portal where you can view and register for volunteer opportunities across the Year Up network including mock interviews, resume reviews, networking events, and more!

Get started by creating your new volunteer account. Need more information? Contact us at volunteer@yearup.org.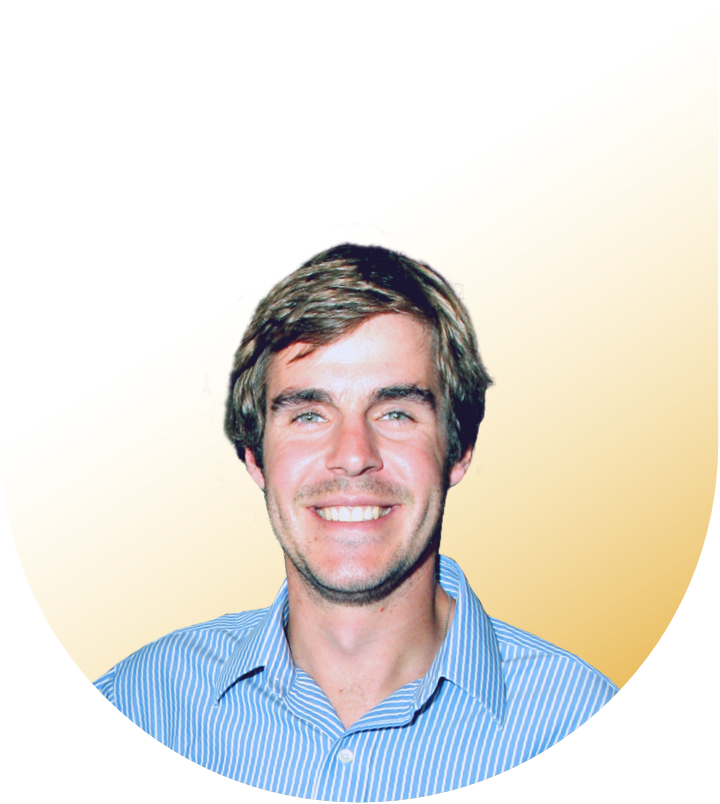 Join us in empowering the next generation of talent.
"Volunteering with Year Up young adults has been a way for me to help address the Opportunity Divide in my community. It's the most rewarding volunteer work I've experienced."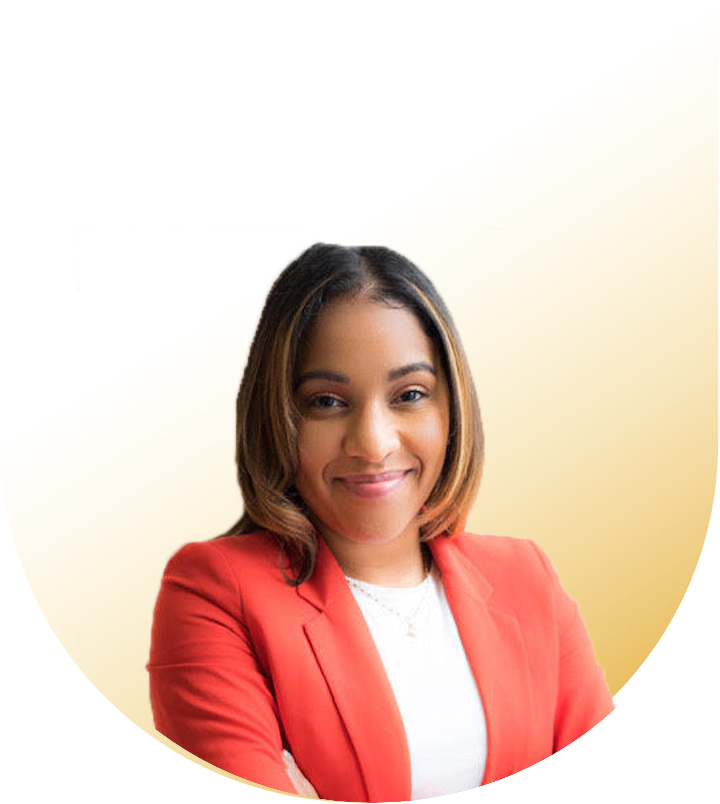 Reach back to help lift others.
"I've stayed connected with Year Up since I graduated. I've referred students, mentored students, attended events, and am the Chair of the Boston Alumni Board. It's very important and meaningful to me to help provide the opportunities I had to others."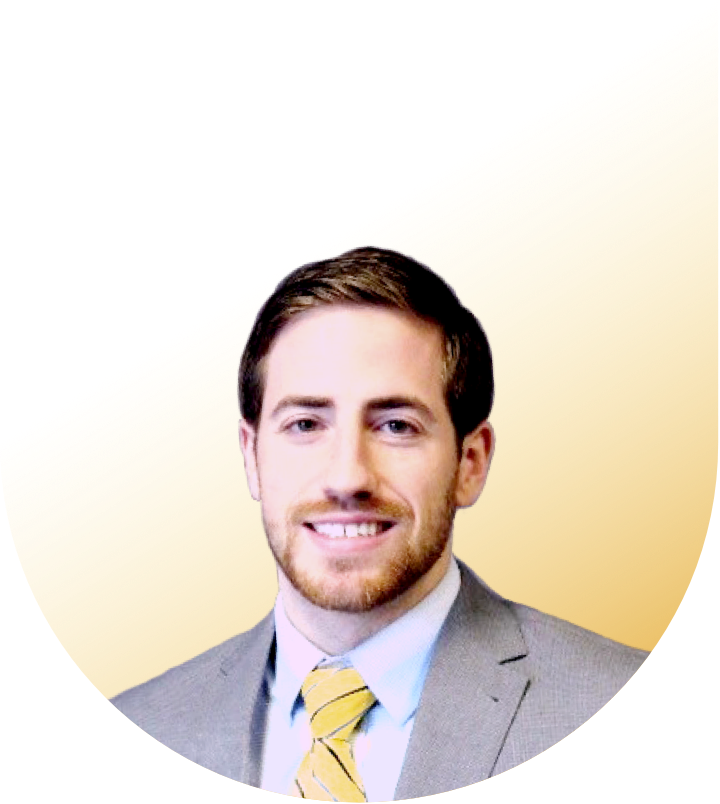 Impact the lives of young adults in meaningful ways.
"For me, seeing was believing. One visit to the Year Up campus, and I was hooked. The energy and passion were real. And I wanted to be part of it."