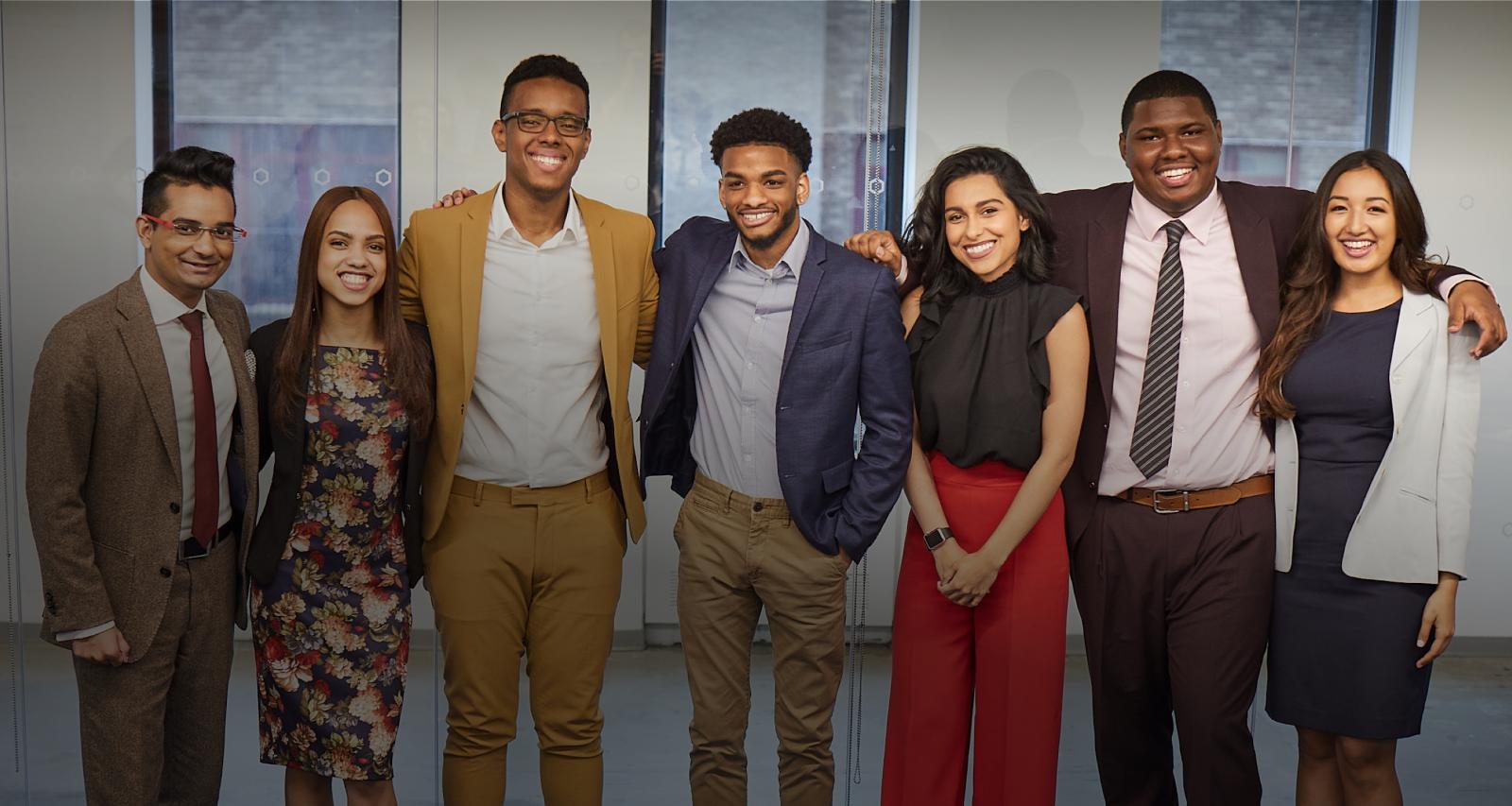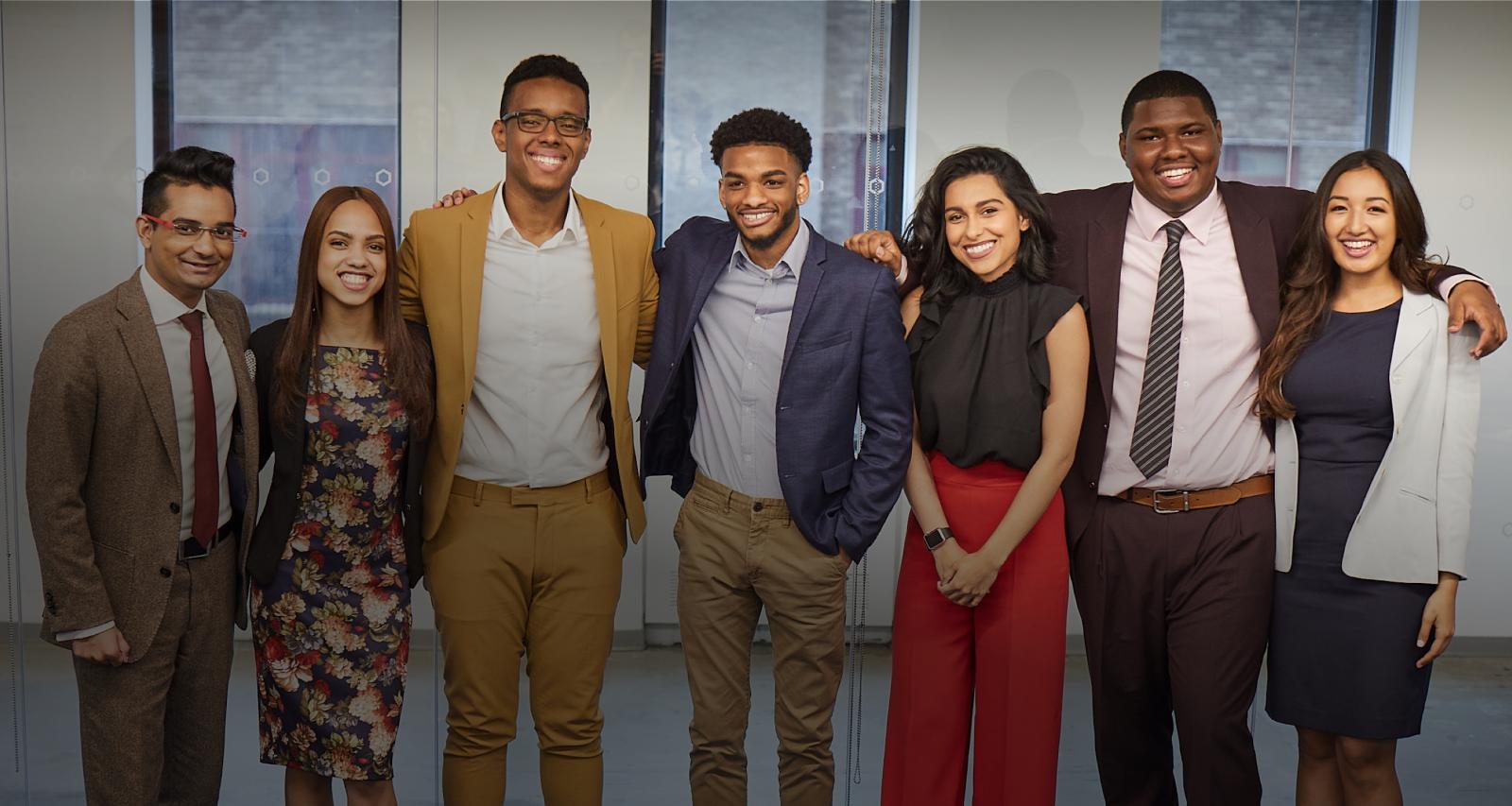 In the future, every young adult will be able to reach their full potential.
Year Up's mission is to close the Opportunity Divide by ensuring that young adults gain
the skills, experiences, and support that will empower them to reach their potential
through careers and higher education.
Our core values guide our work:
Respect and value others
Build trust, be honest
Be accountable
Engage and embrace diversity
Strive to learn
Work hard and have fun
The "Opportunity Divide"
Talent in America is spread evenly, but opportunity is not. Today, over 5 million young adults are cut off from any real path to a stable career — despite having the talent and drive to achieve more. At the same time, American businesses face a crippling skills gap of 12 million jobs through 2025 and desperately need more skilled workers. The good news? There's a proven solution.
Discover more about the "Opportunity Divide" and how Year Up, our partners, and supporters are making a difference.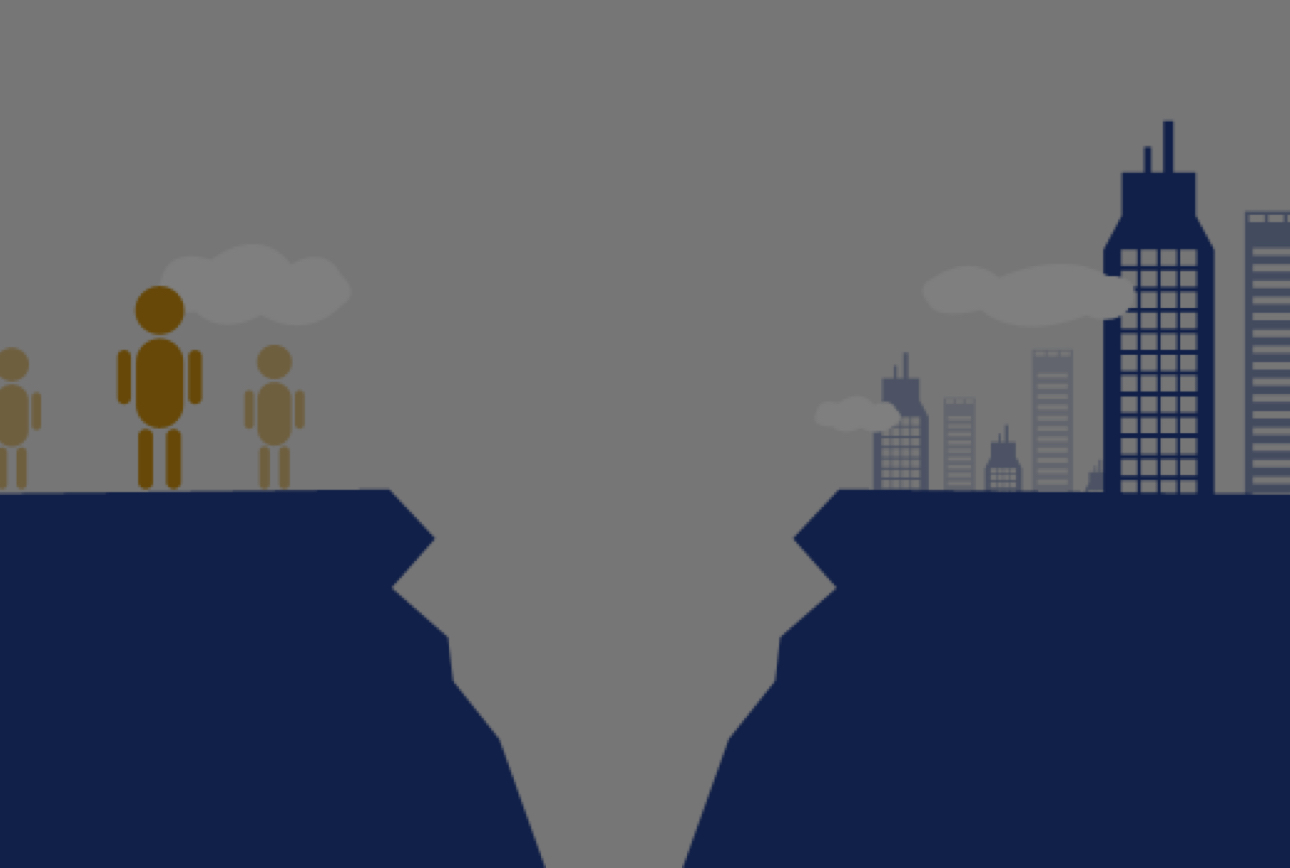 What is the Opportunity Divide?
Closing the Divide
By providing young adults with the professional and technical skills hiring companies need, we ensure they can launch successful professional careers, while providing American businesses with an untapped source of bright, motivated young talent.
A Proven Path
Two years after Year Up, our alumni earn 40% more on average than similar young adults.
YEAR UP BY THE NUMBERS
$42,000
Average starting annual salary of Year Up grads
29,000+
Students served
90%
Of grads employed and/or enrolled in postsecondary education within 4 months of graduation
35
Campuses
across U.S.
90%
Satisfaction rating from managers of Year Up interns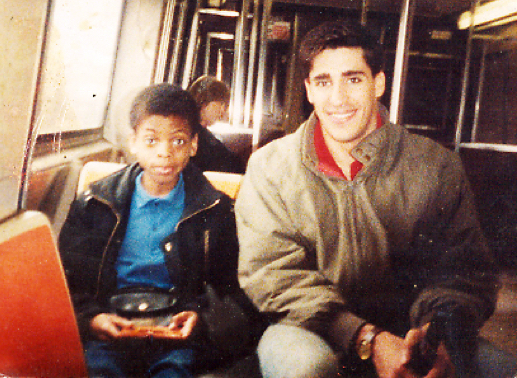 History
Gerald Chertavian was a successful technology entrepreneur and Wall Street banker, but it was through his many years as a Big Brother that he found his true calling. The young adults he met had immense talent; yet all too often they were stranded outside the economic mainstream. Chertavian saw that when given a fair chance, with challenging standards and high support, these young people could accomplish anything. In 2000, he dedicated his life and business expertise to closing the "Opportunity Divide," and Year Up was born.
"I am hopeful we'll build a country that sees the potential inherent in all our young people, not just the ones born in the 'right' zip codes."
RESEARCH & EVALUATION
Year Up is a proven path for young adults
to successfully launch careers.
We rigorously evaluate our program and measure outcomes to ensure that our program is impactful.
The data are clear: Year Up works.
Learn more
Leadership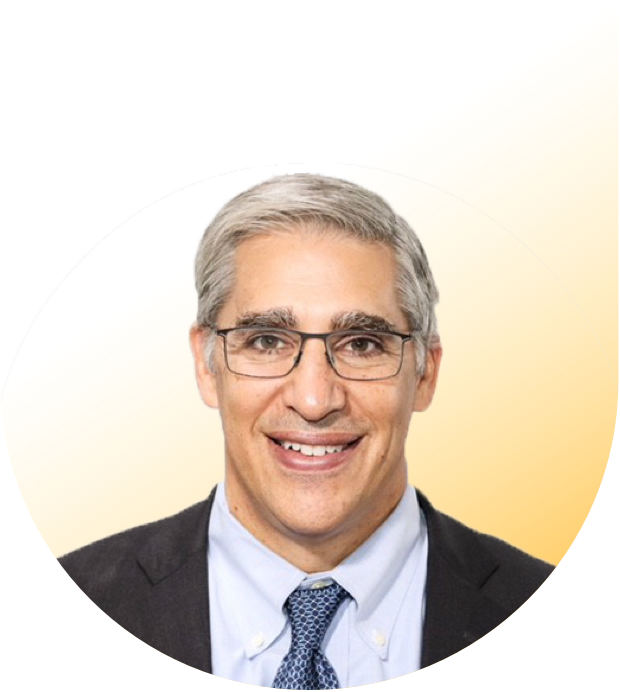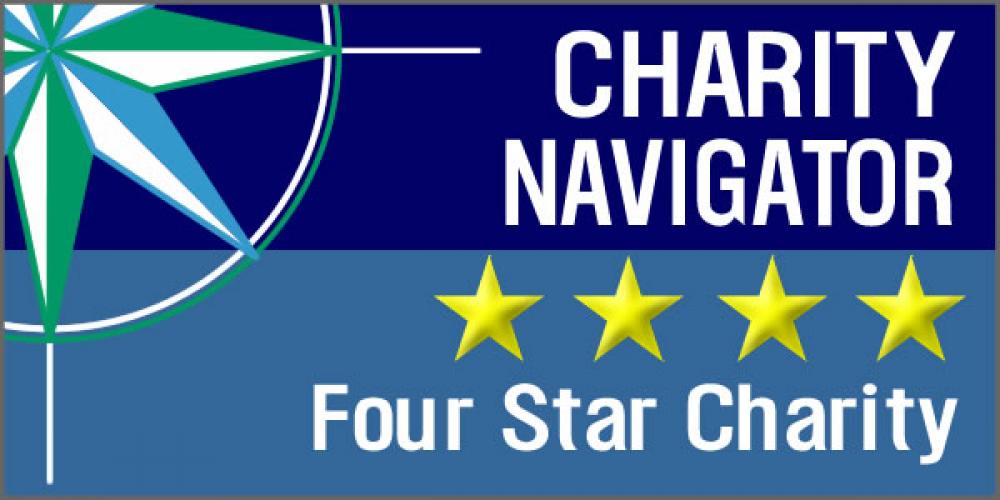 Charity Navigator has rated Year Up a four-star charity for fourteen years, placing us in the top 1% of tracked organizations.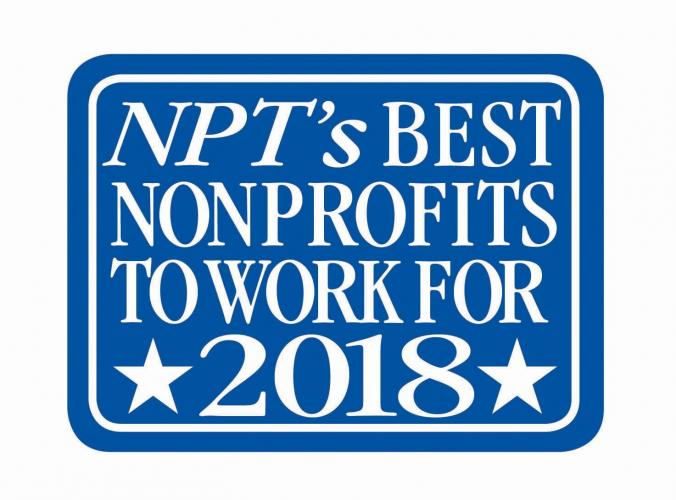 The NonProfit Times rated Year Up one of the Best Nonprofits to Work For for eight consecutive years.
Our National Community Partners