Helpdesk/Desktop Support & Google IT Certificate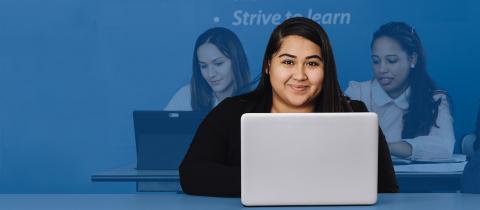 80%
of graduates employed and/or enrolled in postsecondary education within 4 months of program completion
$52K
average starting annual salary of Year Up graduates
92%
of graduates are satisfied with Year Up
Helpdesk/Desktop Support Typical Job Tasks
Upon completing Year Up IT Training and the Google IT Support Certificate, program graduates will:
Understand core concepts to all IT Support jobs, including troubleshooting, customer service, networking, system administration, operating systems, and security.
Know how to assemble a computer, write effective support documentation, route paths and subnets, manage device software, and more.
Dive into working with Linux, Cloud Computing, and Command-Line Interfaces.
Eligibility Requirements
18-29 years old
High school graduate or GED
Low to moderate income
U.S. citizenship, permanent resident, DACA recipient, or employment authorization card
Live within commuting distance of a Year Up location. Although Year Up has shifted to a hybrid program model, you must be able to regularly attend in-person days throughout the duration of the program
Have not obtained a Bachelor's degree
Available five days a week (M-F) for the entire duration of the program
Highly motivated to learn new technical and professional skills
Fully vaccinated against Covid-19, unless you have a medical disability or sincerely held religious belief that prevents you from receiving the vaccine
For those participating in Year Up's Shared Outcomes Plan, may not be in bankruptcy proceedings or have more than $5,000 in debt collection
More information about vaccination requirements can be found here.

Do you have DACA status?
Year Up strongly supports DACA and welcomes young adults with DACA status. For more, see our DACA GUIDANCE page.
Campuses
Our staff will help you determine which campus is right for you after you apply to Year Up in Austin.

Be a part of a Year Up cohort of students at this college partner
Earn credits directly from this college partner to use toward a future degree
Applicants may be asked to submit a college application and complete a FAFSA form in addition to their Year Up application requirements
Other training paths in Austin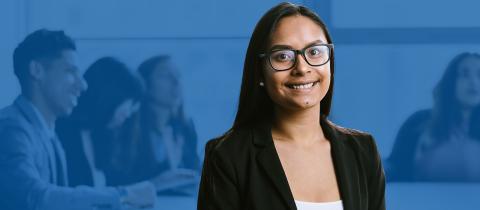 Business Fundamentals
Dallas, Texas
Earn College Credit
Hybrid
January 2023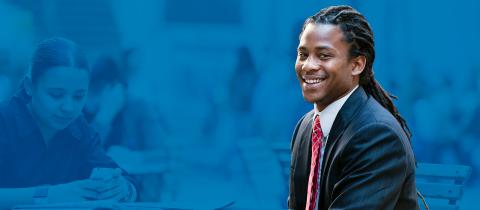 Application Development & Support
Dallas, Texas
Earn College Credit
Hybrid
January 2023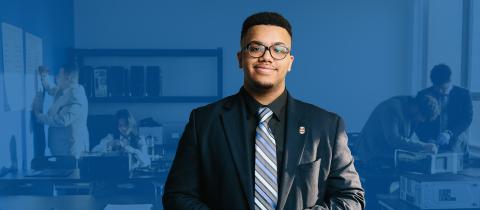 Helpdesk/Desktop Support
Dallas, Texas
Earn College Credit
Hybrid
January 2023